A few weeks back I had a "first" (and a pretty exciting one I might add). I visited New York for the first time! I was invited to be a judge in the Sterling Wine Ultimate Host Challenge and was flown in (with 2 other guest judges) to New York for the finale event — which I was pretty excited about!
Here's a quick photo recap of the highlights. I only had a day and half to explore, but thanks to a friend for a "must see" list, my feet covered a lot of ground!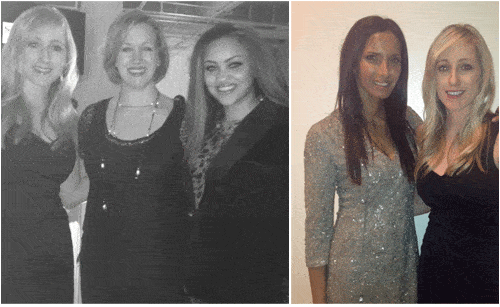 The event itself was great! Here I am above (left) with judges Kristen of Dine and Dish (center) and Aryka of The Fab Femme. Kristen was a great pal to explore the city with! She led me to the best pizza in town and was a fabulous walking companion :). On the right is the main host and judge, Padma from Top Chef.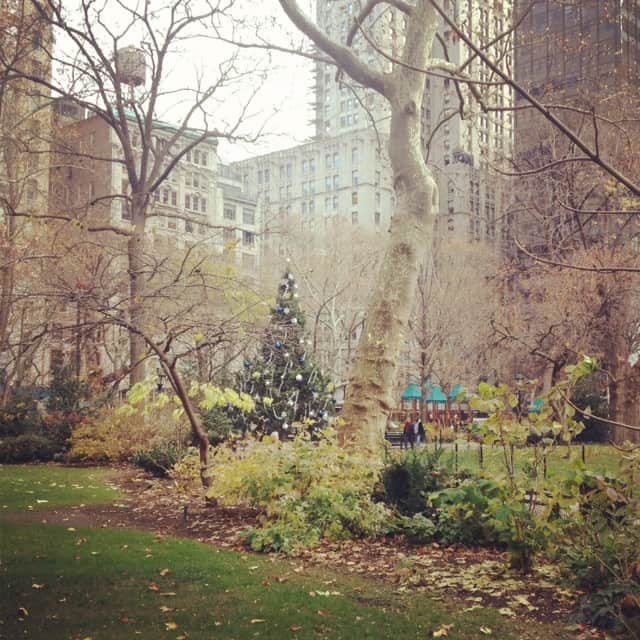 The first morning I was there, I woke up and decided to go explore in search of coffee and breakfast. I came across this Christmas tree in the middle of Madison Square Park. I sat there and just took it in.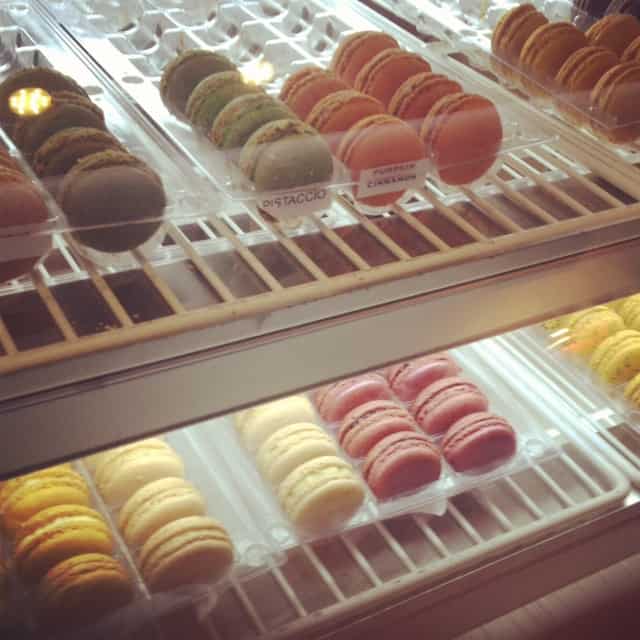 Then I found breakfast. What? These can be breakfast in my book. I had to bring some home too, so good!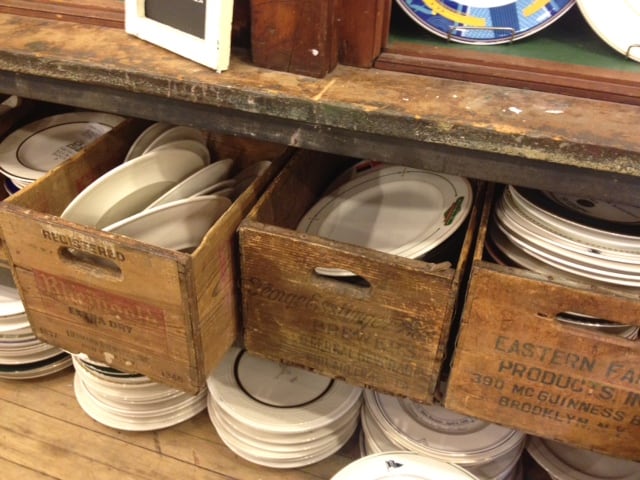 Next I discovered the best prop-shop I have ever seen; Fishs Eddys. If I lived in NYC I would be broke. This store has all of the vintage and unique kitchen finds a girl could dream about.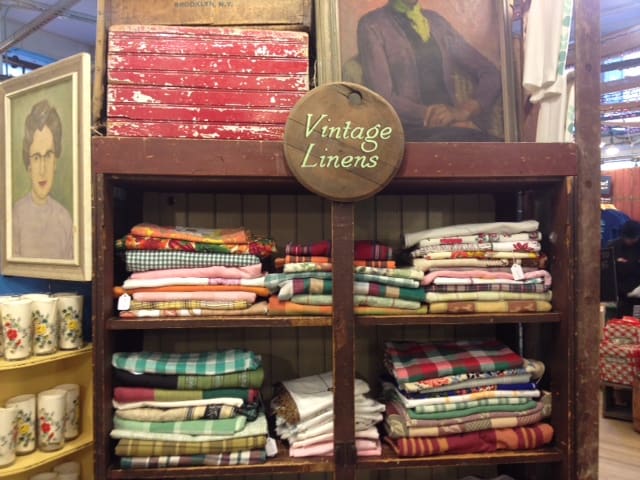 I was able to quickly spend a small fortune and have the goods shipped back home. I just wish I would have grabbed some of these vintage linens (ah, well next time!).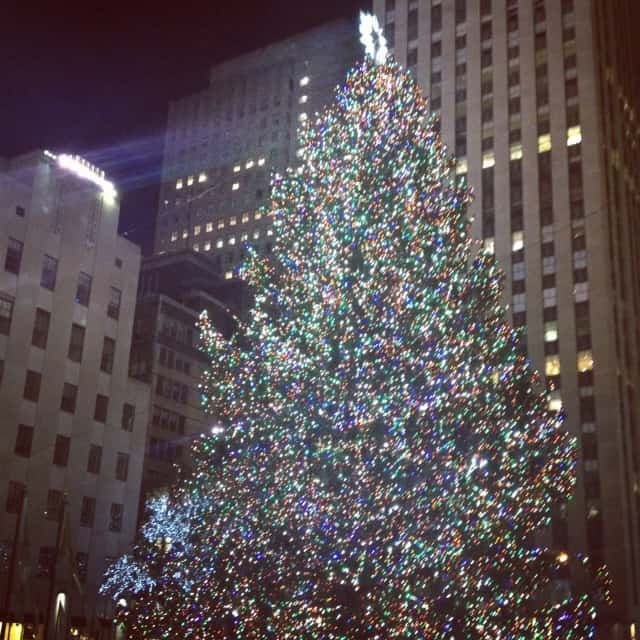 After much more exploring and a great dinner, we had to see "The Tree." It was stunning!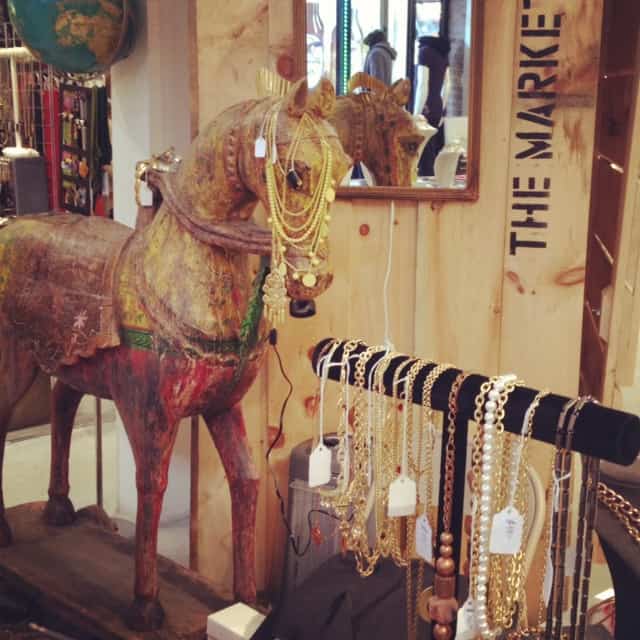 The next morning I was on my own and I walked my little heart out. I headed to this young designer's market to see if I could find any unique treasures or gifts (there was plenty of both).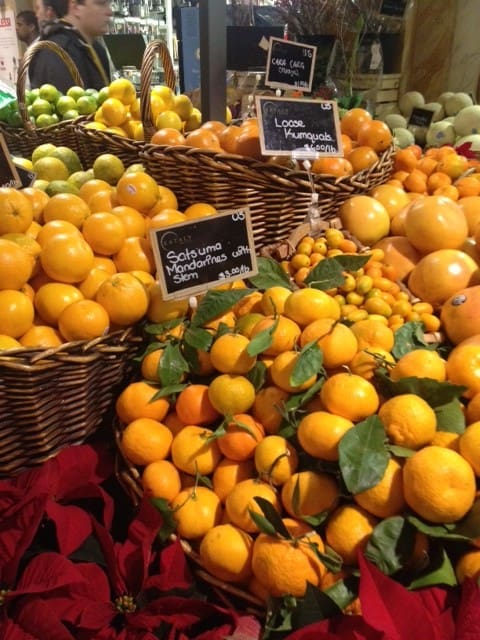 Perhaps one of my favorite spots was Eataly. I only managed to grab only this one photo because I was immersed and taking it all in. I cannot wait to go back.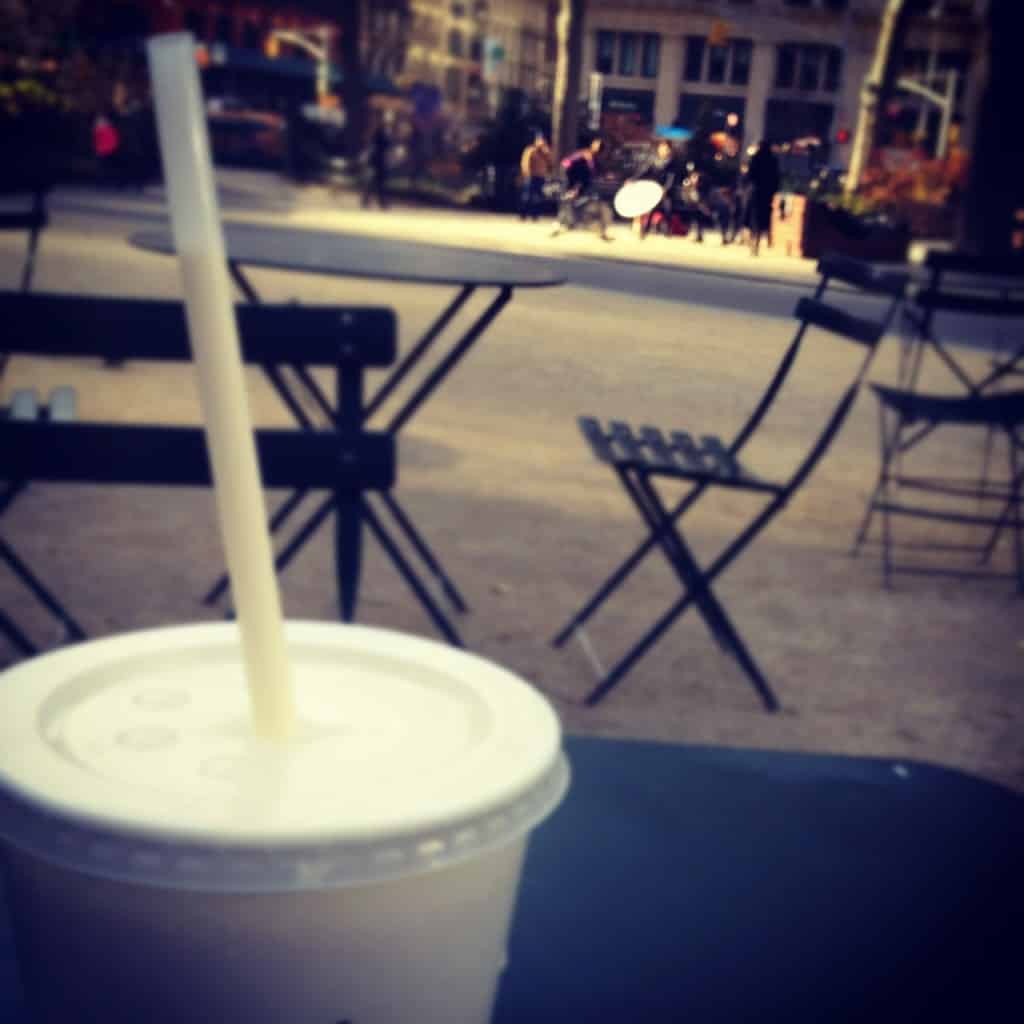 I couldn't leave the city without stopping at Shake Shack. As I sat devouring  enjoying my burger and shake I watched this woman filming an exercise video in the park. On a workout bike. Go figure!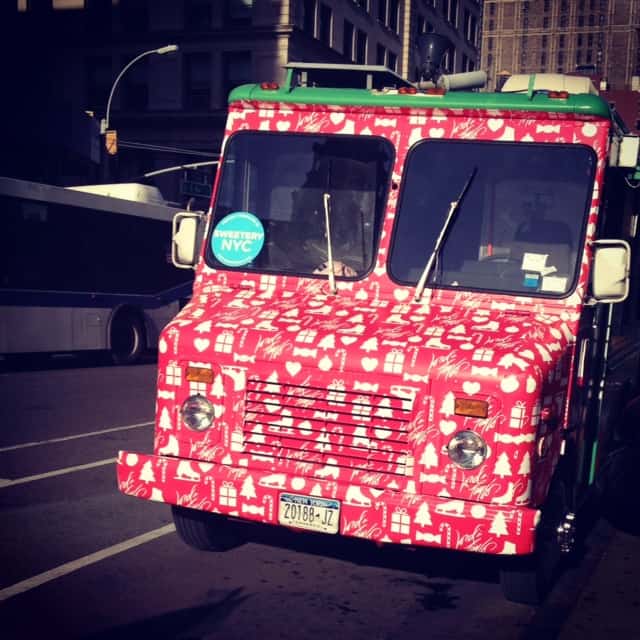 On my route back to my hotel I grabbed a few souvenirs for my girls and a cupcake from this adorable sweets truck.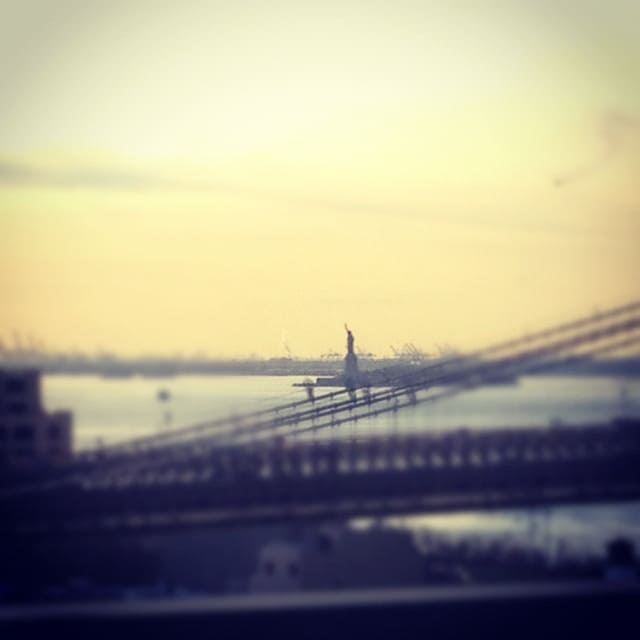 And then it was time to head home. After a whirlwind day and a half I looked out my car window to catch a glimpse of Lady Liberty. I felt so in the moment and grateful for the experiences I had just enjoyed.
Eager to get home to my family and share my awesome trip with them, I landed on the west coast only to get life shattering news (I'm okay). The kind that grabs a hold of your gut and threatens to never let go. I almost did not share these photos as I felt the trip was "tainted." However, I realized that would do nothing to change things. I am thankful I was able to enjoy the trip and look forward to the future when I feel that same joy and gratefulness.
I hope you enjoyed these photos and I hope to share more travel pictures soon. xoxo