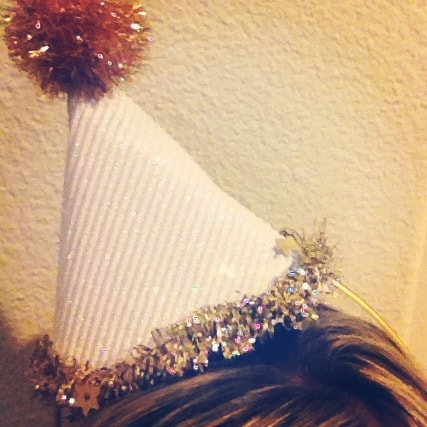 It's a new year which means many resolutions will be made (and many more broken). After ringing in a festive but low-key 2013 with close friends, the Mr. and I are enjoying a late morning of breakfast, movies, and a warm fire. Instead of making resolutions we've decided to make a 2013 bucket list.  We know we want to do more as a family while our girls are young and we want to live life more … be present. To accomplish this we are starting our bucket list with several "must do" and "must see" goals. So far we have volunteering together and surf lessons. A of couple amusement parks and natural wonders have also made our top 10.
So friends, cheers to a NEW year. For us 2012 was a roller coaster and we're looking forward to a more purposeful 2013.
What's on your list for the new year?