This book themed baby shower is full of sweet details. I hope you enjoy them!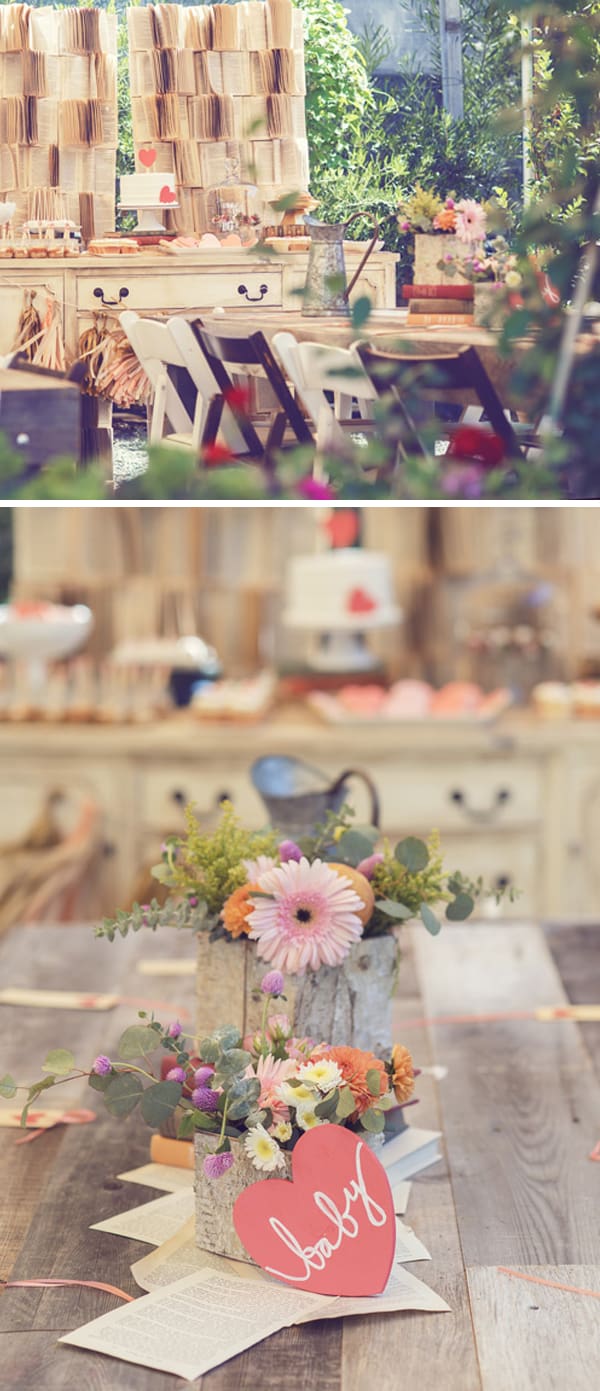 Baby showers are a special occasion. Baby shower honoring family? EXTRA special. Here's a look at the book themed baby shower I hosted to help celebrate the arrival of a new baby niece; she'll be here soon and we are over the moon about it!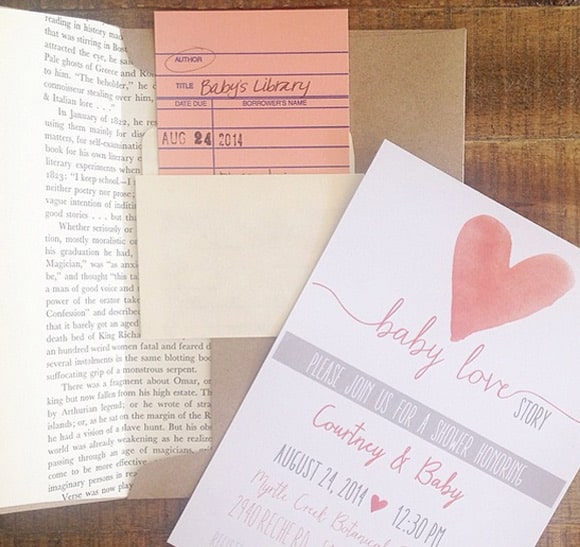 The theme just sort of happened. The mom-to-be loves reading and knew she wanted to incorporate children's books into the shower somehow. I know her personal style of romantic with a touch of vintage and just put it all together. Baby Love Story was born.