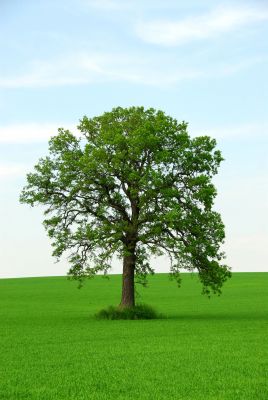 2008 seemed to be all about "going green" and for good reason….we must change some of our habits. Whether you are a green advocate or a so-so about the movement, there are a few small things we can all do that will make a big impact.
1. Ditch the "Paper & the Plastic" and opt for reusable grocery sacs. If you collect a few here and there (usually cost as little as $1.00 each) you will have plenty to use. I suggest you leave them in your car so they are handy for those quick trips into the store. Bonus: You'll be carrying in fewer bags because the cloth hold so much more!
2. Turn off your computer at night. I am very guilty of not doing this, but I vow to change in 2009! Why waste so much energy by keeping your computer running all night long? In reality, your computer will run better with time to rest.
3. Use green cleaners. So many people I know are hesitant to change from their regular cleaners to all-natural ones. You really can clean anything with combos and variation of vinegar, baking soda, and lemon. Check out one homemade green cleaner here. Not ready to mix up your own? Try eco-friendly cleaners like Method and Seventh Generation which cost no more than their toxic counterparts.
These are just three simple tips to going a bit green. Please, share with us changes you have made!