I am always looking for ways to make things more simple when entertaining. I believe when you keep things simple, you enjoy yourself more (and make other feel more at ease). This week I shared my hostess tip for serving up ice cream at a party on the SC Johnson blog.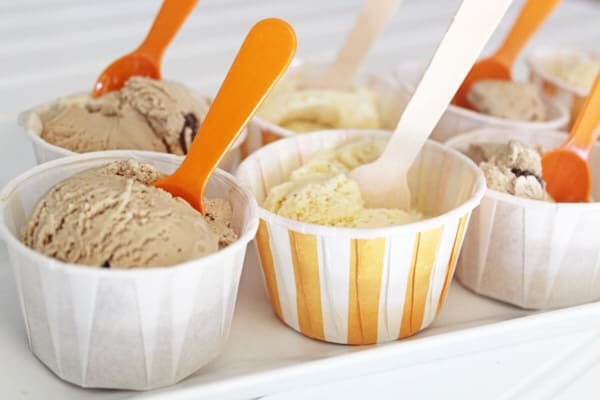 An extra "win" for me is when you can do things the night before your party (like pre-scooping these ice cream cups).
Do you have any tips to making hosting a party more simple? I'd love to hear about them! 
I am also sharing all the great tips I discover on this Pinterest board. Be sure to check out all of the helpful hostess tips I find here.