Remember the COME+TOGETHER campaign from Macy's I told you about? Well, the warm hearts at Macy's are at it again and boy are they making a difference this holiday season! With the launch of their Believe Campaign, Macy's is not only going to make a difference in the lives of those in need, but are going to reward two lucky winners with a trip of a lifetime…..to the Macy's Thanksgiving Day Parade!
The nostalgic holiday campaign was inspired by the New York Sun's famous "Yes, Virginia, there is a Santa Claus" editorial from 1897 and includes letter-writing "Believe Stations" in Macy's stores across the country. For each letter received, Macy's will donate $1 to the Make-A-Wish Foundation, up to $1 million.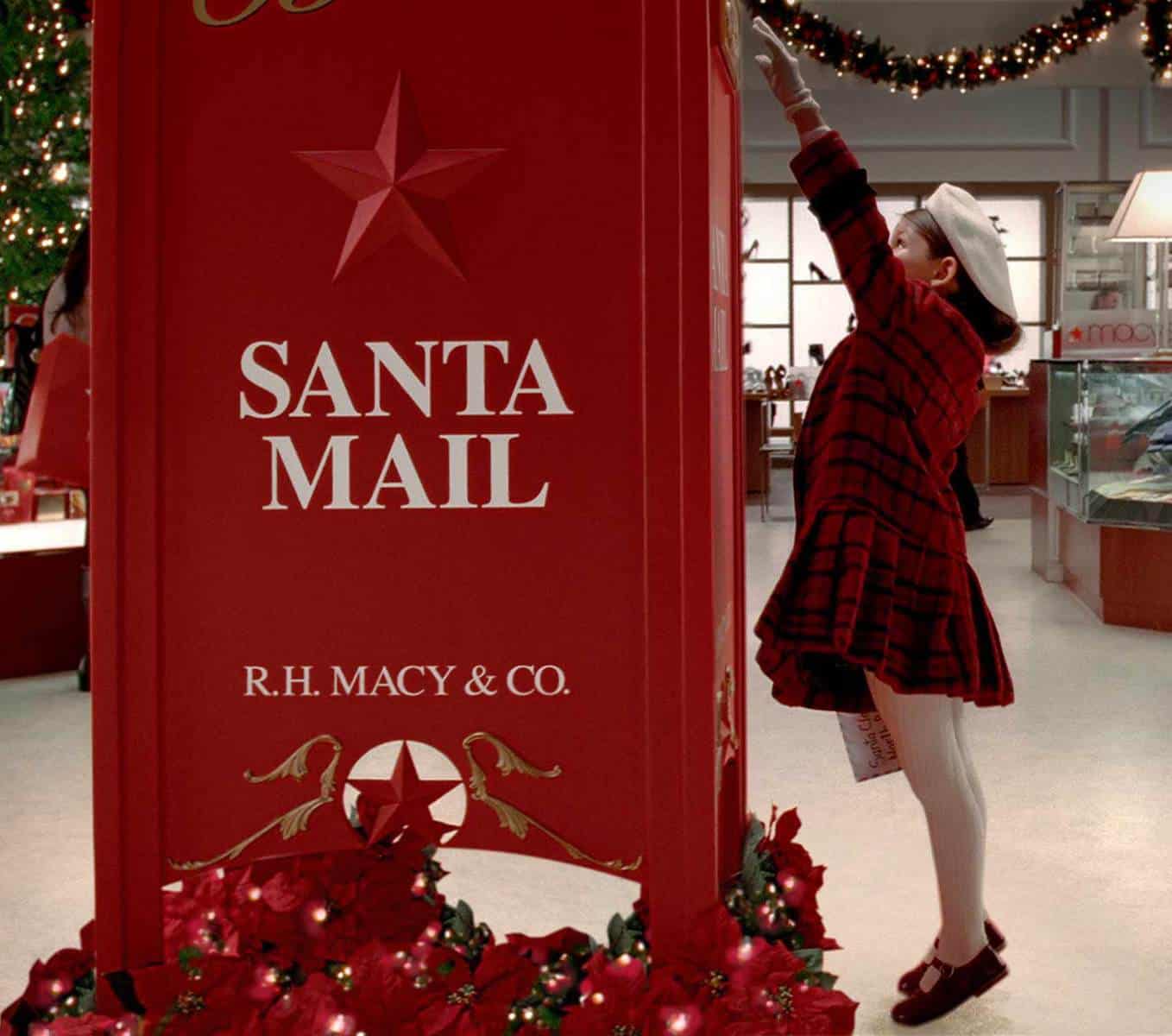 How can you enter? Well, Macy's is inviting you to either upload a video or share a story that explains why you believe in the magic of the season. Videos should be under 60 seconds long and stories should be around 150 words. Be creative, have fun and tell the world why you believe!
As a part of this magical campaign, Macy's is also announcing the following:
Macy's "The Trek" TV Commercial – The new national television spot called "The Trek" features Virginia making the trip from her home to Macy's, where Queen Latifah helps her mail her letter to Santa.
Macy's National Santa Tour – Following his celebratory kickoff of the holiday season in the Macy's Thanksgiving Day Parade, Santa will embark on a whirlwind tour across America, greeting young boys and girls and spreading holiday joy.
National Believe Day / "Yes, Virginia" Animated Special – On Friday, December 11th, Macy's will celebrate the first National Believe Day to recognize and reward acts of kindness and generosity from coast to coast. Also that day, CBS will premiere a new original animated special called, "Yes, Virginia." on Friday, December 11, at 8 p.m. ET.
Inspired? Well, how about when you go to Macy's to drop off your letter to Santa, you stay awhile and do a little shopping?! Macy's is giving 2 lucky Thoughtfully Simple readers a $25.00 gift certificate to help this holiday season!
WINNERS! Congratulations to LisaLisa and Steve! Thank you for sharing your Christmas traditions with us!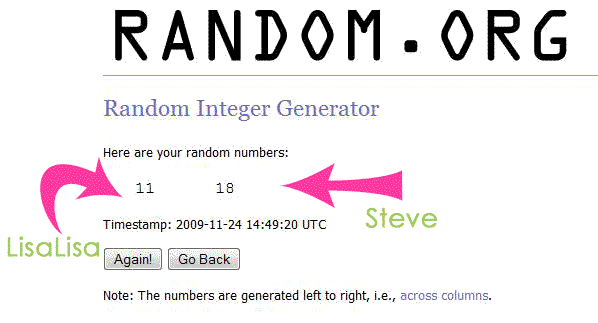 How to Win:

Contest Closed
Leave a comment here sharing your favorite holiday tradition. Yup, that simple! Good luck!
(Two winners will be chosen using random.org and notified via email. Contest ends November 23, 2009)