This time of year, the bridge between the Christmas craze and the impending New Year, is sort of odd —isn't it? Typically I find myself in reflection of the previous year and feeling a bit melancholy about letting it go. Not this year. Personally, I say good riddance to 2014.
This year I have been walking around feeling like a poster child for all of those inspirational/therapeutic sayings on Pinterest. Yep, each one of these was "made for me!" (and I'm sure all of the other folks who pinned them too feel the same). But this phrase, is the one I played on repeat in my mind. All. Year. Long.
Keep Going.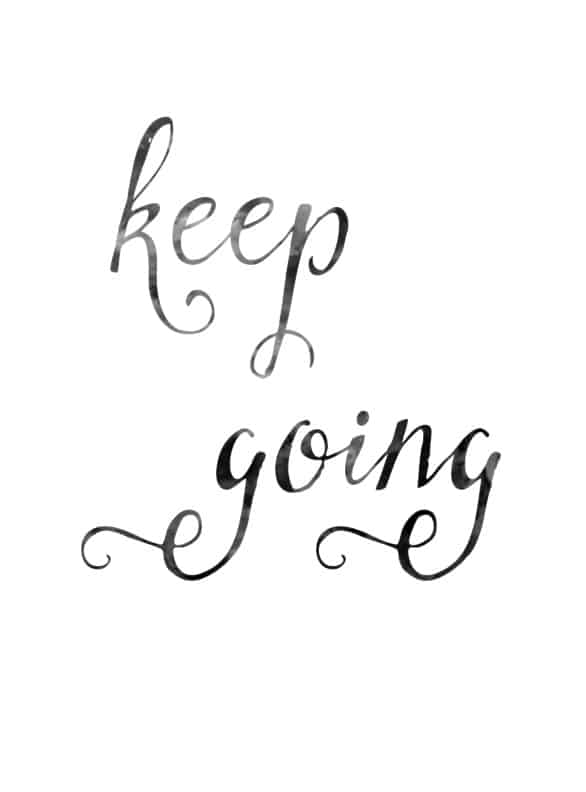 Instead of resolutions I could make a list of lessons learned. Lessons about others and definitely lessons about myself. Perhaps I'll do that….and keep them in my pocket. Write down all the lessons I (unfortunately) learned the hard way. (Que the George Strait lyrics … "Baby, write this down, take a little note // To remind you in case you didn't know).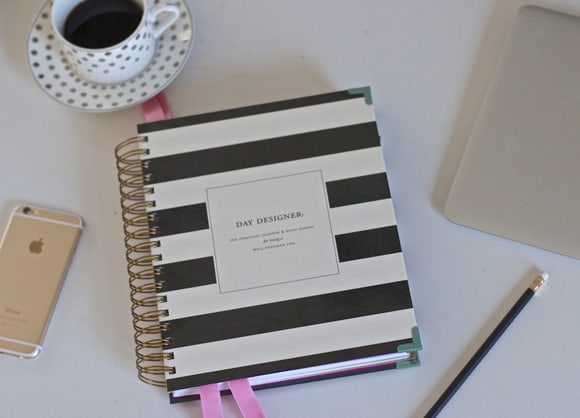 Other things I will be writing down? Things I am grateful for. Do you do this? I think it's a great way to express gratitude for the positive things in your life. Personally, it helps me focus on the good. My list would include my family, health, new business adventures, YOU reading my posts and supporting TS, traveling this year (which included 5 east coast trips!), deeper relationships with friends near and far, and the fact that I am ending this very long year with the feeling of the warmth of the sun on my skin. Literally and metaphorically.
As for 2015 … it honestly can only go up from here. That's the truth I need to believe in. A lot can happen in a year … I am ready for a year with "a lot" of good things. Bring 'em 2015.
What are you most looking forward to in the New Year? 
Above: Day Designer Planner
Speaking of the new year, I would love if you took this 30 second survey about what type on content you'd like to see here in 2015. Thanks!