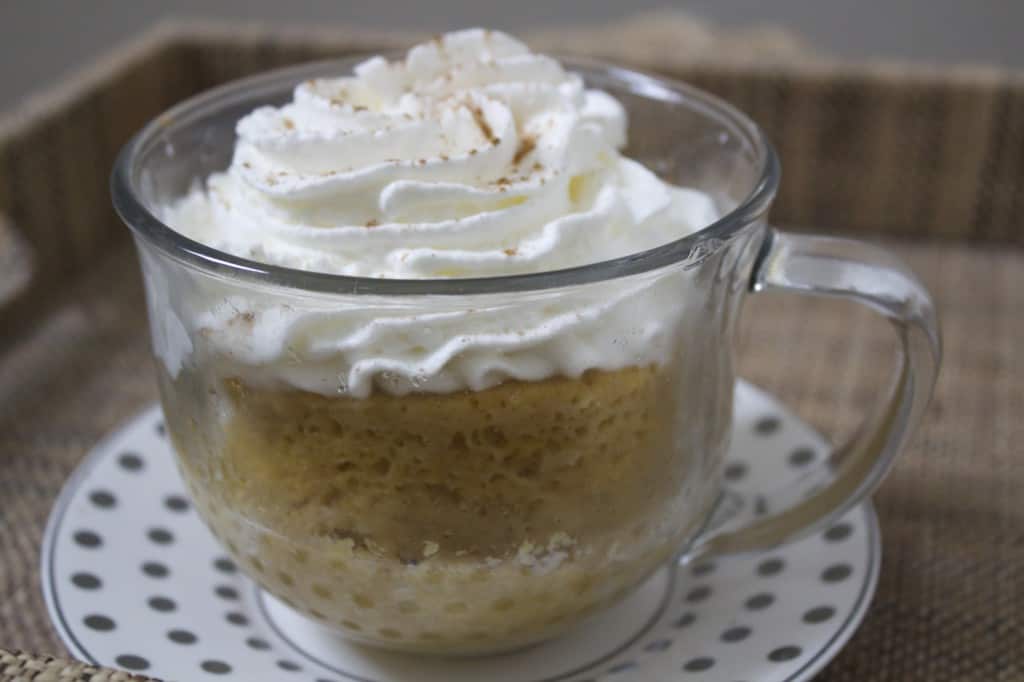 If you're like me and find yourself ordering several pumpkin spice lattes during the fall, then you're bound to like this dessert. It has all the flavors of your favorite fall latte, it's warm, and it's even baked right into a mug. I know! Right? In the recent years when I think of fall, I think of Pumpkin Spice Lattes. They just make me happy and scream, "It's fall!"
The best part of this new recipe happens to be you can make this whole dessert, start to finish, in just five minutes. For me, this means more time with the family doing our favorite fall-things like cuddling by a warm fire watching movies on a Sunday afternoon. It's the simple things, right? This recipe would be wonderful to have on hand for the upcoming Thanksgiving break.
Once you bake (and by "bake" I mean stick the batter-filled mug in the microwave for two minutes) then you top the warm cake with whipped topping and a sprinkle of pumpkin pie spice to really seal the deal.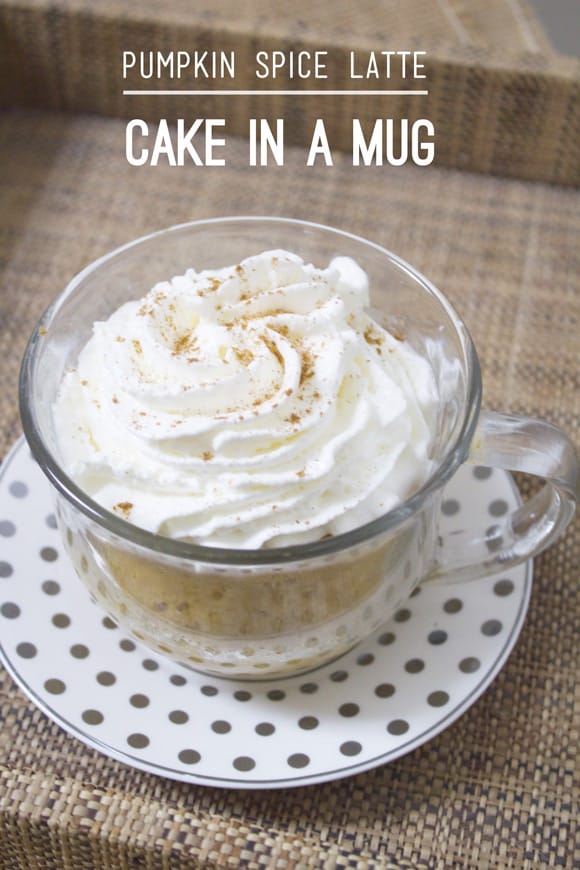 Next, all you have to do is sit back and enjoy. In a matter of just minutes your day will improve. Trust me. It will get better with every bite.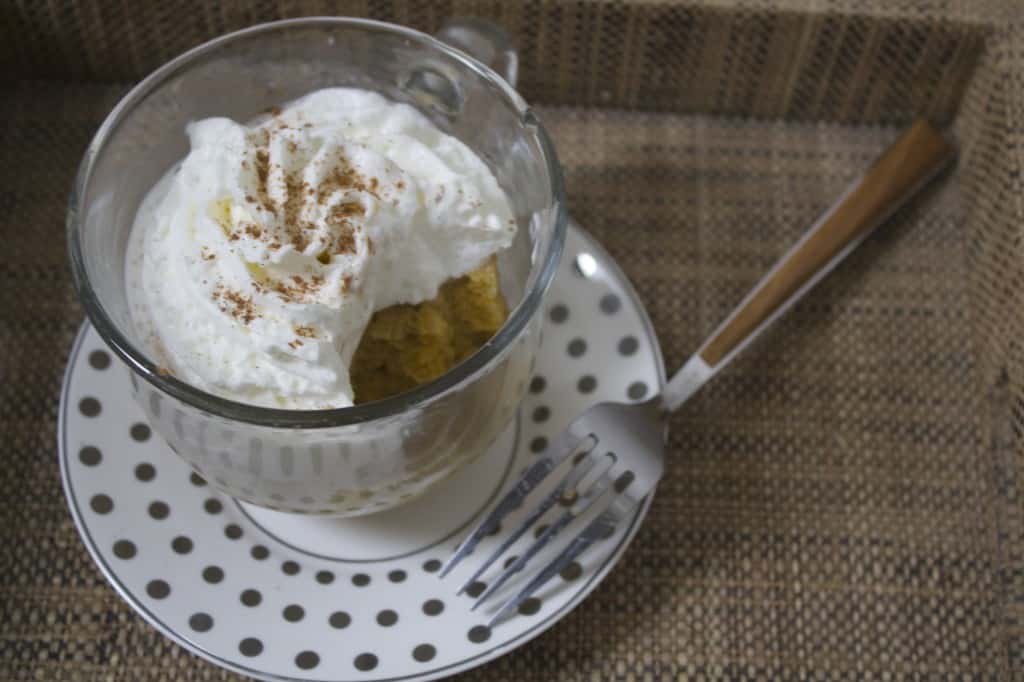 Make one for a personal treat and carve out a little moment of joy for yourself. Or, double (or triple) the recipe below to share during family night.
(You can even make it all in the mug so you won't even need to wash extra dishes!)
Pumpkin Spice Latte Cake in a Mug
Ingredients:
2 tbs butter, melted
2 tbs pumpkin puree
1 egg
1/3 cup cooled coffee (the stronger the better)
½ cup Sugar in the Raw Organic White®
1/3 cup instant pancake mix
1 tsp pumpkin pie spice + more for sprinkling
¼ tsp ground cinnamon
Whipped cream
To make:
In an over-sized coffee mug, beat the butter, egg, coffee, and pumpkin puree. Once blended, add in and stir the sugar, pancake mix, spice, and cinnamon.
Place mug in the microwave and cook on high for 2 minutes. Remove and let cool just slightly.
Top with whipped cream and pumpkin pie spice and enjoy!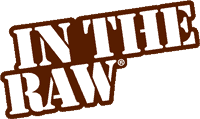 In The Raw®, where sweetness runs in the family.
Disclosure: Compensation was provided by In The Raw®, via Mode Media. The opinions expressed herein are my own and are not indicative of the opinions or positions of In The Raw®.