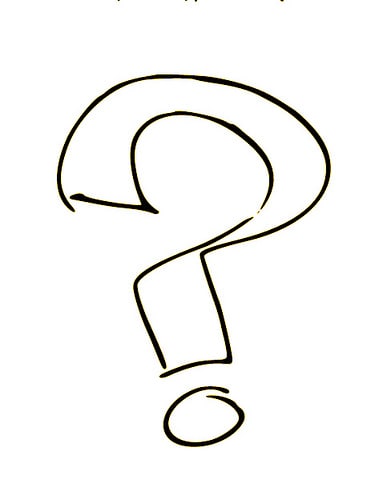 We all read a lot of blogs. Personally, I read a wide variety of blogs. Many for professional knowledge and research and many simply for leisure. My daily reads vary, but whether I am reading a marketing blog, design blog, or entertaining blog, I want to feel that connection with the author. I always hit the "about" page when I first discover a new potential favorite and I've noticed something that is (surprisingly) often missing — it's the why.
Think about it, the most successful blogs and authoritive authors tell you why they are writing. They don't just list their experience or qualifications (we can check LinkedIn for that!) but rather share their passion and intention with the reader. This is the personal and compelling part of your story that can hook a reader and build up your subscribers.
What do you think? Is the why important to you? Do you know why you do what you do? If so, do you share it with others?