This past weekend the family and I escaped for a nice long Memorial Day weekend at one of our favorite places. Filled with sun, water and family — we couldn't have asked for a better backdrop for an easy, simple, and fun mini-getaway.
Between water sports, beach time, grilling, and a little R&R — we had a fun filled trip. Here are a few pics of our weekend. See all of the pics from our weekend on Instagram tagged #99summerdays.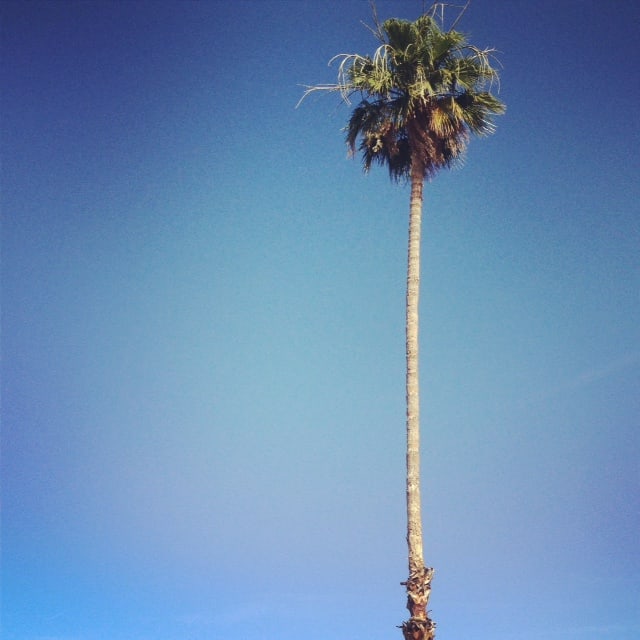 The sun was warm (which meant I was in my happy place). It really felt like a kick-off to summer.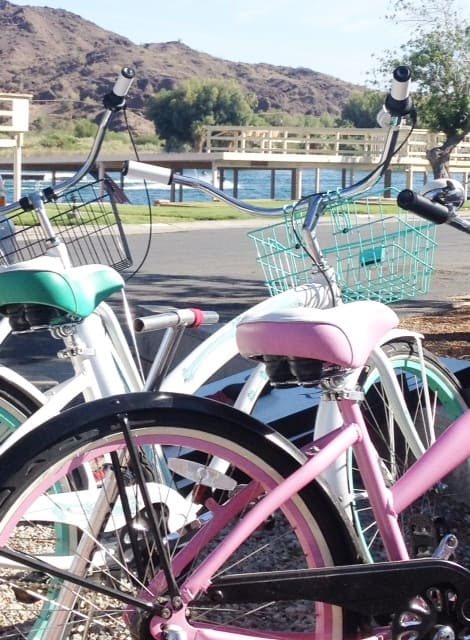 Cruisin' along side the river was in the cards as well.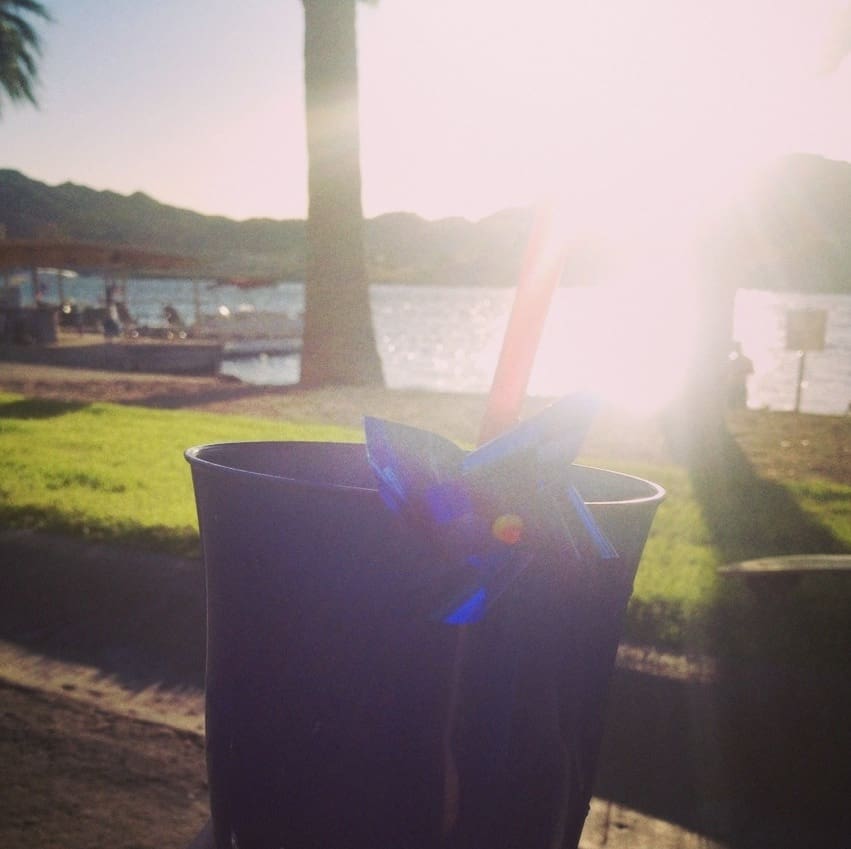 No long weekend is complete (in my book) without a themed drink! This one was super simple: vodka, cherry 7-up and a few maraschino cherries to garnish. Also, cute straws are a must (these cute pinwheel straws came from Target).
Grilling was a must-do. Simple all-beef hot dogs hit the spot for easy grilling that pleased the crowd. Hebrew National had us covered (and they are the best hot dog in my opinion). Good, simple, food.  Plus they are easy to make and everyone is happy. Perfect for summer get-togethers.  I love pairing it with a veggie packed spaghetti pasta salad.
Tori's  Summer Spaghetti Pasta Salad
-1 package thin spaghetti
-1 jar Zest Italian salad dressing
-1/2 jar Salad Supreme (look in the spice aisle)
-1/2 large red onion, finely diced
-1 green bell pepper, finely diced
-2 large tomatoes, finely diced
-2 cucumbers, finely diced
To Make:
Cook spaghetti and toss with bottle of dressing. Finely dice all veggies, put in a large bowl and mix in salad supreme. Combine dressed spaghetti with veggies, nix well. Cover and refrigerate for a few hours (it gets better with time!).
Disclosure: Compensation was provided by Hebrew National via Glam Media.  The opinions expressed herein are those of the author and are not indicative of the opinions or positions of Hebrew National.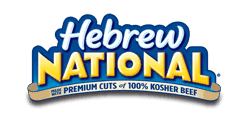 Hebrew National tastes great because, for more than 100 years, we've adhered to the highest quality standards. Hebrew National Franks are made with premium cuts of 100% pure kosher beef, and contain no artificial flavors, no artificial colors, no by-products, and no fillers. Premium taste and high quality every time, for any occasion. That's our guarantee. Learn about even more reasons to love Hebrew National, and tell us why you love them, too! http://www.facebook.com/HebrewNational