Okay, who's a fan of 90's rap and hip hop? If you're raising your hand right now, then these printable Valentine's Day cards are for you. I've been teasing them on Instagram this weekend and am now so excited to let you print them out yourselves!
Put them on your desk next week, give them to a 90's-lovin' gal pal, or to your special Valentine.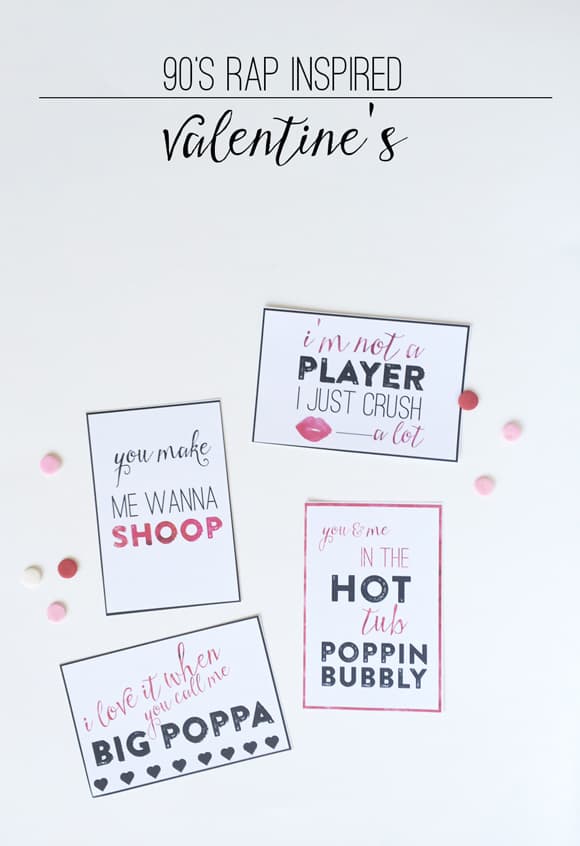 See one you'd like to give? Feel free to click the link below each picture and print your own. xoxo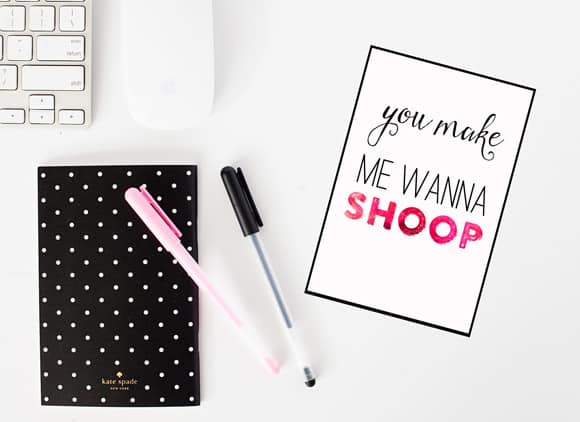 Who doesn't love a good Salt-n-Peppa throwback? You make me wanna shoop…..