Wrapping paper. It's not just for gifts anymore. Check out these ideas + enter to win $200 to Minted below.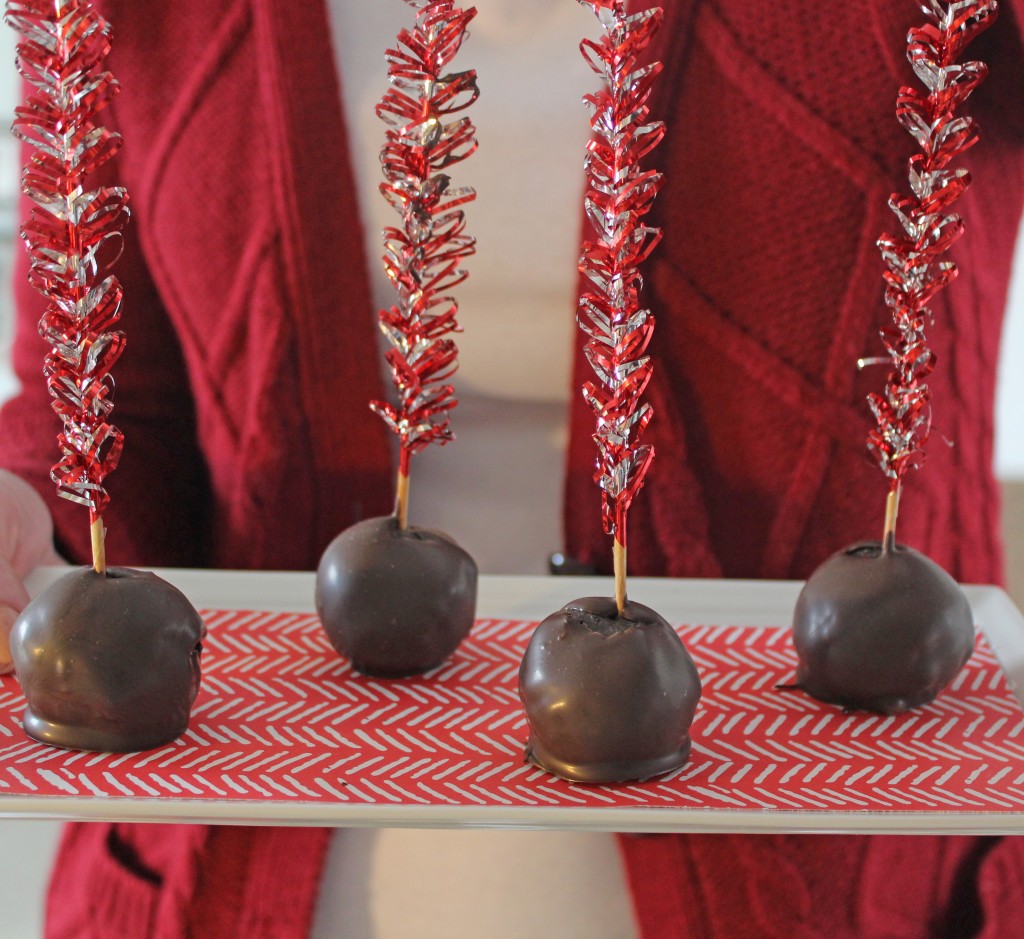 My approach to holiday decorating is pretty much like my approach to everything else — keep it simple but make a statement. I love those simple DIY ideas that just make something so much better. Case in point: turning plain white serving trays into festive holiday serving trays!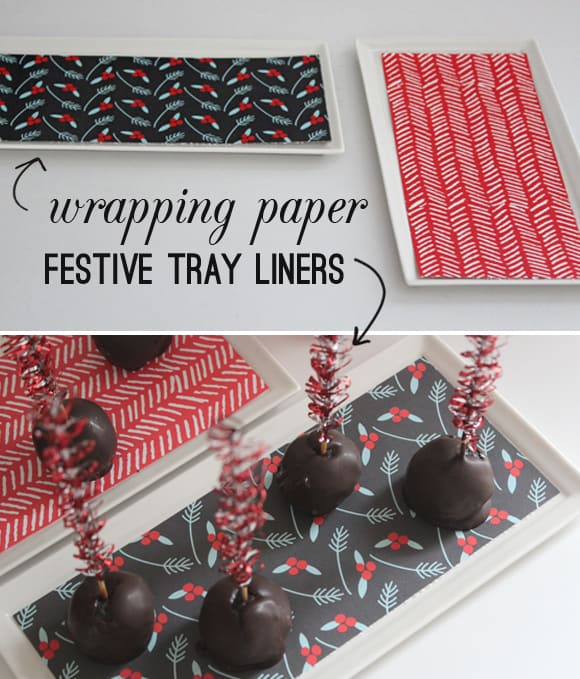 A great quality wrapping paper with a fun modern print is the only new holiday decor item I need this season. You can do so many things with it, the DIY Christmas decorations are almost endless. As for the paper itself, I am in love with Minted's new line of wrapping paper. The designs are modern, festive and unique and the quality is amazing. Good bye shiny, thin gift wrap. My favorite designs are the handdrawn herringbone, berry kraft, and on the grid (which you can customize with your own photos, see below!).