This post is sponsored by ConAgra Foods.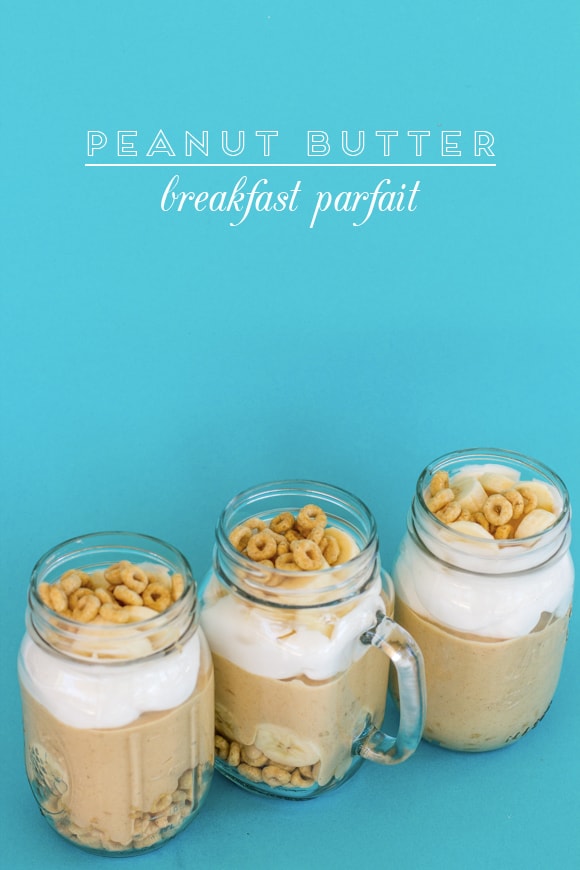 About three months ago, I completely revamped my eating habits and daily diet. The truth is, I was eating out way too often and finding myself grabbing whatever was on hand from the fridge or in the pantry when hunger would strike (which often wasn't a very healthy choice). One of the biggest changes I made that has helped me eat much healthier is to prepare meals and snacks on the weekend for the upcoming week. If this sounds familiar and you want to eat out less, eat in more, and feel healthier overall, I encourage you to check out The Great American Cook In Challenge (don't worry there are lots of tips and recipes to make it simple!).
I'm eating in a lot and I never skip breakfast anymore. It really is the most important meal of the day (duh, I was totally ignoring that little fact).This recipe is much healthier and much more delicious than grabbing a pastry at the coffee shop or running through a drive-through on the way to work. Trust me!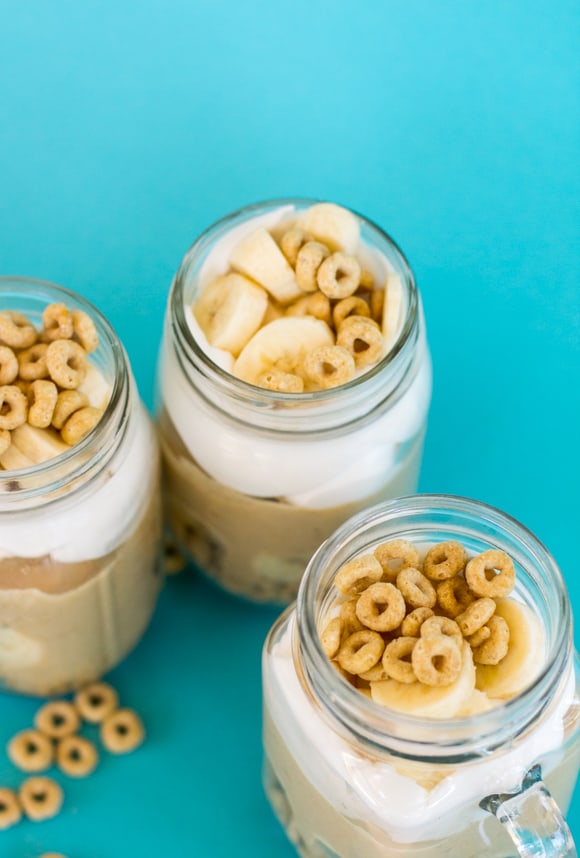 In fact, it's almost too delicious to call breakfast. Which is great because it makes a great snack any time of the day. The ingredients (see them below in the recipe) are easy to keep stocked. Having versatile staple ingredients on hand in the kitchen is really the best tip I have for becoming better at eating in. (more…)