I get really excited about delicious drinks that only have a few ingredients and this grapefruit cocktail takes home the prize. I recently featured this cocktail as one of the engagement party ideas I shared but it totally deserves to shine on it's own here. Plus, so many of you emailed me asking for the recipe, which I want you to have! I called it "Love Punch" because that went so well with the party theme but you can call it whatever you want!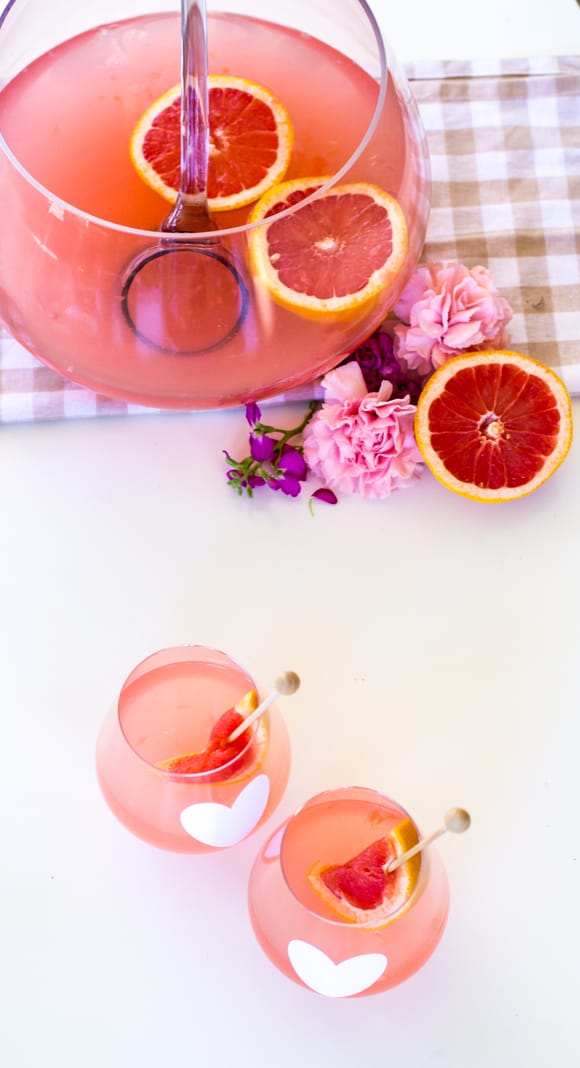 I never would have called myself a grapefruit fan really. I mean I think they are gorgeous and obviously a photogenic citrus, but I didn't go wild for the taste. But this punch … YUM. I guess everything tastes better with vodka? ;)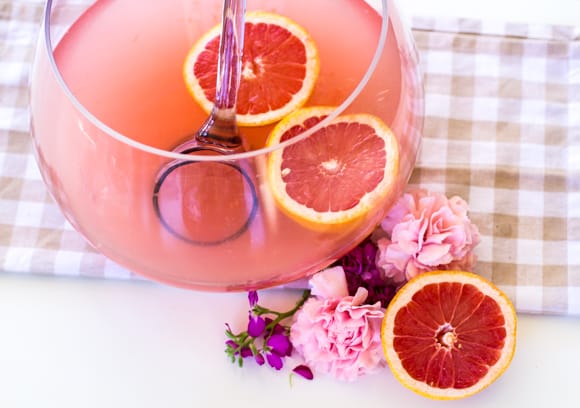 I recently was gifted this gorgeous punch bowl from my Mother-In-Law and this was the perfect punch recipe to break it in (PS, isn't the ladle just so pretty?).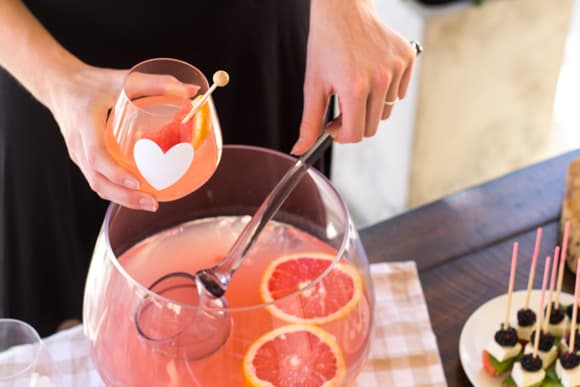 I think a grapefruit cocktail is the perfect choice for any warm-weather gathering. Even if it's just sitting on the porch with your loved one. (more…)