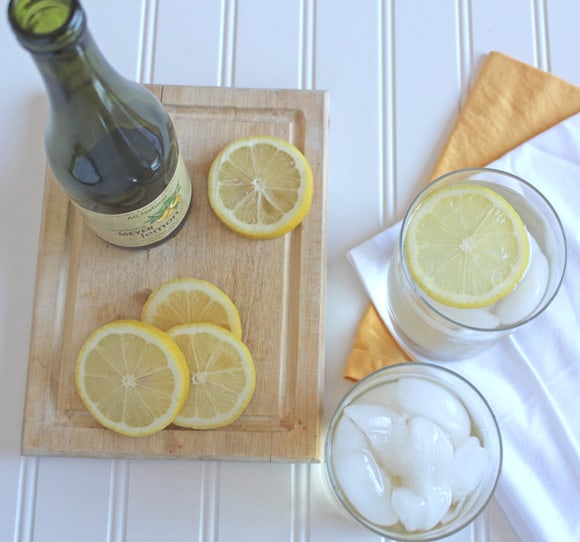 Some flavors I crave seasonally while others tease my pallet all year long. For me, Meyer Lemons have no "right time," they are welcome to turn up in my dessert, on my poultry, or in my cocktail shaker any time of the year.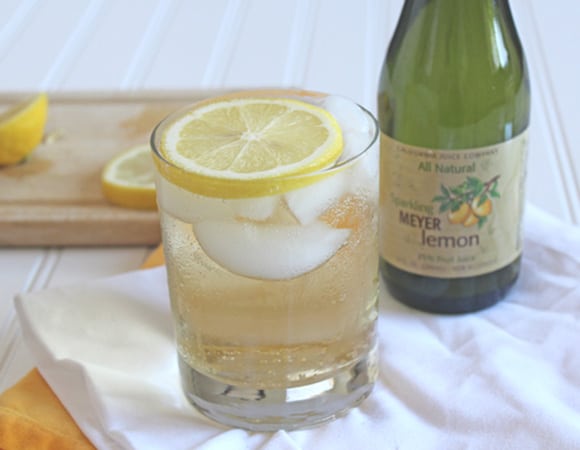 Make that cocktail a 2 ingredient only recipe and we're in business.
Simple Meyer Lemon Cocktail
2 parts sparkling Meyer Lemon juice (I found mine at WorldMarket)
1 part vodka
Pour over ice and ship. Cheers!