Hello! Thank you for checking out my work. Thoughtfully Simple is my place where I share my style whether it involves a signature cocktail, a favorite weekend sundress, a thoughtful gift idea, delicious meal, or fun project. You can learn more about me here.
I'm always interested in hearing ideas on collaboration so please reach out. I work with brands and media of all sizes to being their products and services to life through relatable, inspiring, rich, content.
Email me at hostess@thoughtfullysimple.com. Look forward to hearing from you!
Partnerships, Press & Speaking Engagements
Here's a look at my past & current partnerships: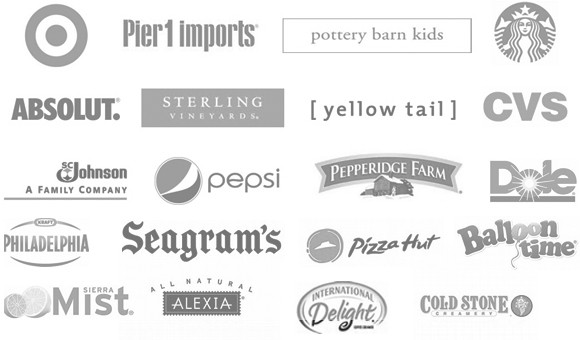 Here's a sampling of press coverage where my work has been featured: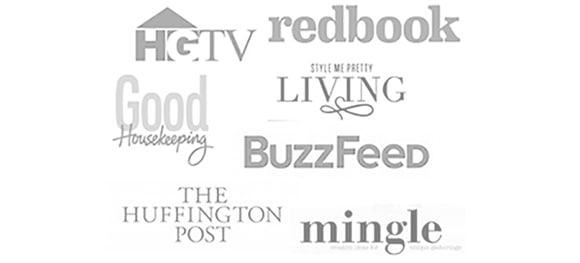 Past speaking engagements:
NEOMA Digital Conference | Boston, MA 2014
Bash Conference | Phoenix, AZ 2015
Bash Conference | Phoenix, AZ 2016
Social Media Marketing World | San Diego, CA 2016
ALT Summit | Palm Springs, CA 2017
Bloggy Bootcamps | Temecula, CA 2017