My favorite princess of the baking world, Bakerella, has done it once again. I was so excited to see her that she is sharing some fabulous Easter Cake Pop creations! Words cannot even describe the pure cuteness so here are her masterpieces: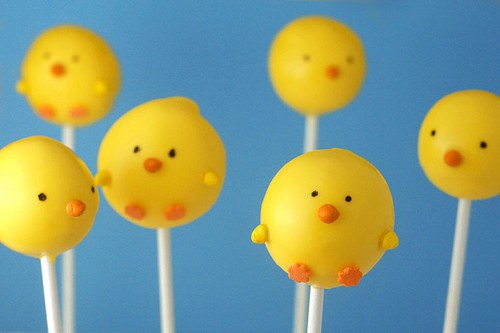 Bakerella's Chick Pops are adorable! She also has a few other version of this edible birdie.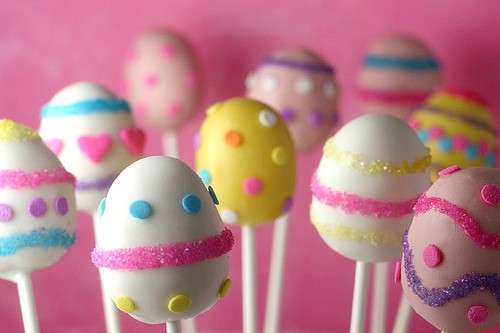 EGGstraordinary! These Easter Egg Pops are so clever!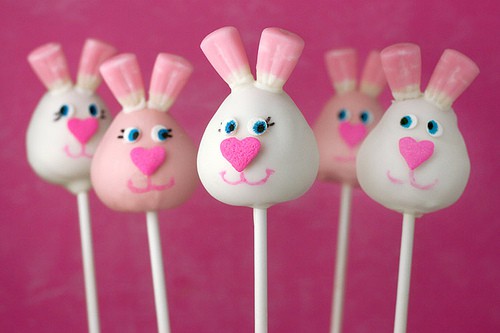 Ooooh how I am loving these Bunny Cake Pops too! The only trouble is I cannot decide which ones are my favorite (I know problems right?)! So help me decide, which cake pops would you make for Easter? Please help or I will be one baking fool the night before our Easter party!
Be sure to check out Bakerella for all the instructions and many more fabulous ideas…be warned though- all of her creations are this cute!