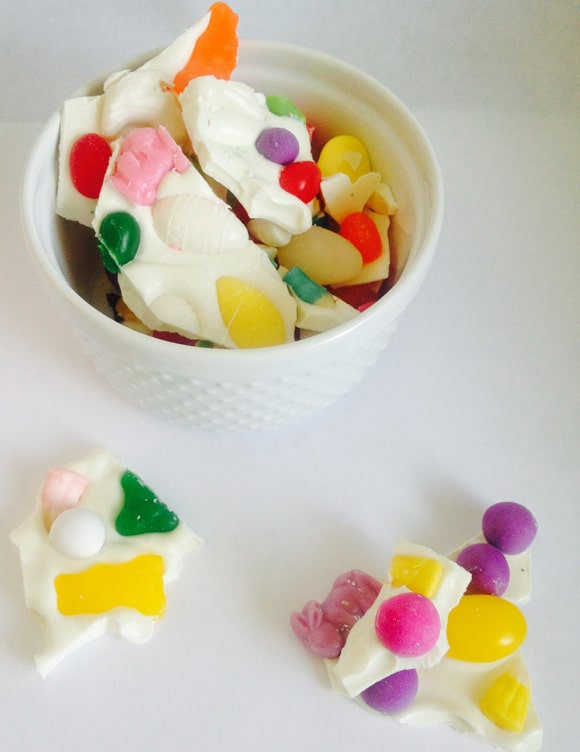 Looking for an easy Easter dessert? There's still time to whip something up! My little one and I made this fun candy bark in under 10 minutes — so simple!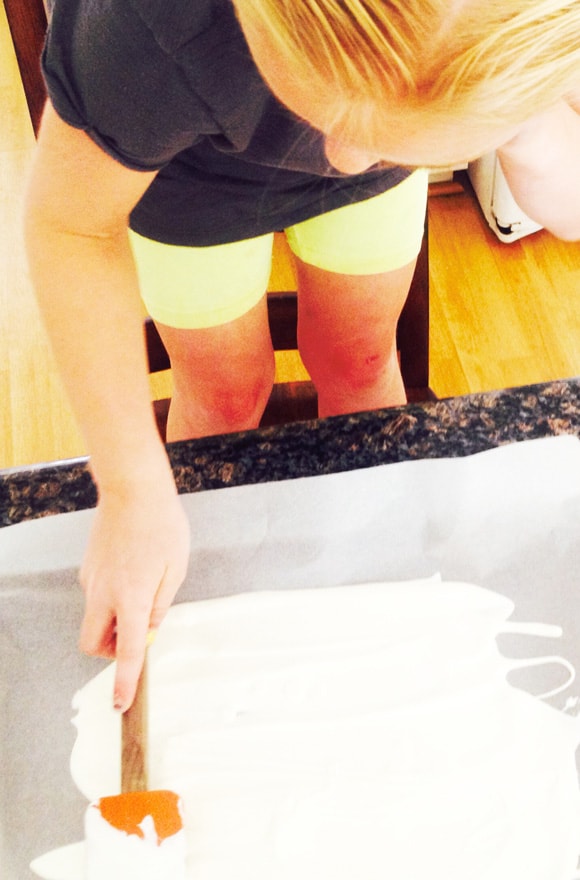 Start by melting white chocolate. Once melted, carefully spread the chocolate onto a baking sheet lined with parchment paper. Spread until it is about 1/4″ thick (you cannot really mess this up so just spread it around a bit).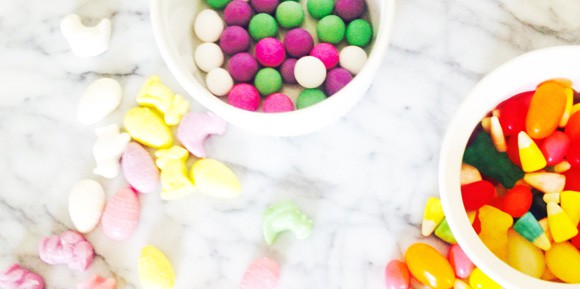 Gather any candy you have on hand. Anything goes!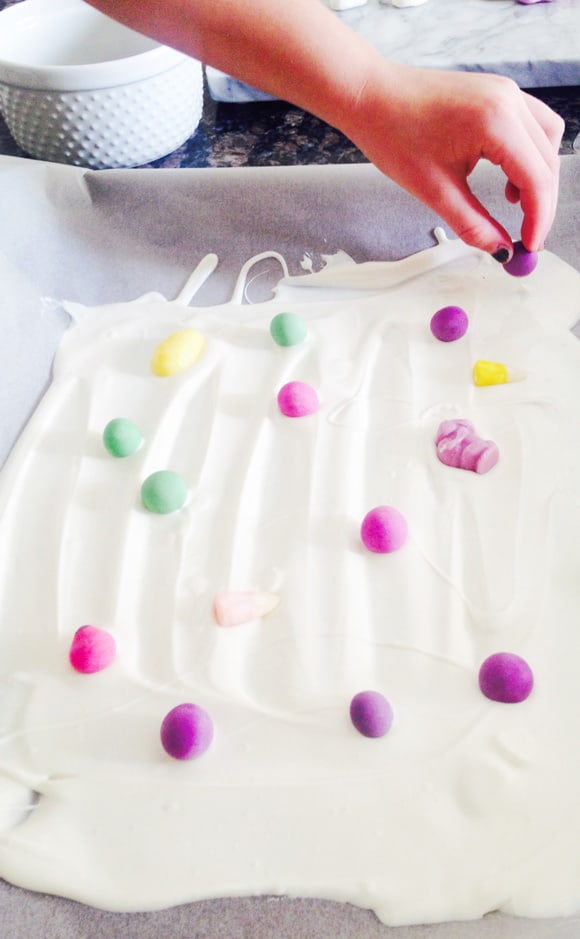 Next, place your candy right into the chocolate. Press it down a bit to it "sticks" in there. Add as much candy as you wish. We went for it …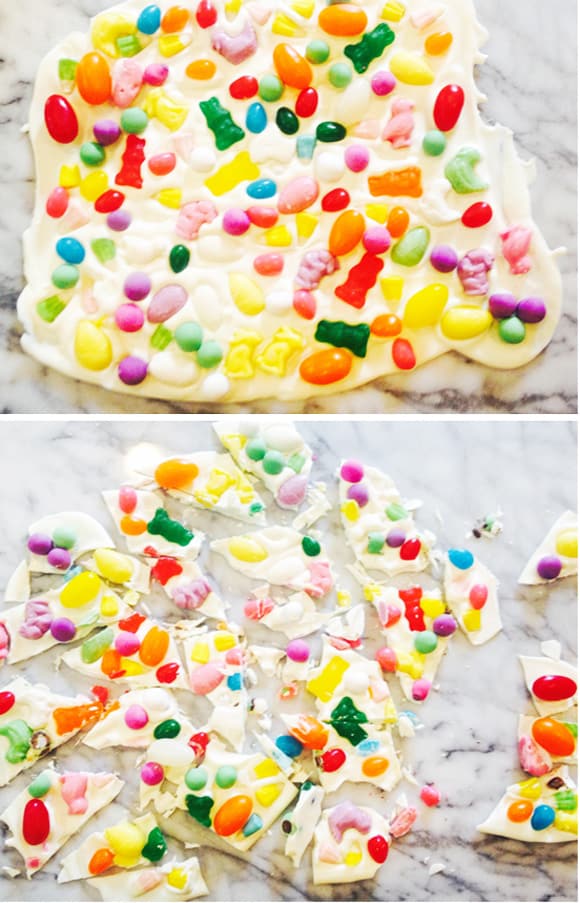 Let your chocolate harden (10-20 minutes). Once it's hard, peel it right of the parchament paper and place it on your counter. Break or cut it up into random sized pieces.
Be sure to save all the "crumbs" for yourself ;).
Put them in a bowl to serve or box them up and give as gifts. SIMPLE!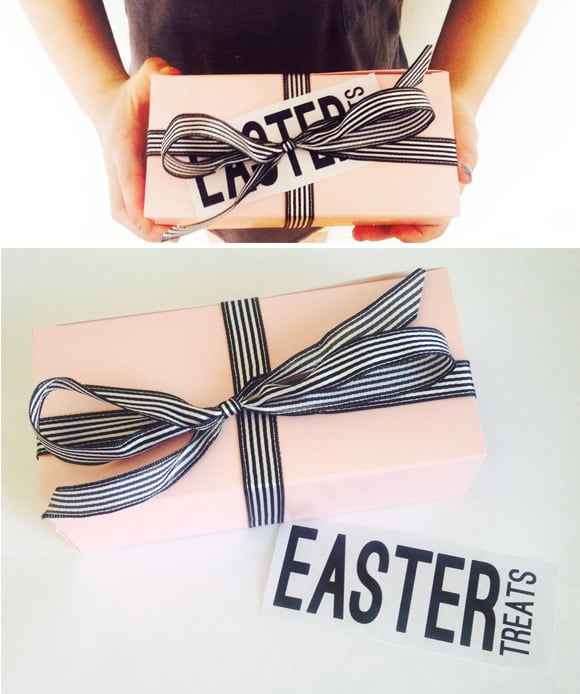 Looking for more last minute Easter ideas? I've got you covered with these Easter cocktails and these simple Easter Centerpieces. Also check out this cute Easter breakfast idea that will take you 5 minutes to make!