Most likely you will be heading out to a holiday party or two this season, and chances are you will need a great gift idea for your holiday hostess. Here is a short but sweet round up of some fabulous hostess gift ideas that I know I would be more than pleased to receive!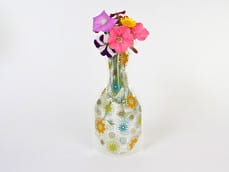 These collapsible flower vases are one of my favorite ideas! I love them so much I am going to buy one for myself- hey that's allowed, right?
These wine bottle magnets are a unique idea for a wine aficionado hostess.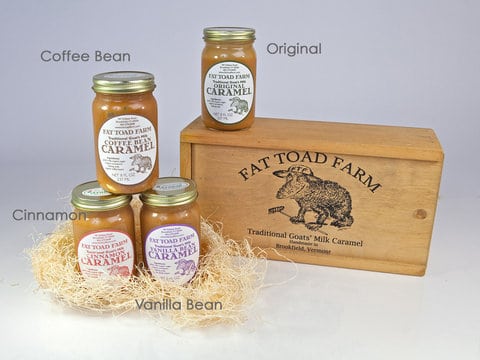 Who wouldn't like gourmet carmel sauces? Can you say YUM?!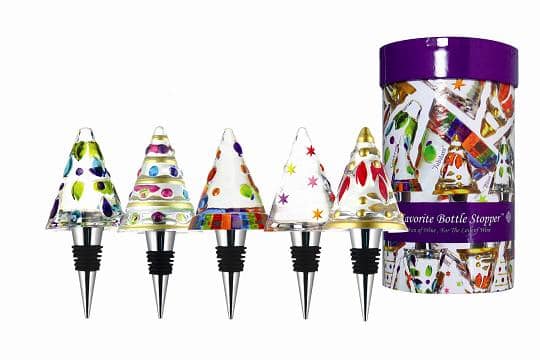 Skip the boring bottle of wine and bring these fabulous holiday wine stoppers. I love the bright colors!
So check these hostess gifts out and order now so that when you are heading out to that next holiday party, you will be ready to give your hostess a gift she'll simply love.