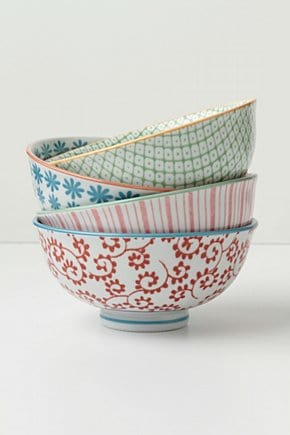 1. I have been swooning over these Inside out bowls from Anthropology.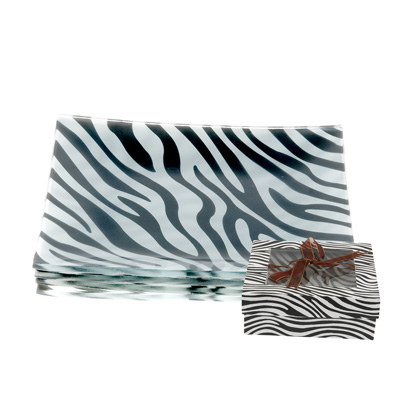 2. Serve up your appetizers on these Safari themed Zebra plates from Savvy Host Market.
3. I am also thinking that this set of 4 Napa Vines Napkin Rings would make a great go-to hostess gift.
4. I've mentioned Drink Me Tags in the past (once or twice), but I am just loving there new "Bottoms Up" design.
What is on your "wish list" these days?