Check out this miniature golf theme, perfect for little tykes to grown golf fanatics. You will feel like you are on the mini golf green- and you don't even have to leave your home!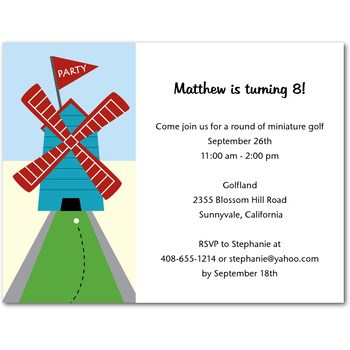 Get them excited for you mini golf party with these adorable windmill golf course invitations (only .59 each!).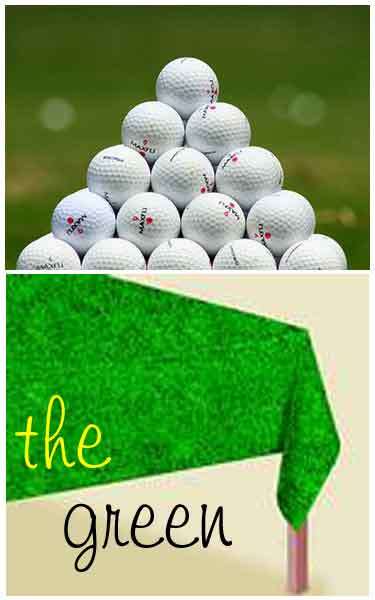 Transform you party space into a mini golf course with a few basic ideas. Ditch the traditional table cloths and opt for this grass tablecloth which will bring the green indoors. You can also get creative with golf balls which can double as decor. Stack them (like above), fill vases with them or even place floating golf balls in your backyard pool.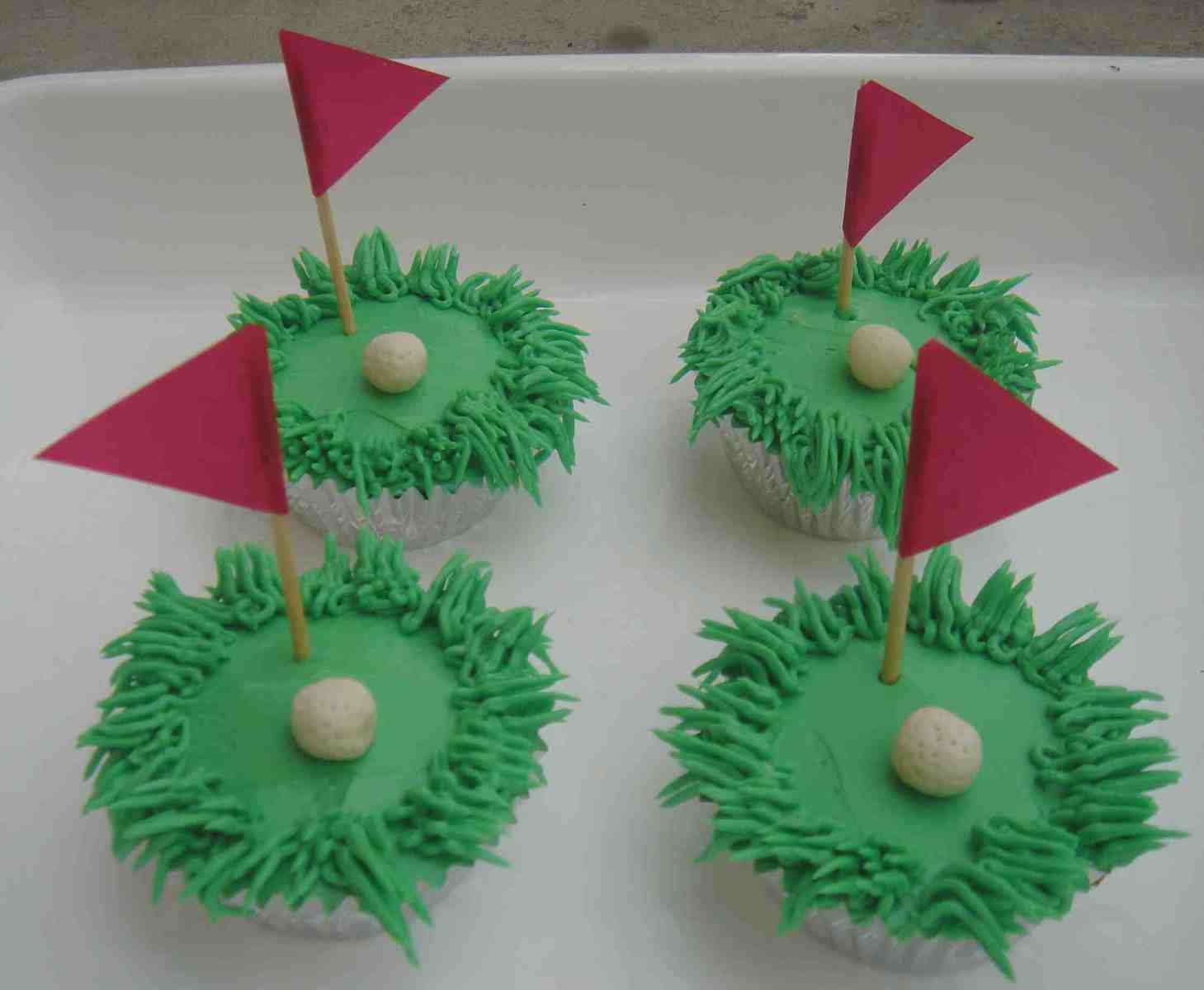 Make sure your birthday dessert is golf themed as well!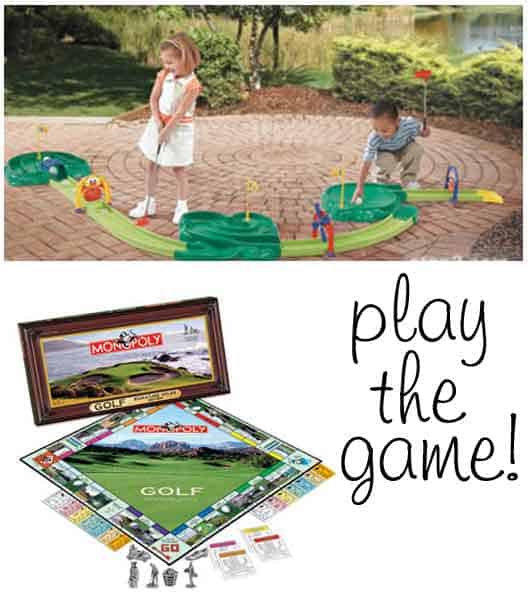 You don't have to rent out the mini golf course to have golf activities at your party. You can set up a make shift mini golf course in your own backyard. Get as creative as you'd like or buy one of these Step 2 Mini Golf Courses ($44.99), which are perfect for little ones. Depending on the age of the party goers, this Golf Monopoly game would also be a fun addition to the party activities.