I recently received a sample pack of holiday party invites from Minted.com and was simply floored! Honestly, I have seen many invitations and holiday cards over the years, so I wasn't expecting such fresh and modern designs. Not only were they fabulous to look at… but I found myself holding, flipping, and feeling these cards…thinking "Wow! These are so nice!"
Not only do they have a really modern selection of holiday photo cards, but I love their holiday party invitations. You could plan an entire holiday party theme around one of these invites. Here are a few of my favorites: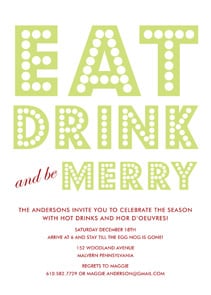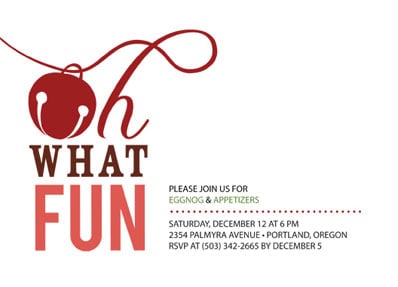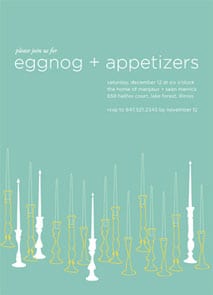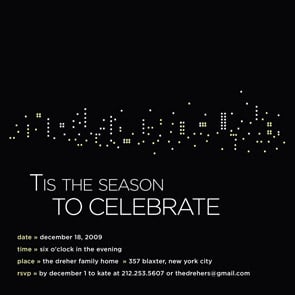 Aren't these holiday invitations just screaming for their own party theme? Don't be surprised if I create one for each… yes, I love these that much.
If you haven't before, be sure to check out Minted.com. You will not be sorry!