If you're using social media, specifically Instagram and Pinterest, to grow your blog or business or as a key factor in building a brand, then you've probably spent a lot of time thinking about your visual imagery. And although having compelling, distinctive, and quality imagery is a big key to success on these platforms, I want to go a little deeper.
Your Instagram and Pinterest must be more than just a pretty face. 
There I said it. There is more to these platforms than looks–it's called engagement.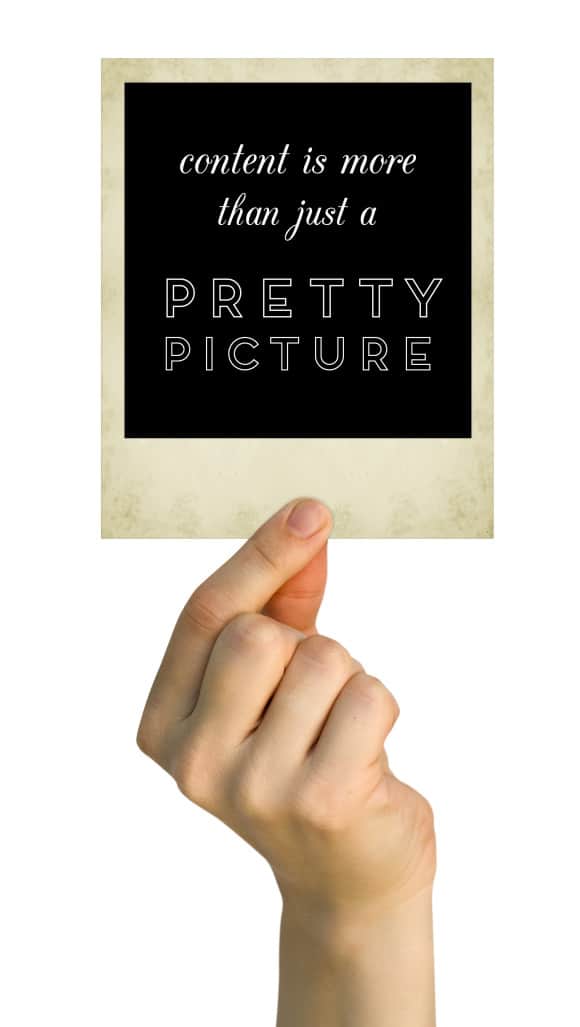 We've talked about how to increase Instagram engagement recently in response to Instagram's new algorithm update (spoiler alert: I'm not worried about it), so I won't get into tactics here. Engagement is what's going to set your Instagram and Pinterest presence apart from others. Engagement is what will move the bar for your blog, brand, and business. So let's take a moment to break down what engagement looks like on each of these platforms. (more…)