I like any reason to celebrate or put something thoughtful together — especially if it's for something unexpected (say like a Wednesday night). So when PF Chang's reached out to me to help co-host their Twitter party (tonight!) I was definitely up for it. PF Chang's has launched a new line of great home meals that are meant to "ignite the night," LOVE that! I can't wait to share more at the party tonight on Twitter. Will you join us?
There will be AH-MAZ-ING prizes and lots of noodle-loving tweets flying (did you know tomorrow is National Noodle Day? Yep). I'm whipping up some tasty blog posts before the party but here's a peek at what I'm cookin' up. Plus, all the party details are at the end of the post. Hope to "see" you tonight!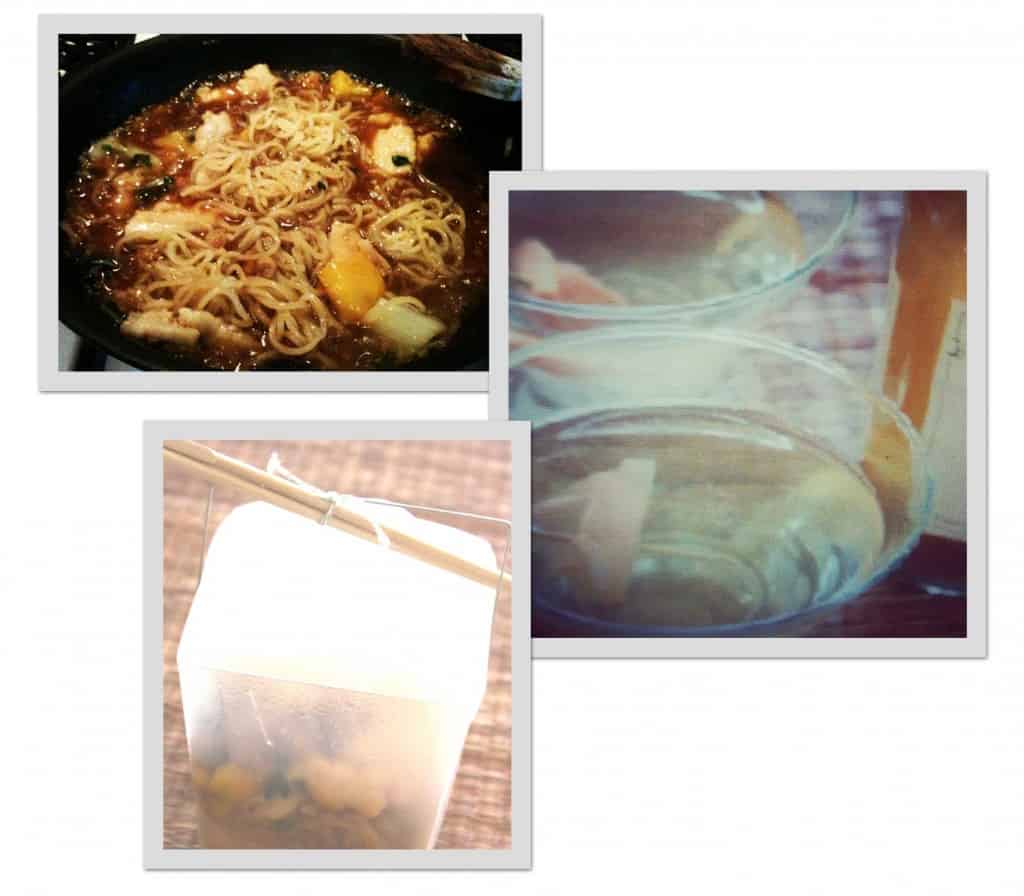 Twitter party with @PFChangs this Wednesday, October 5th from 8-10pm EST. Join me on Twitter and tweet using hashtag #NoodleNight.
Lots of fun and great prizes! For more details on what's up for grabs, visit here.
This is a sponsored post but all thoughts and opinions are my own. Cheers!
2e1c86180ab3388a435f4ab6fb2c826d77ff803367fa5e2d06