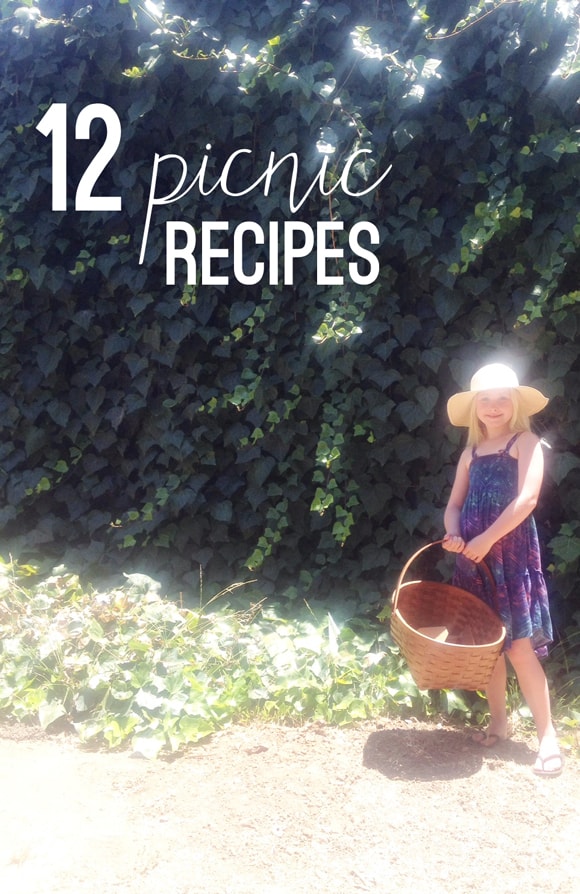 Picnics might be one of my favorite things. I love the simplicity of it — gather a few goodies in a basket, grab a blanket, find a shady spot and just enjoy. This past weekend the family and I discovered a new local picnic spot. Best part? We showed up and they provided everything we needed! The basket, blanket, and delicious lunch inside. It was a great afternoon!
I had forgotten how much pleasure a simple picnic could bring and after realizing it's National Picnic Month I vowed to have many more of them in the near future. I recently had this surprise backyard picnic and that was a treat as well (there are definitely more to come!).
I'm collecting new picnic spots and new picnic recipes! Check out these recipes I've gathered on Foodie.com.
Check out Let's Pack a Picnic

by Tori Tait at Foodie.com

This post was done in collaboration with Foodie.com. All thoughts are my own.