During holiday season, I find myself playing the role of hostesses quite frequently. Although many occasions are planned out far in advance (Thanksgiving, cookie exchanges, Christmas gatherings), there are still those unexpected "pop in" guests and smaller gatherings that can throw any well-prepared hostess off of her game.
Instead of breaking into a sweat every time you hear the doorbell ring (you know… when the neighbors, your in-laws, or friends pop in unexpectedly), follow these entertaining tips & tricks and you'll be ready to party anytime.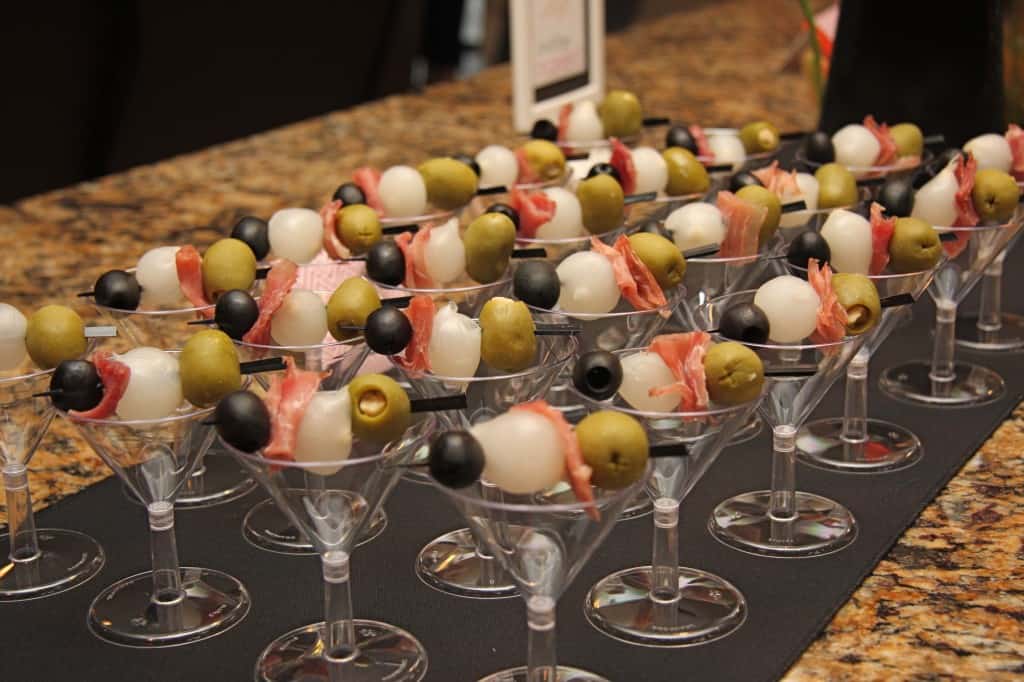 When unexpected guests arrive, you'll always feel prepared if you keep wine and ingredients for simple appetizers on hand. Here are my tips:
1) Always keep 2 bottles of red wine and two bottles of white wine on hand. That way, when guests pop in you'll be able to quickly chill your wine and serve them up a drink — no stressing!
2) Keep ingredients on hand for simple appetizers. One of my favorite are these "Martini" kabobs since almost all of the ingredients are jarred and can be stored in your pantry. These include: green olives, prosciutto, cocktail onions, and black olives. Then, just grab a party pick, assemble and you'll have a great appetizer to serve!
3) Keep supplies like cocktail napkins on hand and invest in a simple set of cocktail plates. At a moments notice you can pull them out and you're ready to entertain!
Next time you find yourself entertaining at a moment's notice, simply pop that wine in your LD Blast Chiller, throw together a simple appetizer, serve and sit back and chillout with your guests!
The LG Blast Chiller, available in the 3-Door Super Capacity French-Door refrigerator (LFX31935), can chill a room temperature, 12oz beverage in five minutes or a bottle of wine in just eight minutes. By comparison, a typical refrigerator takes about 40 minutes to accomplish this task – even in the freezer. This refrigerator is also among the largest capacity 36-inch refrigerators currently on the market, offering almost 20 percent more space and the ability to store over 50 gallons of milk.
LG has made it super easy to host those last minute guests, Cold drinks for all? Cheers to that!
You can also check out  the LG USA Facebook page or website to view entertaining blast or chill content and share your own blast or chill moments!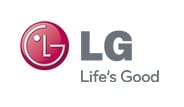 Disclosure: Compensation was provided by LG via Glam Media. The opinions expressed herein are those of the author and are not indicative of the opinions or positions of LG.