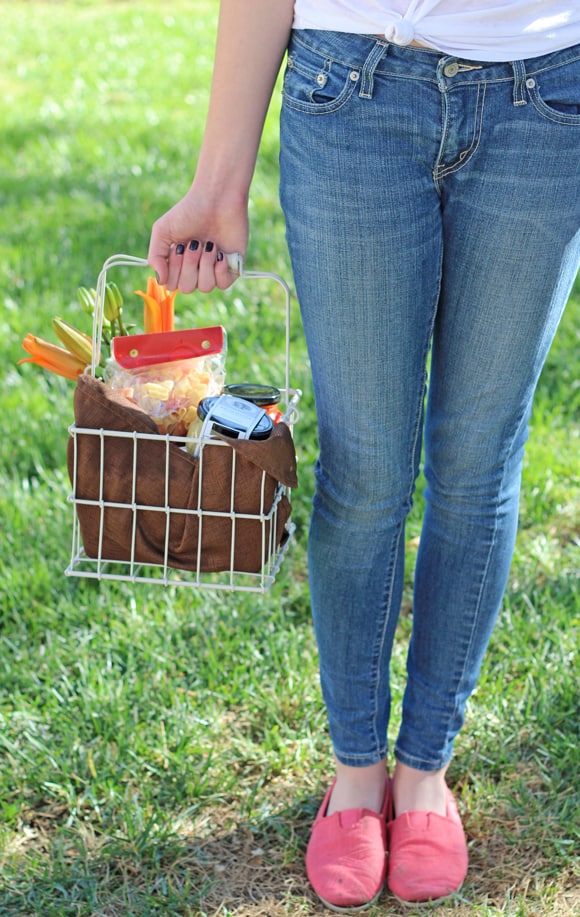 We talk a lot about food here on the blog. And my family is always looking for ways to gather around and share a good meal. We're pretty darn lucky to have more than we can eat on most days. But did you know that right here in America, there are 16 million children struggling with hunger? All walks of life, all cities….you just never know who is struggling. The fact that 1 in 5 children are unaware where their next meal is coming from breaks my heart. It could be our neighbor, or yours.
This fall I'm excited to be teaming up with Unilever Project Sunlight  to help  rally people across the country to join in their #ShareAMeal initiative. I'll be sharing ways we're tackling this issue in our own neighborhood soon.
I'd love for you to watch their new documentary, Going to Bed Hungry: The Changing Face of Child Hunger, and think about ways you can #ShareAMeal this fall in your own neighborhoods. The simple act of sharing a meal can have an impact on the fight against child hunger.
To learn more about this initiative and how you can get involved visit  Project Sunlight.
This post is in collaboration with Unilever. All thoughts are my own.