Saint Patrick's Day is right around the corner, so let's start with dessert first! If you are looking for an interesting St. Paddy's dessert idea or simply a reason to drink more Guinness- look no further!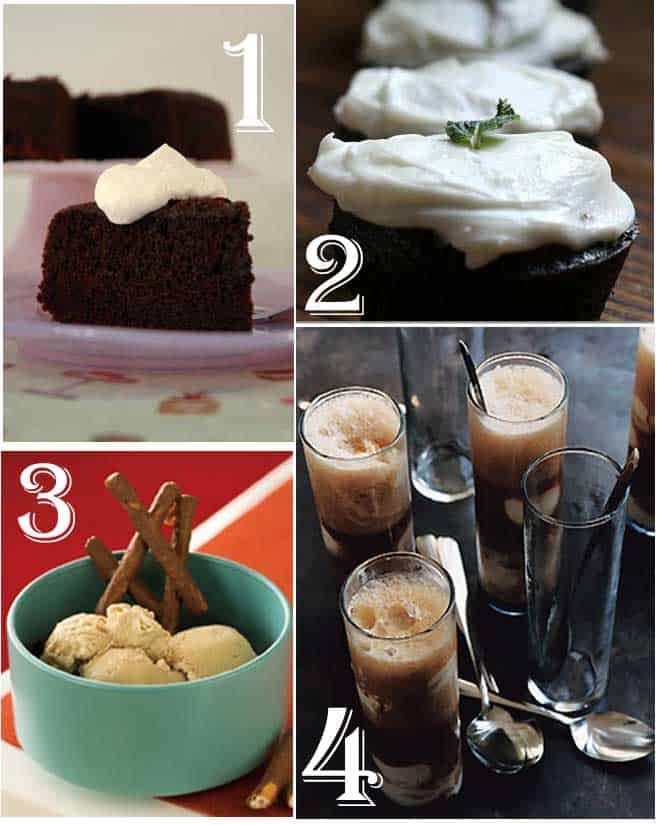 1. Rich and decadent Guinness Chocolate Cake. 2. Guinness Chocolate Cupcakes 3. Smooth Guinness Ice Cream 4. Delicious Stout Floats
I know. I know. You're welcome!
Bain sult as. {Enjoy!}