Do you use Pinterest for business? Do you advertise your content on the platform with promoted pins? I've been using Pinterest  for business since 2011 and through my work at The Grommet (which Pinterest highlighted here), I have learned a lot over the years by testing new strategies as the platform itself has evolved. Wether you're a seasoned Pinterest advertiser or just beginning to explore promoted pins, there are some recent and upcoming ch-ch-changes that are worth exploring.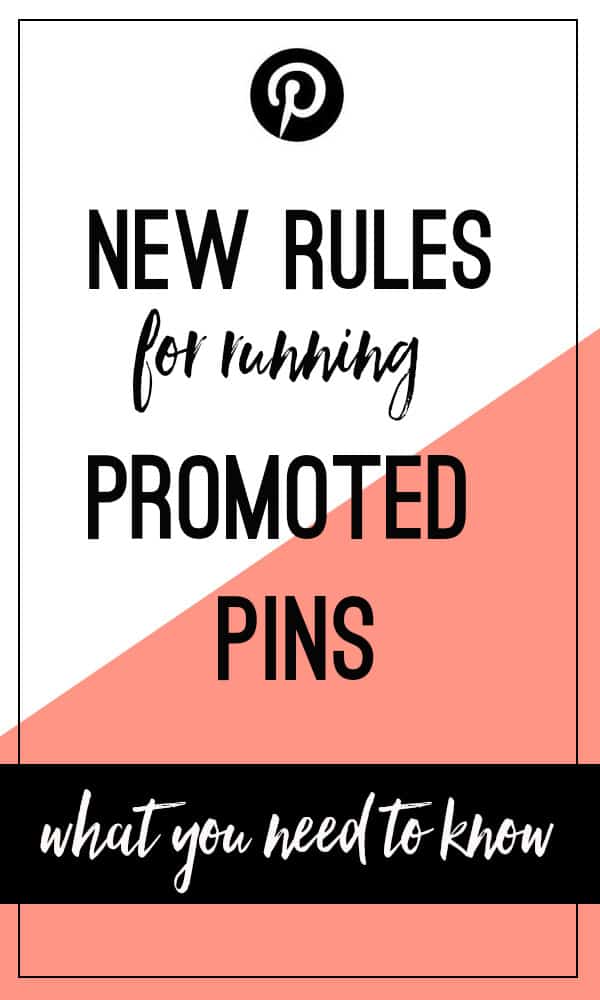 Last month, Pinterest shared the new promoted pin formats they have begun to roll out which include promoted app pins, promoted video pins, and one-tap promoted pins. This means new experiences for users on Pinterest (who will eventually engage with these new ad formats), as well as new options and best practices for advertisers–exciting all around.
Of the three new formats, I'm most excited about one-tap promoted pins. Have you experienced them while browsing Pinterest? One-tap pins are a lot like they sound, they take a user on Pinterest from your promoted pin to your site, you guessed it, in one tap. They have a little arrow in the bottom right corner which indicates the pin goes directly to the source. Only about 1,000 brands are using them now but Pinterest will roll out this more broadly in the near future. This means, you have time to learn some of the best practices and start thinking about how you will layer these into your broader Pinterest strategy.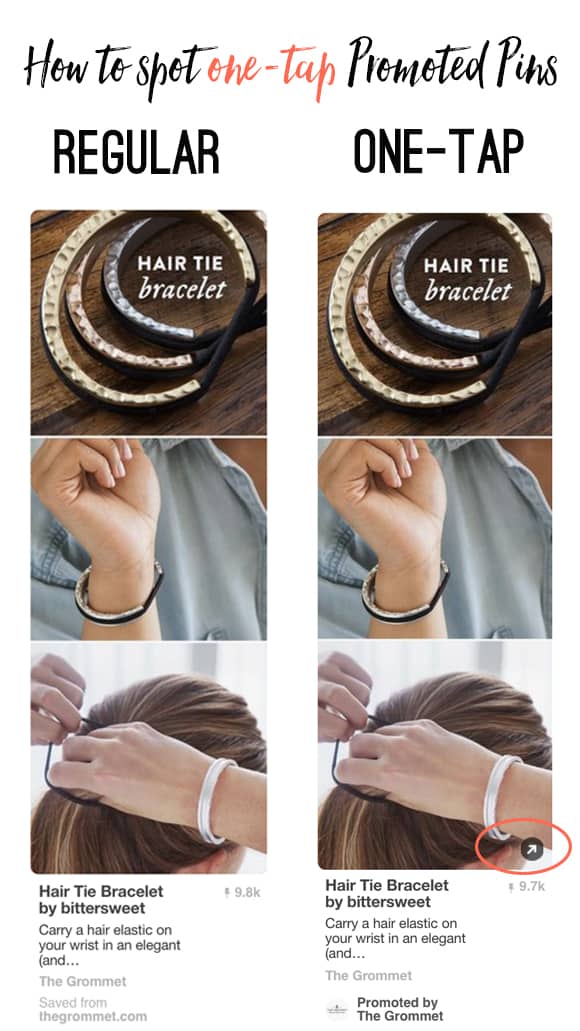 While I can't share everything in detail just yet, here are some areas to start thinking about and planning for in regard to one-tap Promoted Pins.
The Opportunity
Get people to your site, faster. If you're running traffic campaigns on Pinterest that should certainly sound appealing. (more…)