Blogger burn out happens to the best of us. Especially those of us who feel like blogging dinosaurs. September 8, 2008 was the first blog post I ever published here on Thoughtfully Simple. (I'll spare you the laugh and won't link to it!). That was over 8 years ago and what feels like a lifetime of changes in the blogging world have happened since then.
Many things have changed. For example, you no longer have to understand php and css to get something up and running (don't worry if that doesn't make sense).  Now you can get pretty blog themes pre-made … that actually look amazing!  Oh and you know–there are some cool platforms like Pinterest, Instagram, Twitter, and Snapchat in the mix now. These channels help distribute your content and get new eyeballs on your site. What an amazing time for content creators!
And not to mention, there are so, so, so many blogs to read. Did you now that over two million blog posts are published every day? That's a LOT of content. Remember back when you read like the same 5 blogs every morning? Now it's an overflowing buffet of options.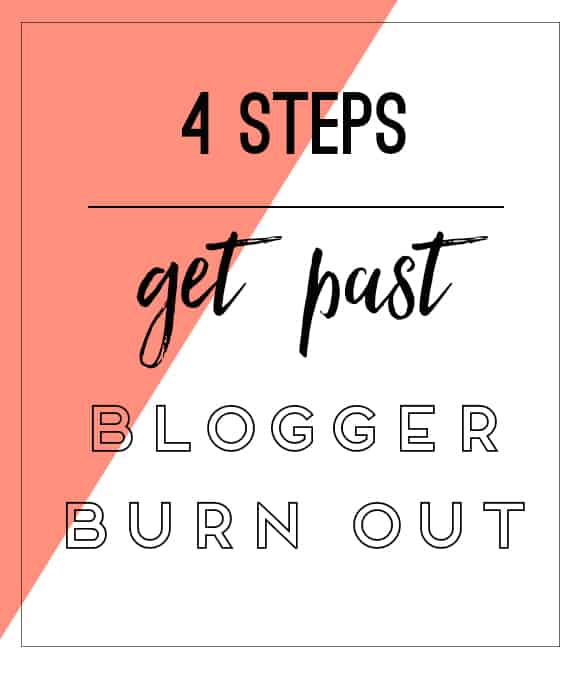 For those that have been blogging for five years+, sometimes it can feel deflating or frustrating to keep up with all of the changes when, in the past, all you had to do was pump out killer content and connect with your readers. Now, you must figure out the best ways to capture their attention and break through the noise. You want to get more blog readers but don't know how. Have you had those moments when you feel like a hamster on a wheel? I know that I've been there and have talked to so many established blogging friends who have as well. (more…)