This is an Evite® paid post. All opinions are my own.
Blended and frozen cocktails are my jam this summer, and this adult Shirley Temple just might be my new go-to. When I was a kid, I used to always order a Shirley Temple when my parents took me to a restaurant. I don't know, it made me feel grown up a little. Now, this adult version is making me feel like a kid again.
Full. Circle.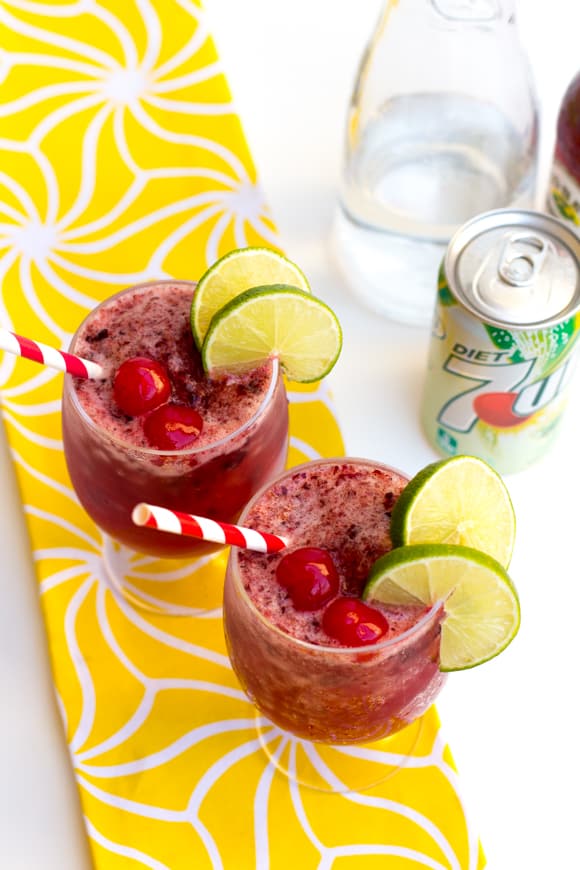 We recently decided to host a small "porch party" for  our neighbors. It's been so hot here that I knew a blended cocktail would be the perfect option!

We sent out this Evite® and asked guests to bring an appetizer to share. Folks stopped by for a bit, while others sat and stayed a while. Everyone seemed pleased to try this cocktail since it was a relief from the heat.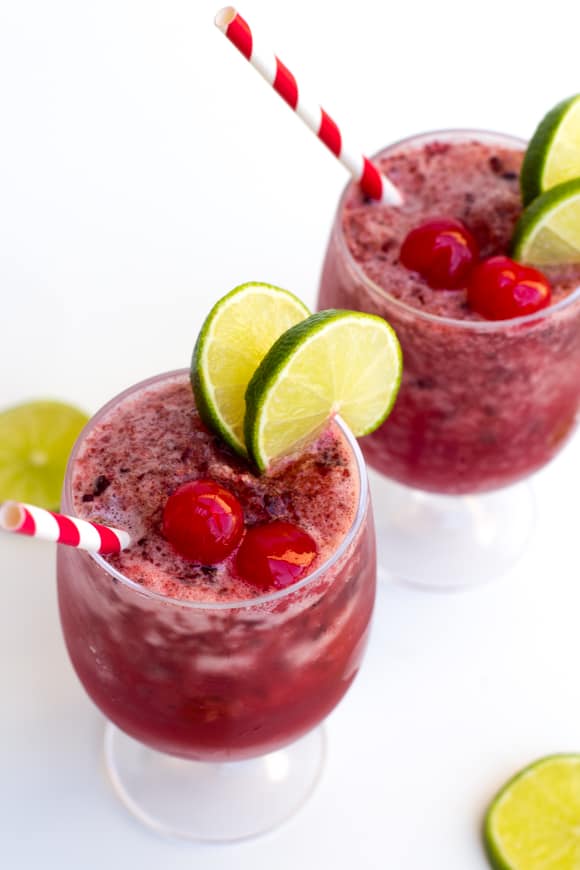 I can't get over how delicious this adult Shirley Temple was (our neighbors loved them too)! I went to Albertsons and picked up all of the classic ingredients (7UP®, Grenadine, and cherries) but I turned it into a blended cocktail by mixing it with a few frozen dark cherries and ice in a blender. The dark cherries gave the drink a deeper depth of flavor which just made it perfect for an adult crowd. The 7UP gave the drink that familiar crisp and refreshing taste that Shirley Temples have. (more…)