I've been quiet lately, but certainly not bored. My plate has been more than full … sort of like a buffet exploded on my lap, actually. I apologize for the lack of posts — though you seem to have kept occupied reading about summer cocktails, circus parties (an oldie but goodie) and how to make tissue paper pom poms — so that's good :).
Here's a few snapshots on what's been keeping my busy and a little sneak peek at one very gorgeous wedding.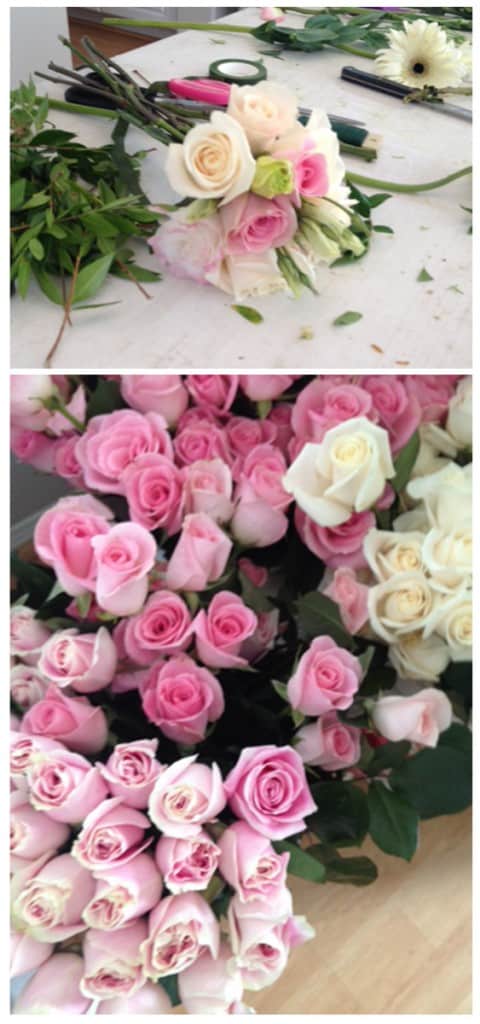 FLOWERS. They occupied my life for 3 straight days. Non-stop. My air conditioner that was set at 50 degrees can testify (dreading that bill!). I played wedding florist (first time for everything, huh?) and it was no small feat. With 150 guests and a large venue… we had a TON of flowers. Just picture, 11 bouquets as a starting point. Boy, I'm glad that's over!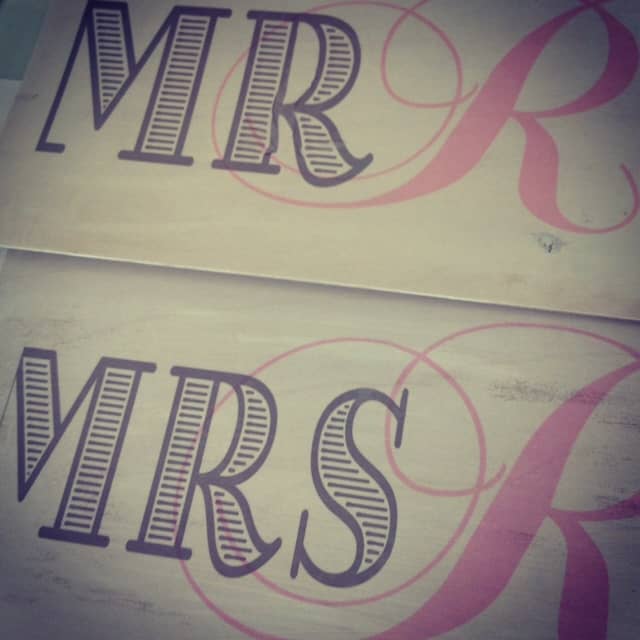 DIY galore. Painting, staining, building, crafting, gluing …. pretty much up until it was time to get hair and makeup done. Oh, did I mention I was the Matron of Honor? Wedding planner, florist, Matron of Honor, and Sister-in-Law to the beautiful bride … yep, told you I was busy :).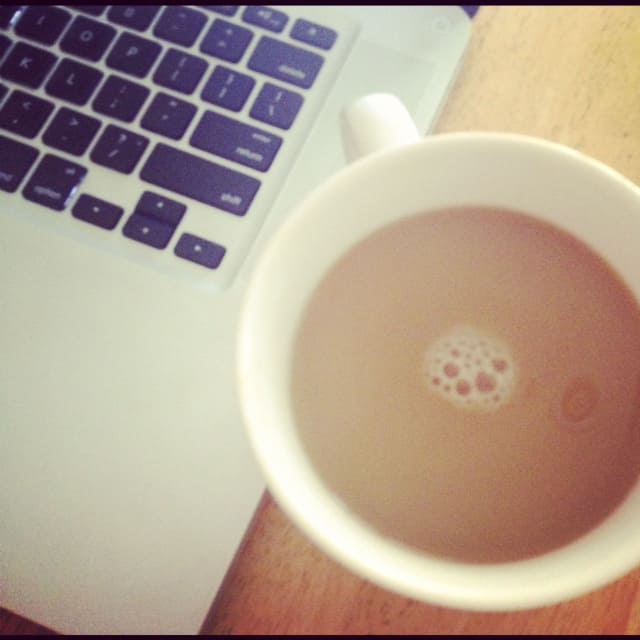 FUEL. This is how I survived. Between all of those roles above, I was still playing the usual: mom, wife, cook and also  keeping together my full time day job.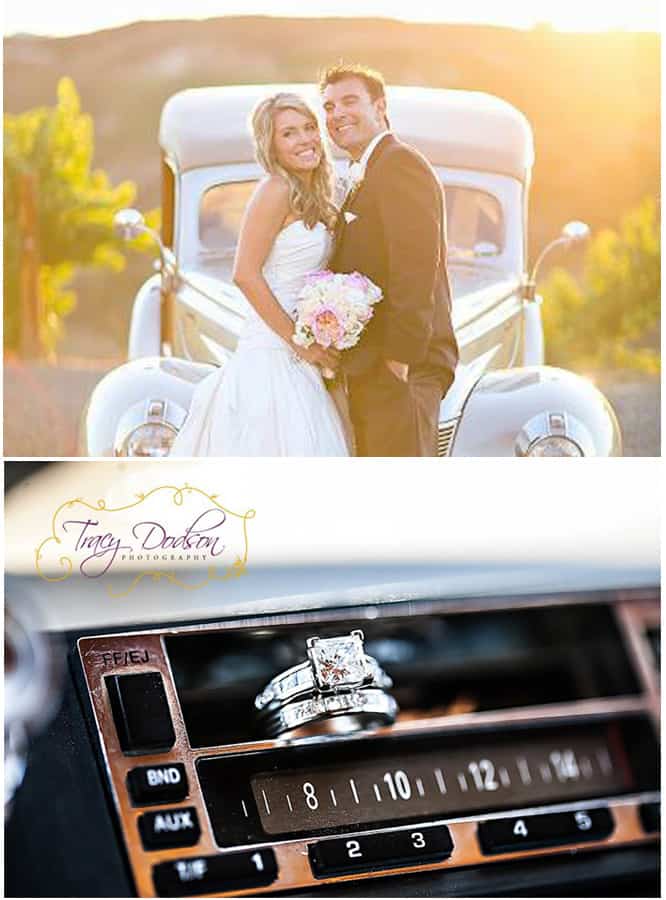 It was WAY worth it though. This stunning couple are the best Brother-in-Law and Sister-in-Law one over-worked gal can ask for. They deserved a perfect day!
I had so many wonderful vendors help me pull this day off… I can't wait to show you all the pictures!
And that pic of the rings? It almost killed me. Yep, heart attack. I kept it on the inside though because a frantic sister/Matron of Honor/wedding planner is the LAST thing a happy bride needs to see on her wedding day. Can you guess what happened after this photo was taken? Go ahead, guess.
More, regular posts coming next week (I promise). Thanks for hanging in there with me. I'm going to relax and get rid of my wedding hangover this weekend and then … I'll be baaaaaack!
the last two photos courtesy of Tracy Dodson Photography