If you are like me, then you are in a bit of denial that summer is nearing an end and before we know it fall will be here. My daughter heads back to school (hello 5th grade!) in less than two weeks, which is way to soon if you ask me. It's still summer! So, in an effort to squeeze in a little more fun before the early bedtimes and packing of lunches resumes — I decided to put a little canister of summertime together for her today.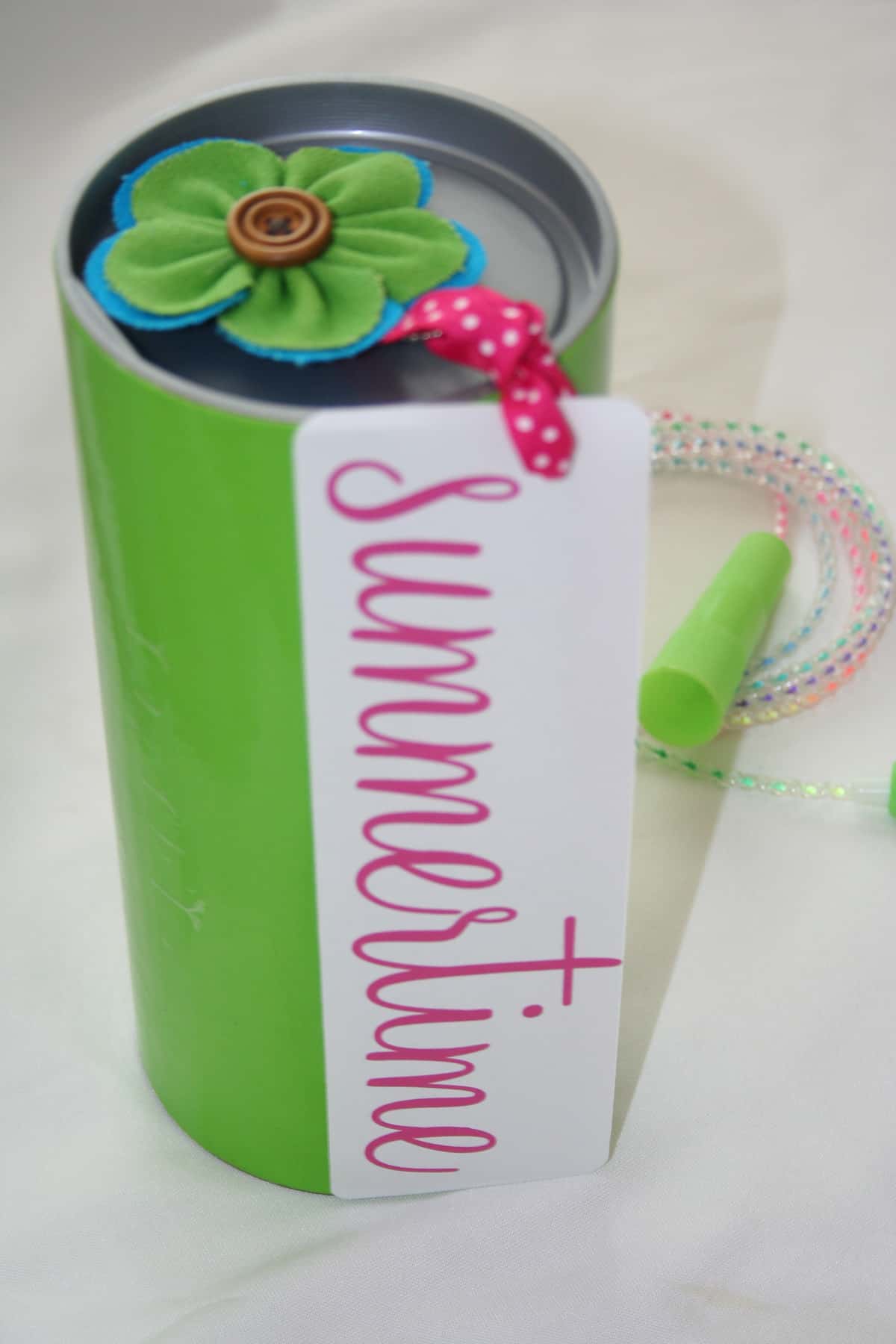 Think of it as a can of happy, ok … well if you're 10.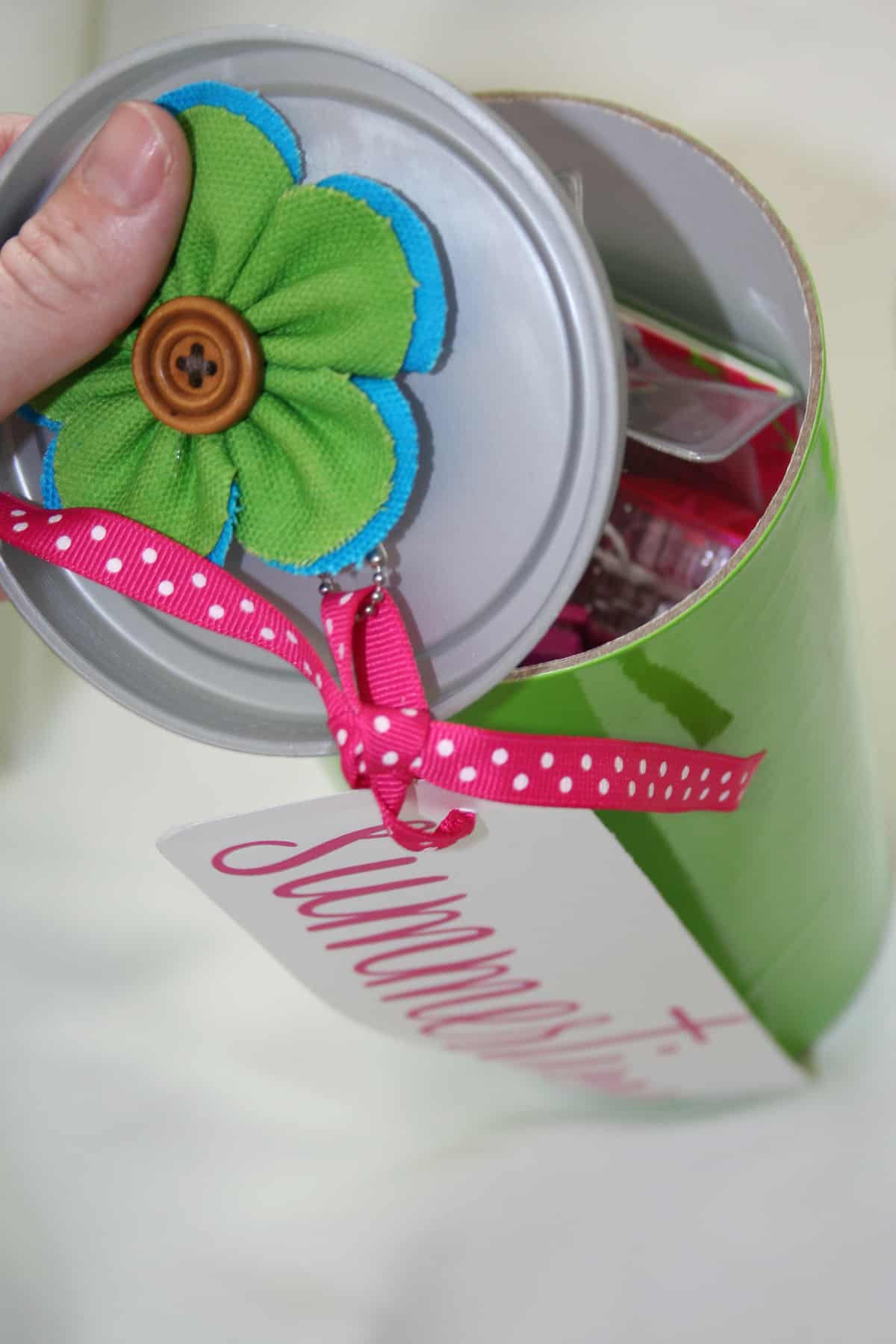 Let's see what's inside, shall we?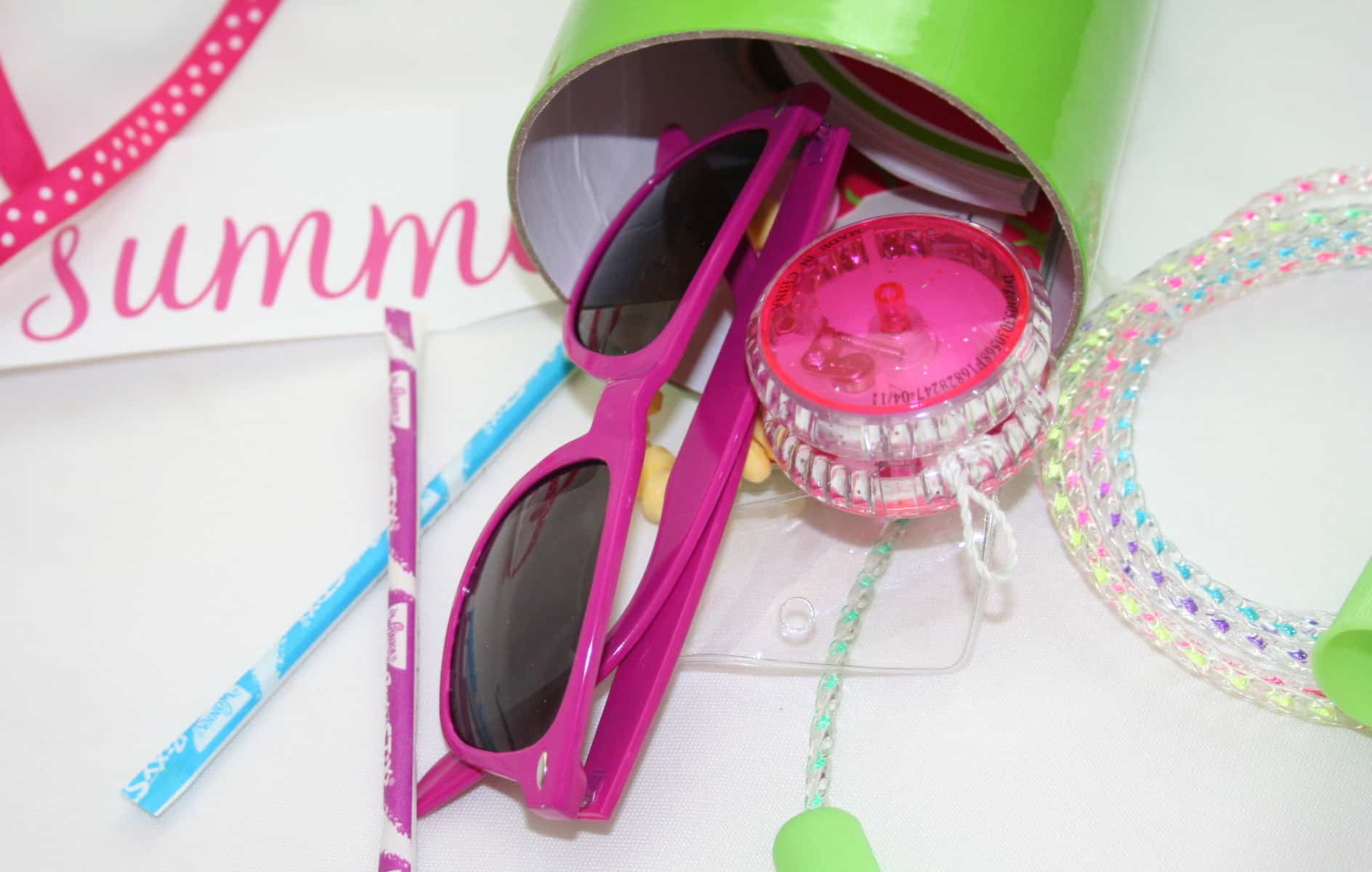 Spilling over with happy (and fun), just like summertime.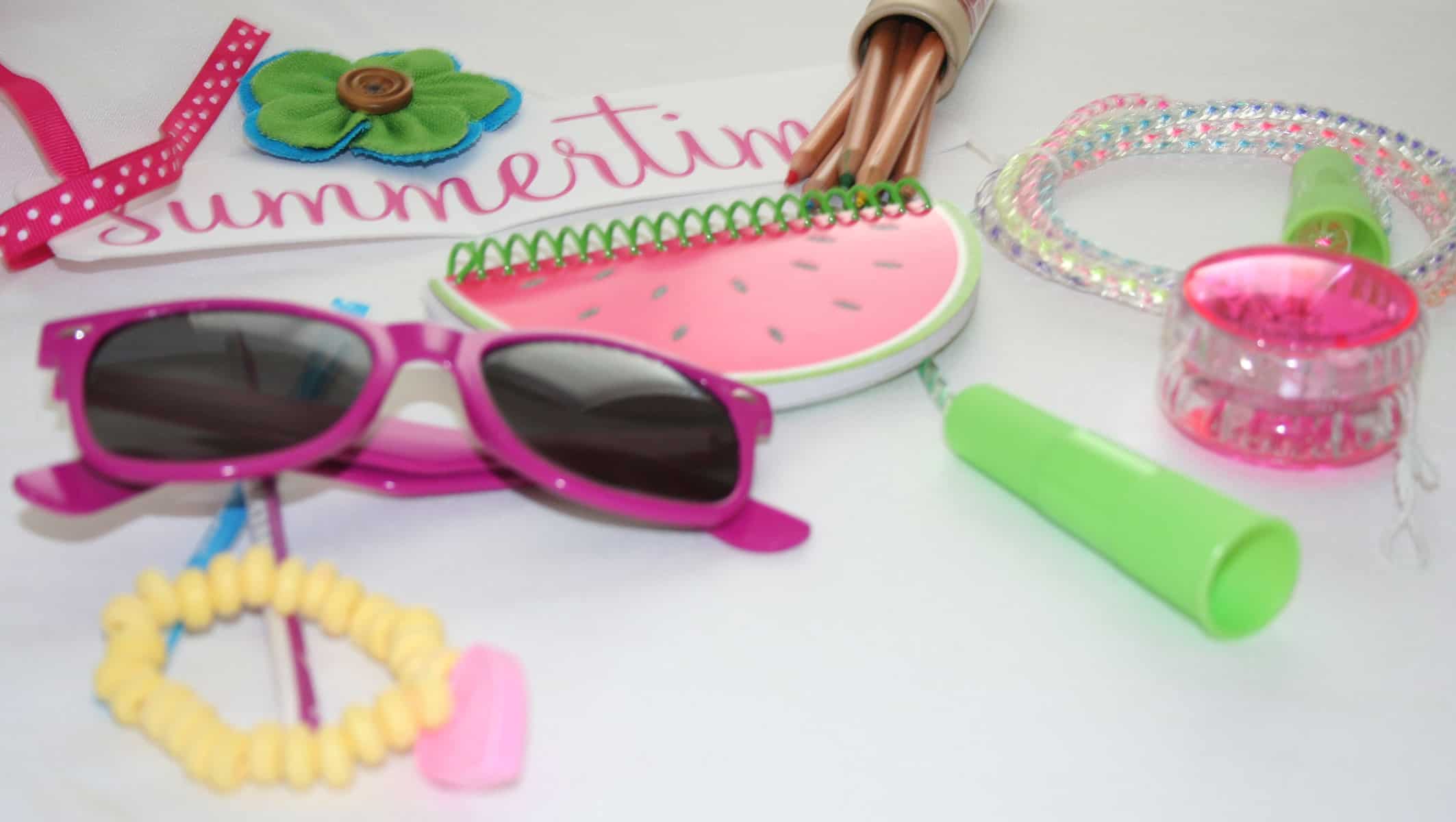 I think she'll smile when she open this.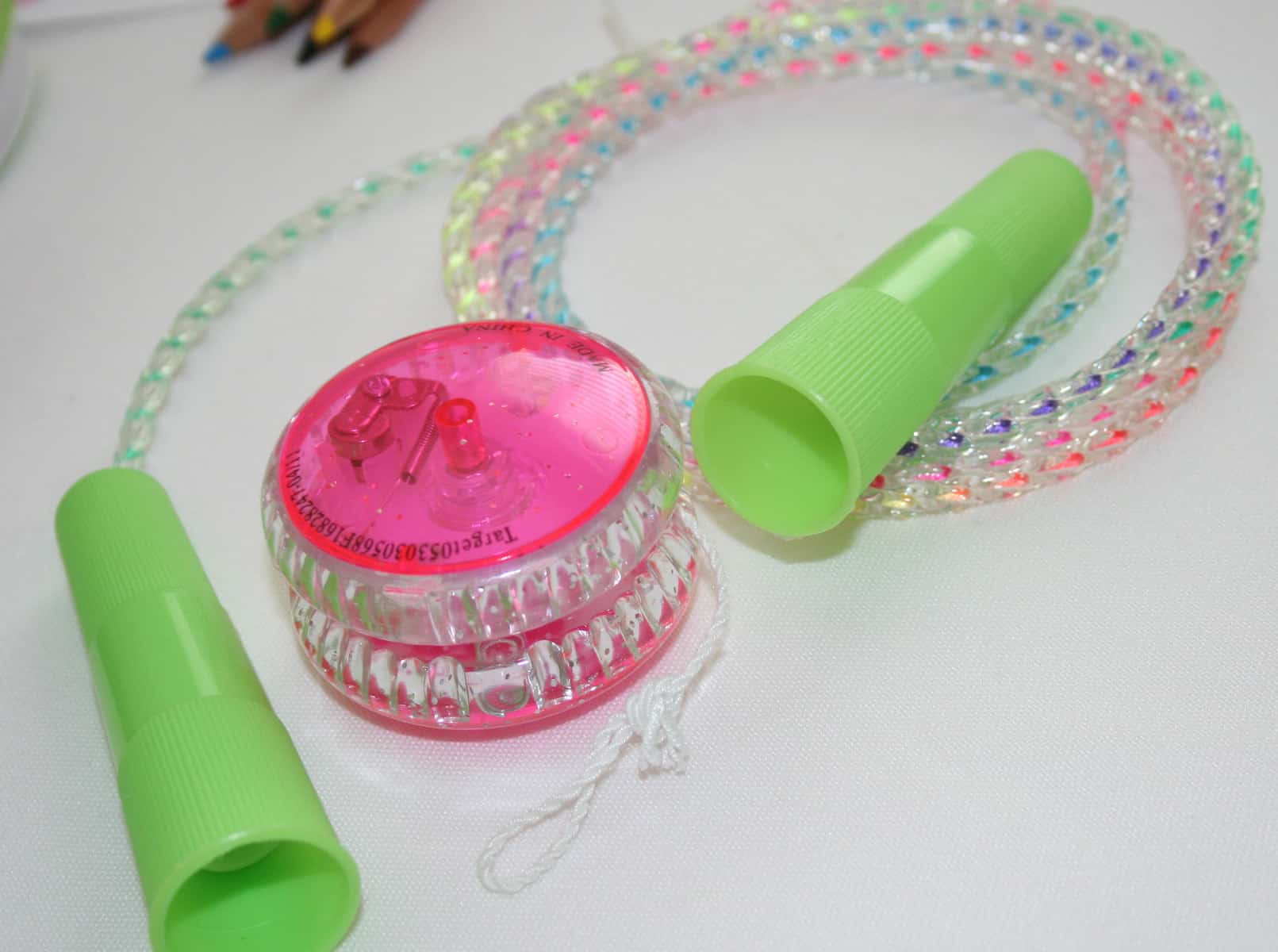 yo-yo and jump rope — ahhh summertime fun.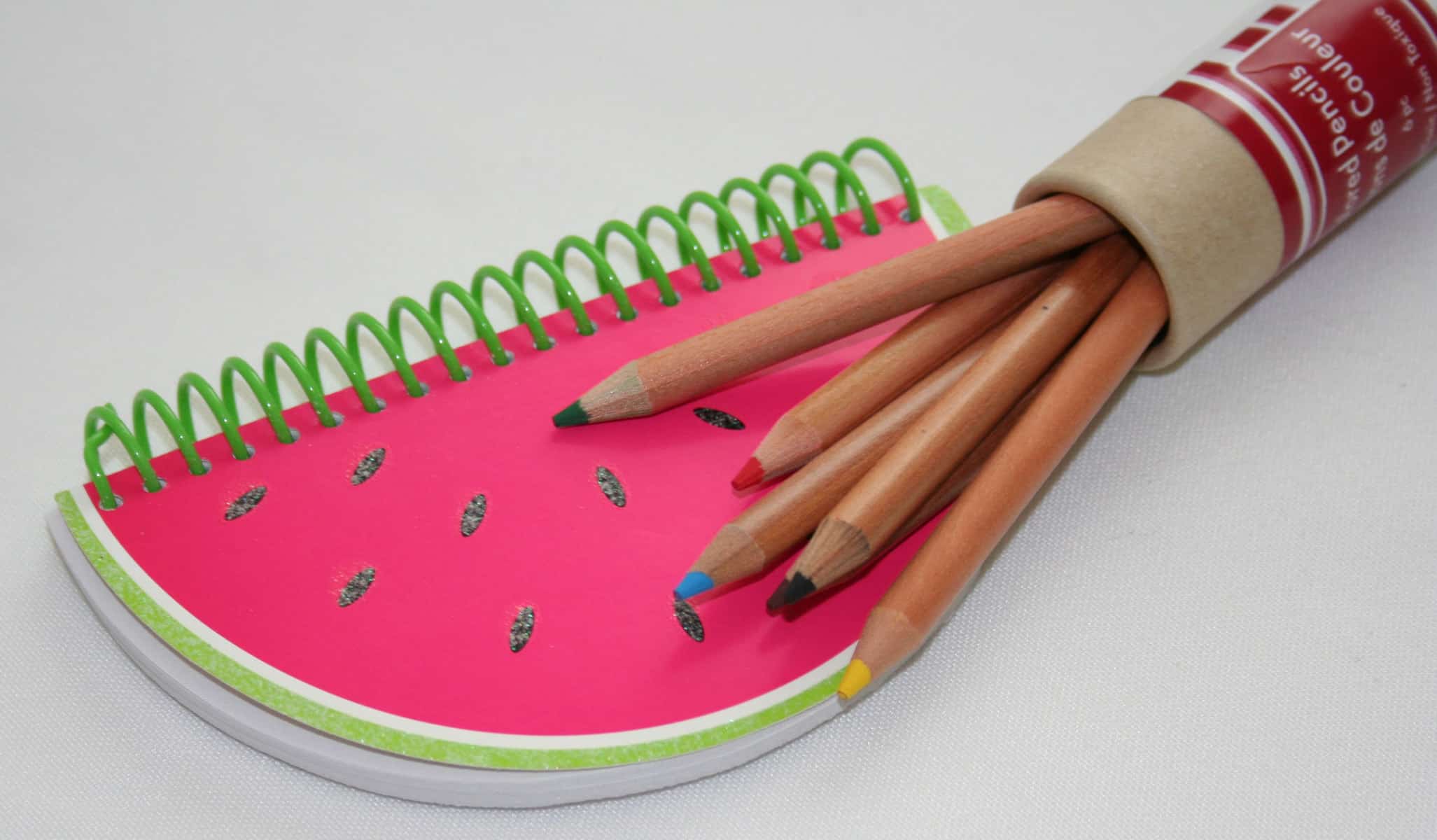 I couldn't resist picking up this cute watermelon note pad. Perfect for writing down those last minute summertime to-do's. Thinking lying in a hammock and making smores would be on the top of mine!
What about you? What would you put in your "canister of happy" or write on your summertime to-do list?