This is a sponsored post. All opinions are my own.
Mother's Day is right around the corner. Have you thought about gift ideas yet? When coming up with gift ideas, I like to keep them as personal as possible. And the truth is, sometimes that means the gifts take more of a practical vibe. I'm sharing three practical and personal gift ideas plus sharing Mother's Day gift tags that you can print out to give them that thoughtful touch.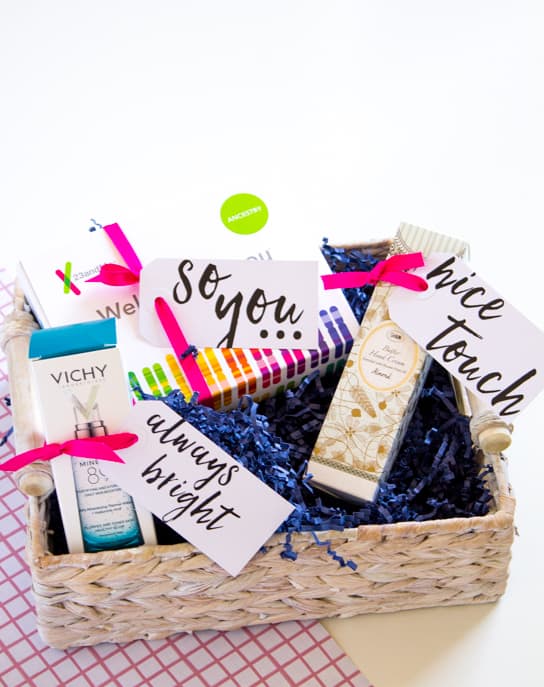 Here's a looks at some personal items to gift her this Mother's Day. I'd be happy to receive each of these. I loved trying them out recently and think they make great personal gifts.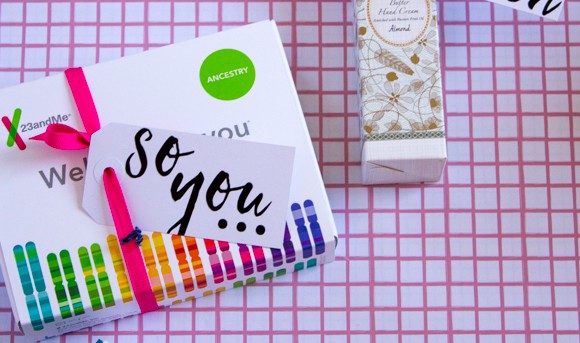 She's one of kind, literally.
This gift idea is really all about her and her mom genes. Ha! See what I did there? Help her find out where her DNA comes from with this DNA test. Would she geek out over learning her ancestry timeline that is traced through the generations? This kit looks at 31 populations worldwide, and we will continue to refine results as their database grows. This gift really is SO HER. (more…)