Are you looking for holiday pies? Whether you want to make something  truly unique, or a bit more traditional, these holiday pies will please any crowd. I think I'll host another Pie Party and just serve them all ;).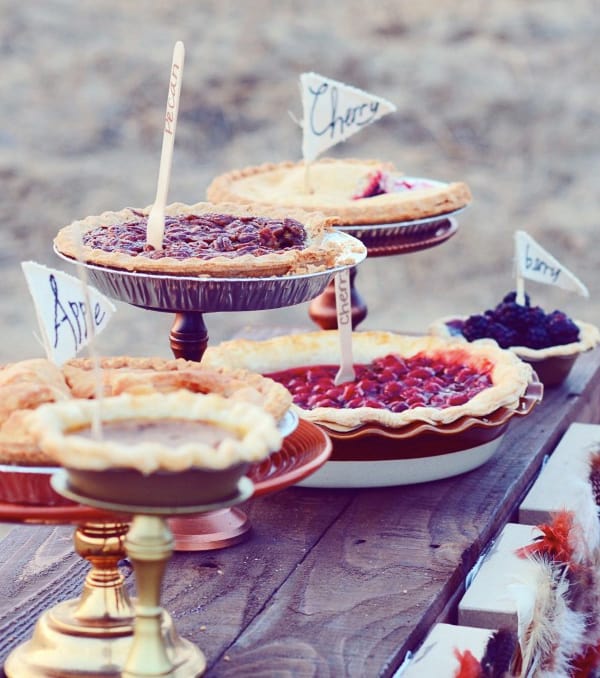 Here are five holiday pies for you to consider (they all look delicious to me). Can't you can almost smell the holidays?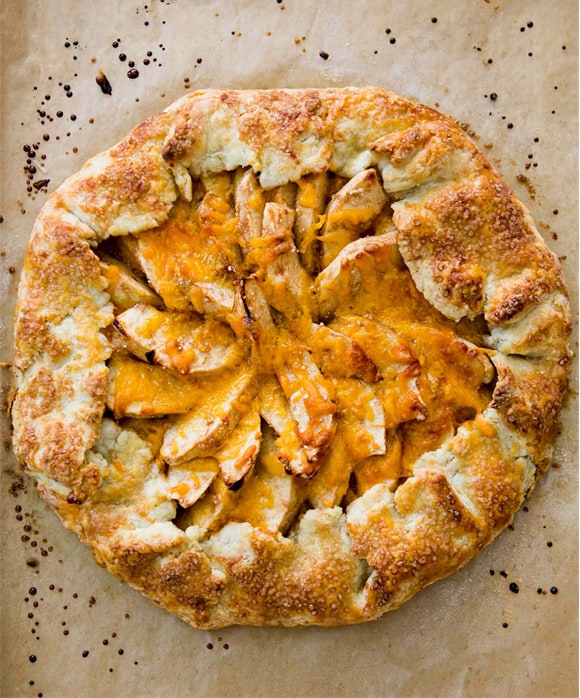 Apple Cheddar Pie
I have never had an apple cheddar pie before (I guess it's a New England thing?!) and right about now I feel like I've been missing out on something wonderful. I do love pairing slices of granny smith apples with slices of sharp cheddar, so this seems like a natural progression.  This recipe from Simply Recipes has me wishing I grew up on the east coast!