This post is sponsored by Kellogg's, all thoughts are my own.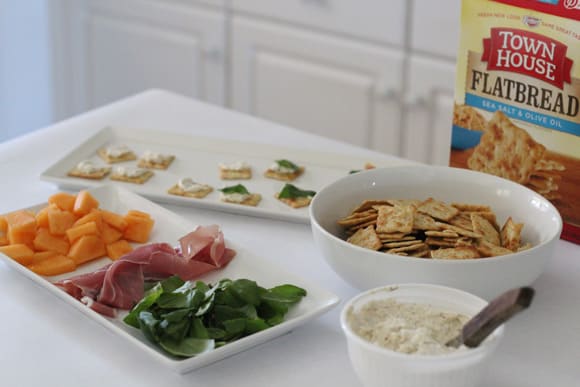 Last week I hosted a few girlfriends over for what we called a #girlboss session. I shared my inspiration board for the night which included a few really simple ideas. Since the point of the night was to gather for some productive creative business brainstorming … there was no reason (or time!) to fuss over over-the-top details.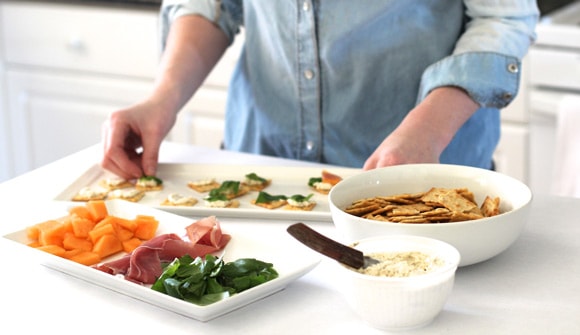 I made really, really simple small bites the gals could grab throughout the evening. And although they were really easy to make, they were very flavorful. Proof, that it doesn't need to be fussy to be impressive. These Cantaloupe & Prosciutto Small Bites were a huge hit (recipe at end of the post).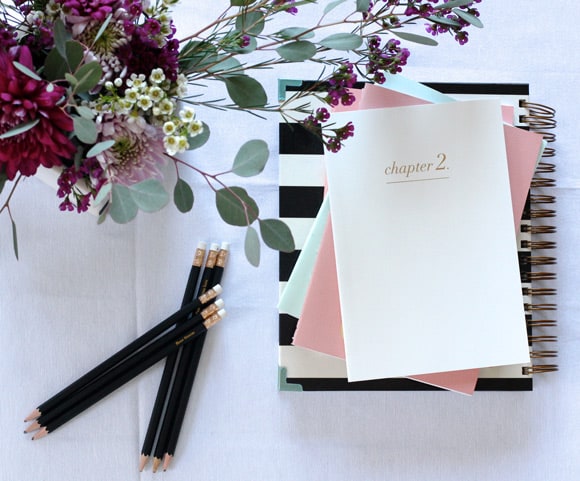 Since the point of the evening was to brainstorm creative business ideas, notebooks and pencils were a must. I set out the pretty supplies with the tray of small bites and some fresh Meyer lemon + mint water carafes.