Party planning does not come natural to everybody. Some are very comfortable preparing menus and digging out the linens while others break into a sweat when thinking about entertaining a large crowd. Even if you are not a natural hostess, have no idea how to throw a party — don't worry. You host an event that will surprise your guests and have them thinking you're a party pro. Here are four tips to make things simple.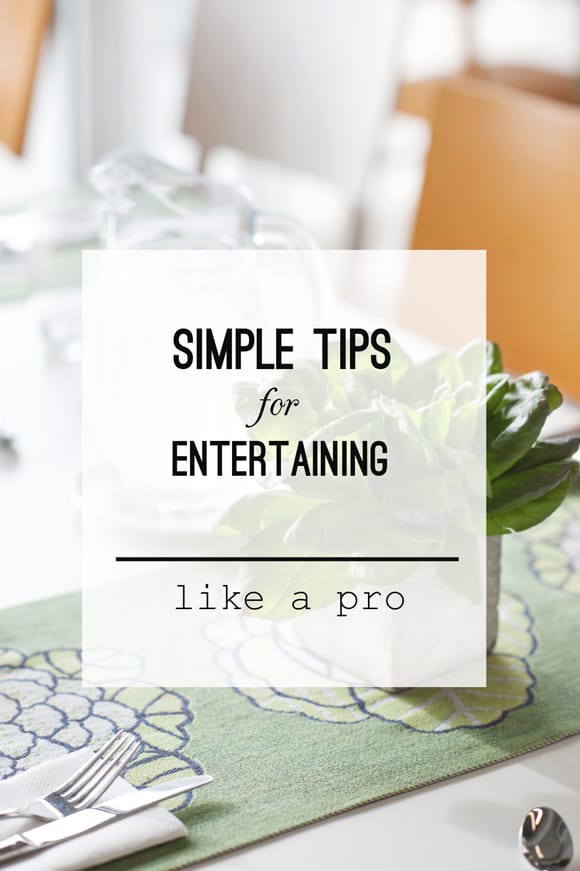 Rethink your lighting
When you go to a nice restaurant or upscale event, you rarely have bright bulbs beaming down on you. The truth is a setting with dim lighting helps set a relaxing mood for your guests and also makes everyone look great (bonus!). To duplicate that glowing feel, turn off your overhead beams and opt for small lamps throughout your party space. If you do not have any lamps, purchase a few soft-lit bulbs and replace your existing lights for the evening.
Style your food
Even if you are not preparing fancy appetizers and snacks for your guests, taking the time to plate the food will make all the difference. So whether your menu features pizza or burgers, break out your nice set of dishes and serve your meal as if you were presenting your guests with caviar! For snacks like trail mix and chips, use matching white bowls and place them in areas of your party space where people will be sitting, rather than spreading them out on one table.