This post is sponsored by PAM Cooking Spray.
I love baking special holiday treats for my kiddos. What I don't love? Having creative ideas that land me 2+ hours cleaning up in the kitchen. (Tell me this has happened to you too. I'll feel better if it has.) I recently wanted to whip up a fun St. Patrick's Day treat, and I was thrilled to partner with PAM Cooking Spray to come up with a recipe that was delicious and left me more time to enjoy with my family (vs. standing over the sink).
What did I whip up? The luckiest donuts you ever did see!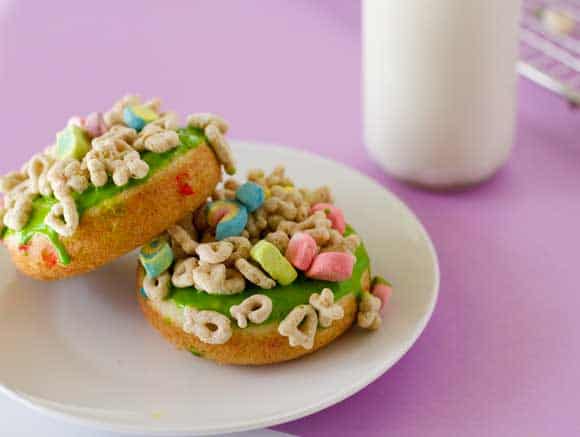 These donuts are made with Funfetti cake mix, which means not only were they super simple to mix up, but they are also super fun! (more…)