Looking for Cinco de Mayo drink recipes? We have 3 unique unique margaritas that are sure to please!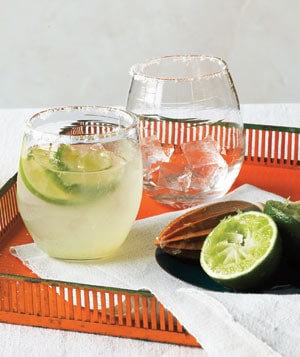 These classic margaritas will quench your thirst! I know, water will too– but these are way more fun.
recipe via Real Simple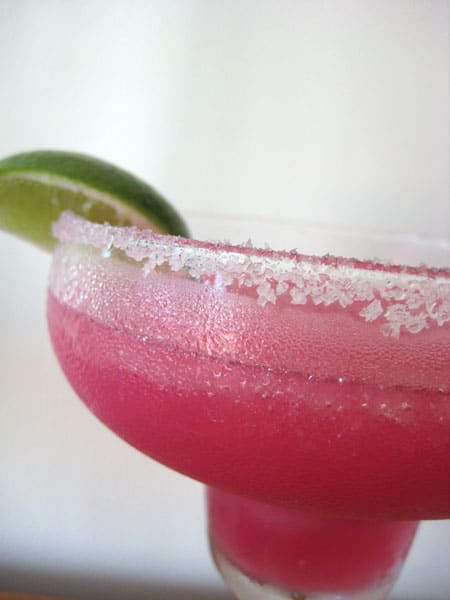 The name of this margarita makes me giggle on it's own, forget about the tequila consumed in drinking it. For a fun twist, try this prickly pear margarita.
recipe via My Sweet and Saucy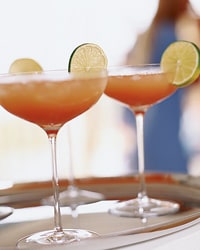 I like oranges, I think this margarita is yummy. Try a blood orange margarita (with ginger). Let me know what you think.
recipe via Food and Wine
You might also like these unique fruit margarita recipes!