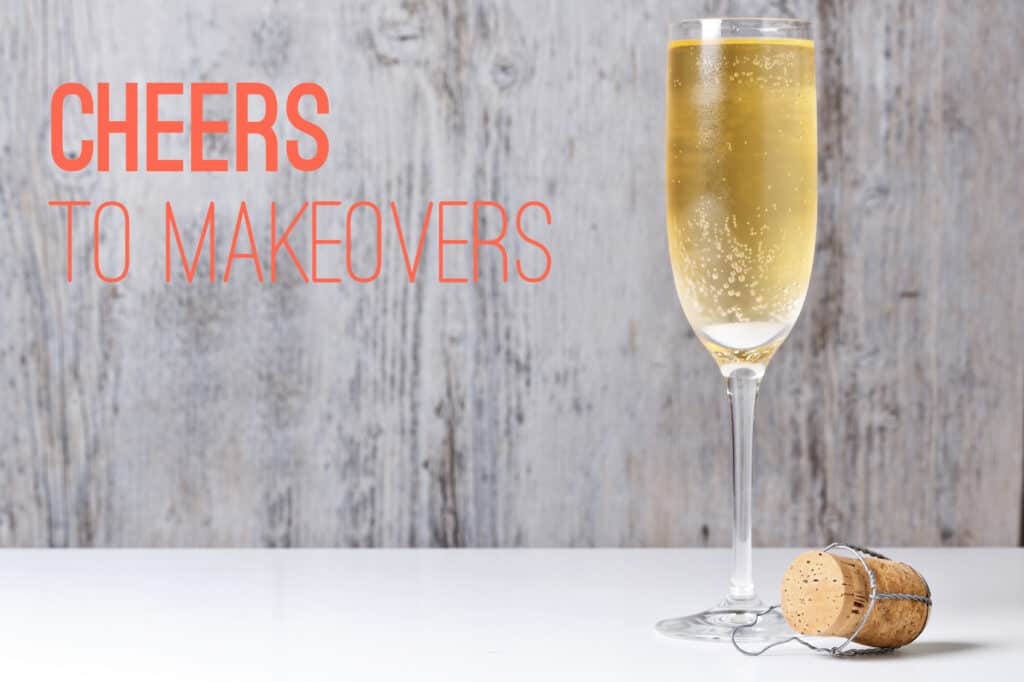 I'm popping the champagne this weekend to celebrate the new look of Thoughtfully Simple. I started this blog back in 2008 and never. once. updated the look. That sort of feels like wearing the same shade of lipstick for 5 years. It was clearly time for a little makeover.
The entire spirit of this blog is to keep things thoughtful and (why yes) simple. So I was determined to find a look and feel that rang true to my mission. You'll notice a lot more white space which will allow our photos to pop off the page, a more neutral color pallet of black and gray but with some personality with a subtle pop of coral. Do you like it? Oh I hope so.
I've made a pinky promise to myself (which was totally awkward looking) to be present a lot more here. That means more posts, better posts, and more of me. Hope that's a good thing friends.
I have great stuff in the pipeline for you — just is time for the holidays! Thank you for reading, pinning, commenting and being patient with my sometimes periods of silence. I'm back — let the glitter fly.
Be sure to sign up for our new newsletter here. More great things to come, don't miss out!
Cheers,
Tori