Hey there! My name is Tori Tait.
I'm so glad you're here. I bet (like me) you're drawn to creative ideas, enjoy a pretty cocktail, and are passionate about  a gorgeous flower arrangement. Am I right? Then you're definitely in the right spot.
I'm here to inspire and help you become a confident home entertainer. The best news? I have no desire to overcomplicate things. That's not my jam. I like to keep things simple. From my DIY ideas, to my cocktail recipes, to planning birthday parties. I have a career and a family (two darling girls) that come before my creative self so I totally practice the motto "less is more."
I founded Thoughtfully Simple in 2008 as a way to share my passion of all things creative and to  connect over fun cocktails, cute DIYs, and pretty tablescapes. My goal is to inspire you to tap into your creative confidence, one simple step at a time. Really, no overthinking things allowed with me!
I hope you enjoy your time here and feel inspired with new creative ideas for your life and special occasions. In fact, be sure to sign up to get my emails and get new ideas sent straight to your inbox
And THANK YOU for stopping by, for reading my words, for the comments and community you're helping build here. I know that you're up to great things. And I can't wait to help you along the way.
Cheers,


Want to collaborate? Check out my contact page or email me at hostess@thoughtfullysimple.com
Partnerships, Press & Speaking Engagements
Here's a look at my past & current partnerships: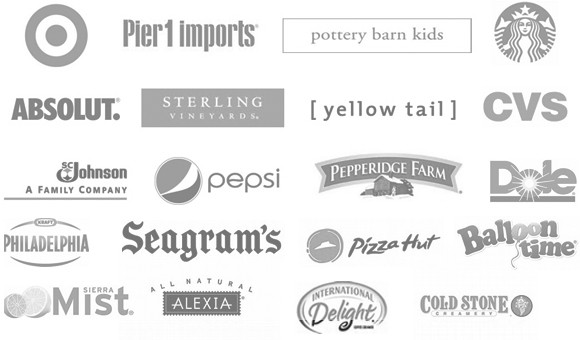 Here's a sampling of press coverage where my work has been featured: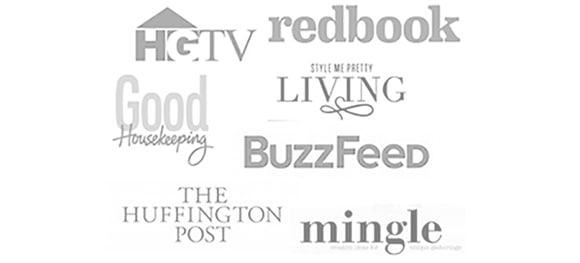 Past speaking engagements:
NEOMA Digital Conference | Boston, MA 2014
Bash Conference | Phoenix, AZ 2015
Bash Conference | Phoenix, AZ 2016
Social Media Marketing World | San Diego, CA 2016
ALT Summit | Palm Springs, CA 2017
Bloggy Bootcamps | Temecula, CA 2017
If you're looking to talk shop about all things digital marketing, visit my other site at toritait.com
…