Welcome! I founded Thoughtfully Simple in 2008 as a way to share my passion of entertaining with others. My goal is to inspire your inner hostess — whether you're hostessing a fancy shindig or a family weeknight dinner. Thoughtfully Simple is your place to find inspiration for your big day, your everyday, and all the days in between.
I'm sharing things like creative cocktail recipes, easy tips for entertaining, and fun DIY projects. You'll also see the occasional post that taps into my professional experience (no, not as a professional cocktail shaker-upper) as a marketing professional. I've been in the field for 7 years and am currently the Director of Content and Community for an online retailer. I love my job, and if you want to build a business or career you love too, I want to help and cheer you on friend.
I hope you enjoy your time here and thank you for all of your comments, support, and kind words.
Want to collaborate? Check out my contact page or email me at hostess@thoughtfullysimple.com
Tori Tait is a lifestyle leader and has been blogging since 2007. She has vast experience in areas of entertaining, home decor, lifestyle trends and community building surrounding these niches. She has been featured by Redbook Magazine, Good Housekeeping, Style Me Pretty, among others. Tori also works as The Director of Content and Community for thegrommt.com and is passionate about marketing and building community for creative businesses. 
Past work includes collaborations with brands like: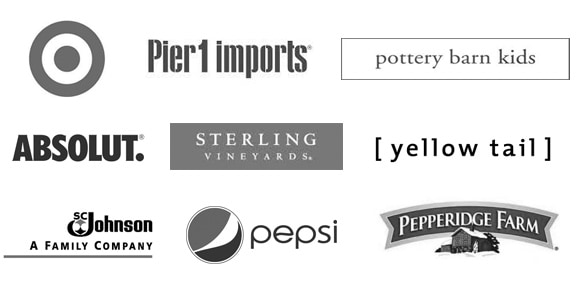 Have you joined my mailing list yet? Get my newest tips & ideas to your inbox.

…