Are you looking for holiday pies? Whether you want to make something  truly unique, or a bit more traditional, these holiday pies will please any crowd. I think I'll host another Pie Party and just serve them all ;).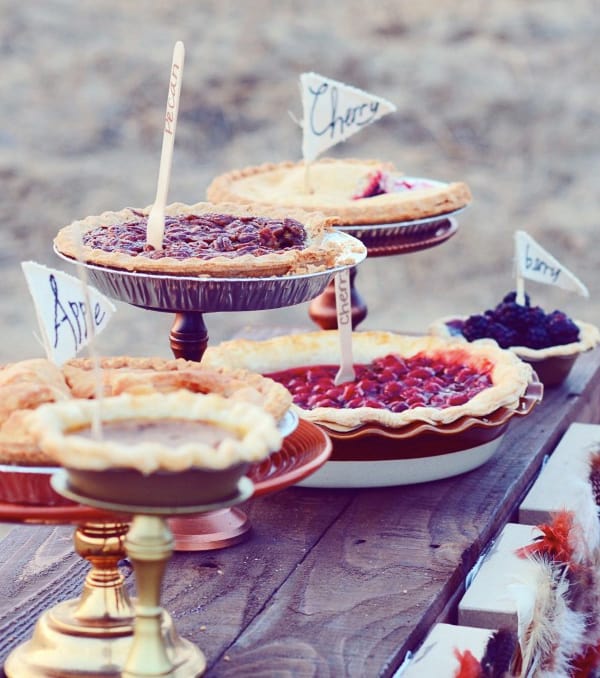 Here are five holiday pies for you to consider (they all look delicious to me). Can't you can almost smell the holidays?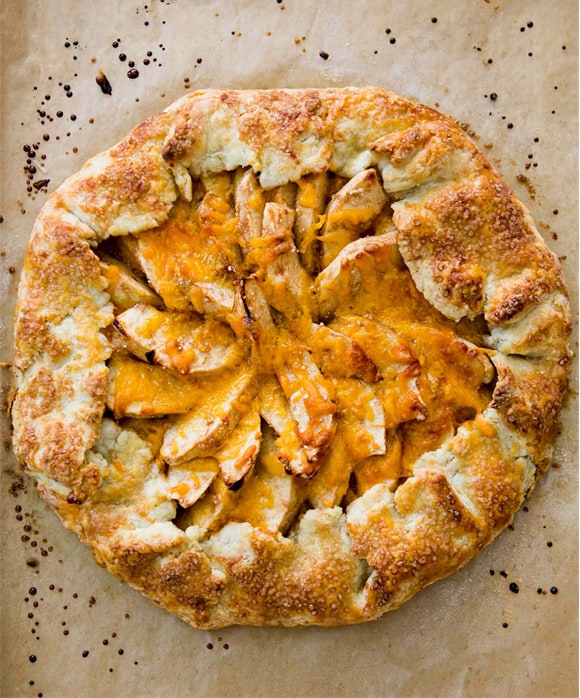 Apple Cheddar Pie
I have never had an apple cheddar pie before (I guess it's a New England thing?!) and right about now I feel like I've been missing out on something wonderful. I do love pairing slices of granny smith apples with slices of sharp cheddar, so this seems like a natural progression.  This recipe from Simply Recipes has me wishing I grew up on the east coast!
Pumpkin Cream Pie
We all need a pumpkin pie recipe in our arsenal during the holidays. This pumpkin cream pie from Martha Stewart elevates your typical recipe but is still simple to make. Plus, you can make this the day before!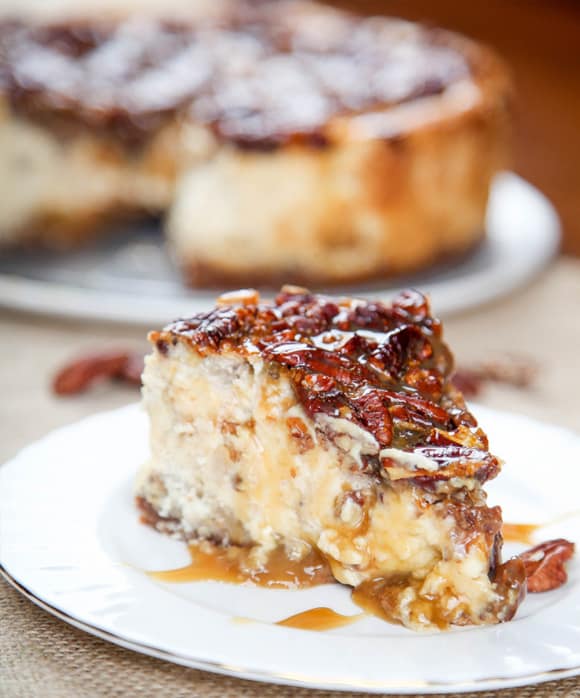 Pecan Pie Cheesecake
My FAVORITE pie is pecan pie and this twist from Baking Beauty is at the top of my "to-make" list this year. Pecan pie meets cheesecake?! Sign me up! I love all things pecan pie (hence these pecan pie pancakes I made) and will definitely be bookmarking this recipe.
Classic Cherry Pie
The Mr.'s favorite pie is a classic cherry pie so this is one I make often. This recipe is my go-to and it's pretty hard to mess it up. Serve it along side vanilla ice cream and you will make your people very happy.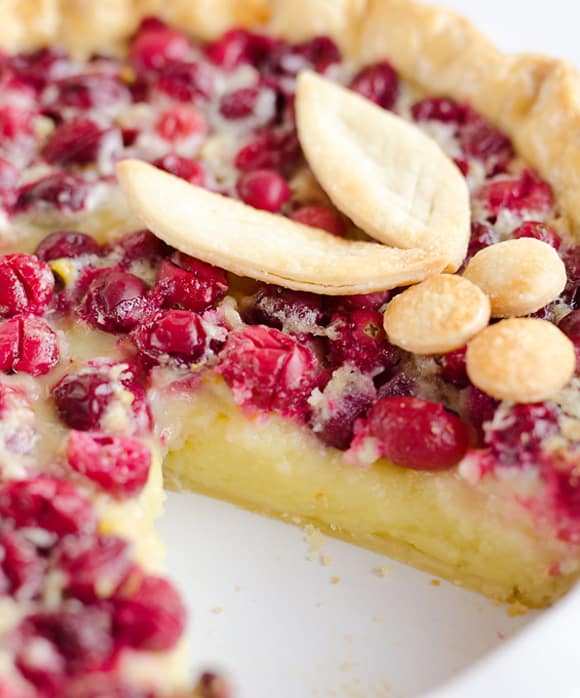 Cranberry Orange Custard Pie
Another unique option would be to make this recipe from The Creative Bite. Cranberries are such a festive ingredient during the holidays and a unique ingredient for a pie. Bonus, it'll look gorgeous on your dinner table!
What holiday pies do you plan to make? 
Why not make them all and host a pie party? See more here.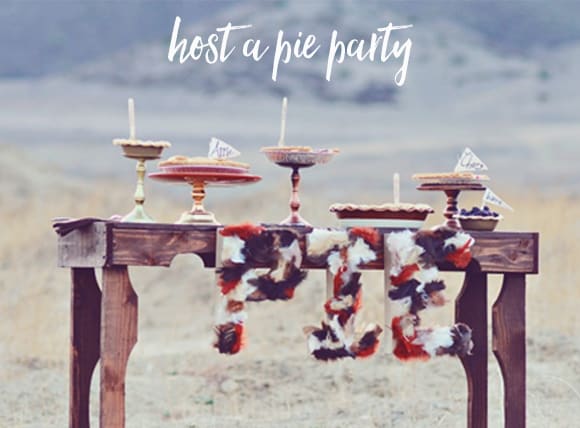 Or, if you'd rather drink your dessert, check out this Pumpkin Pie Martini!