Get the kids in that back-to-school spirit with these adorable candy apple pops (minus the apple)! Bakerella has done it again, creating these equally cute and yummy cake pops. Get everyone in the kitchen and create these before summer is over and the school bell rings!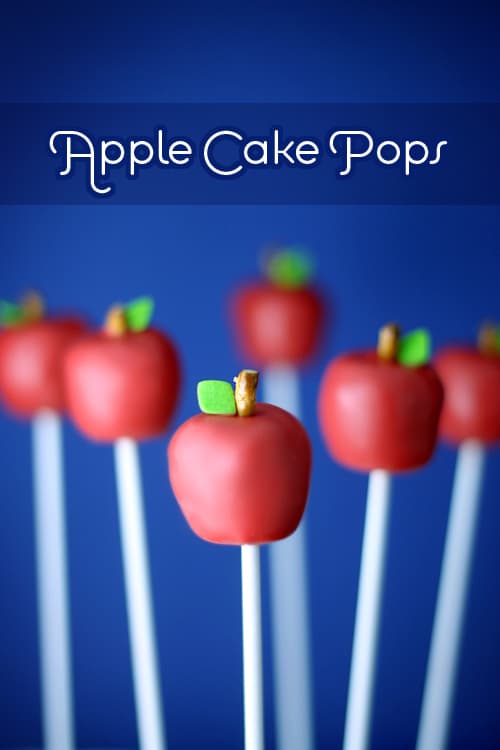 So cute! Almost gets you in the mood for homework, right? Okay, maybe not- but does make you hungry.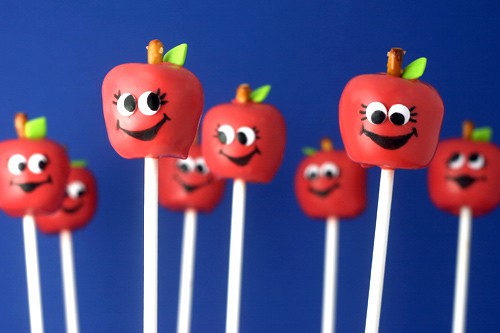 I love these apple pops, a touch of personality! If you want to see more photos and learn how to make these candy apple cake pops, check out Bakerella's instructions. Enjoy!