I have a special treat for you today (actually TWO treats)! First, I'd like to introduce you to a very talented photographer – Eileen Liu of Eileen Liu Photography. I was first introduced to Eileen's stunning work from a colleague (thanks Leonard!) and soon fell in love with the way in which she captures people and events in an equally stunning way. The second treat? I'm going to share an adorable bird themed baby shower with you. Eileen captured this darling occasion. The shower was for the anticipated arrival of baby Anna. Between the great photos and home-spun decor, you can feel the love jumping off the screen. Enjoy!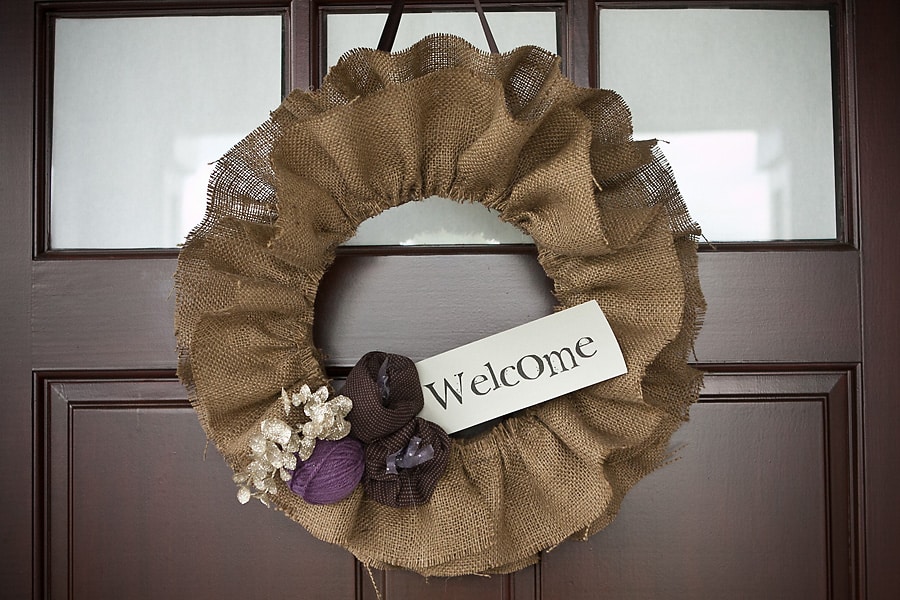 From Eileen: "Since birds will be the theme of Anna's nursery they decided to make that the theme for the baby shower as well! All the decorations (made by my sister Liz and Stephenie, Timmy and Judy's good friend) were created to have a nest-y feel."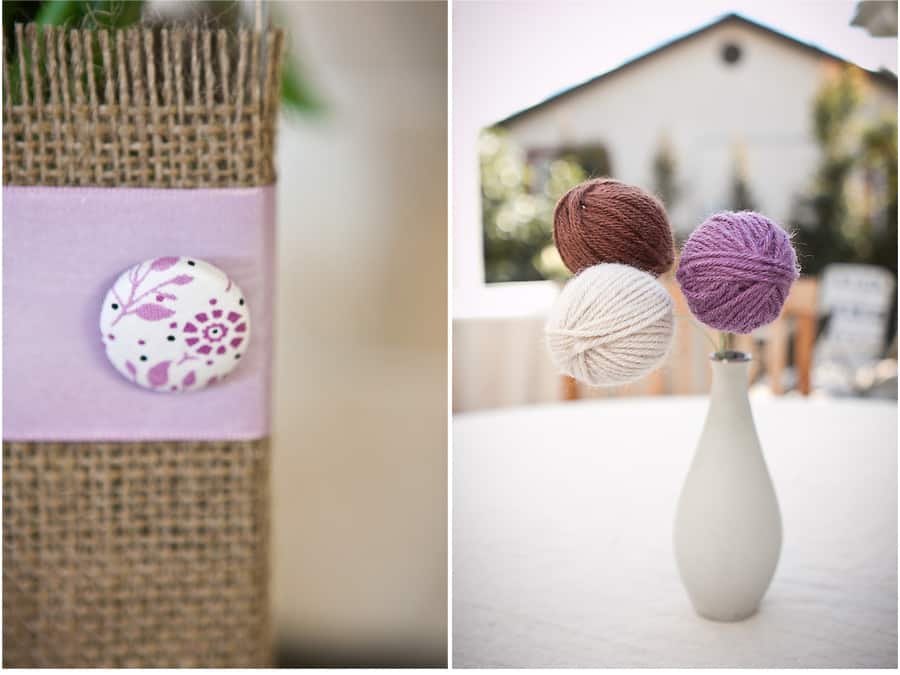 I am loving these yarn "flowers," they give the table such a soft feel.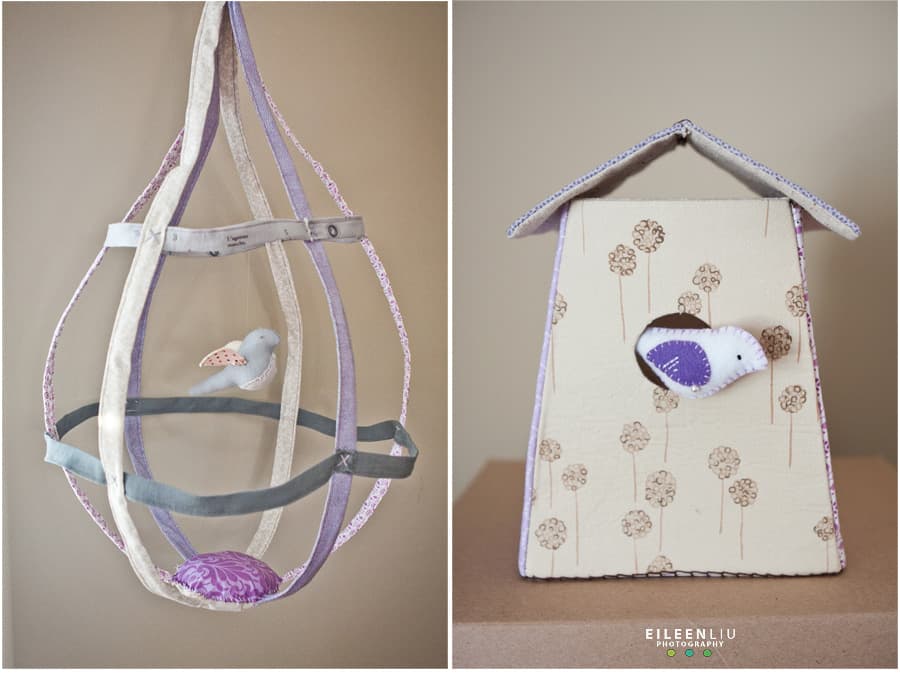 Precious little handmade birdies!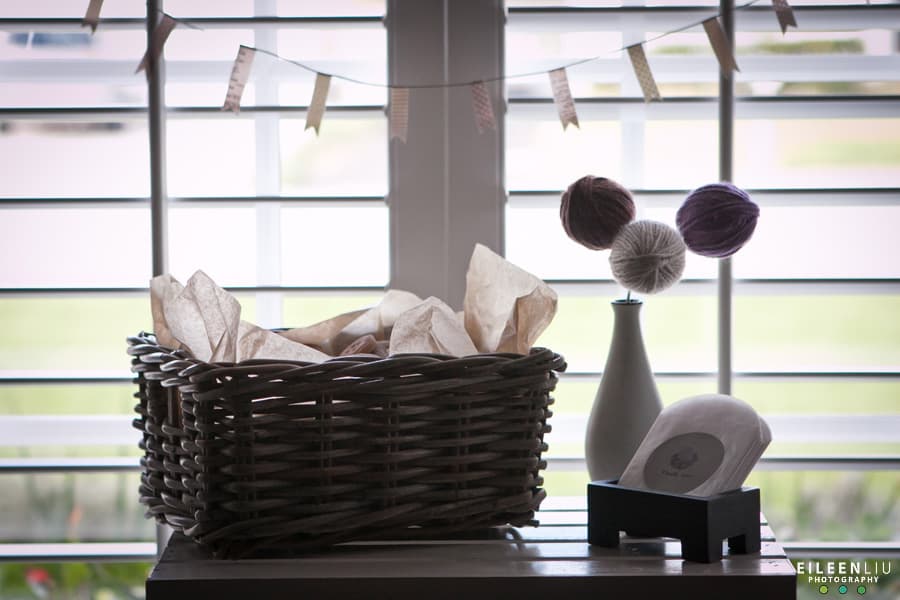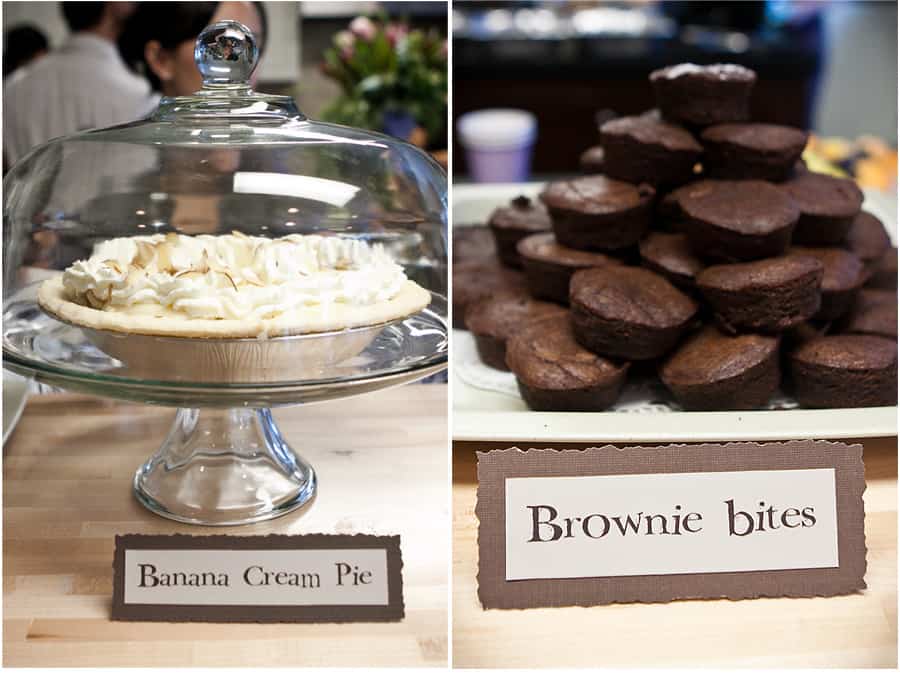 Sweets, and more sweets – YUM!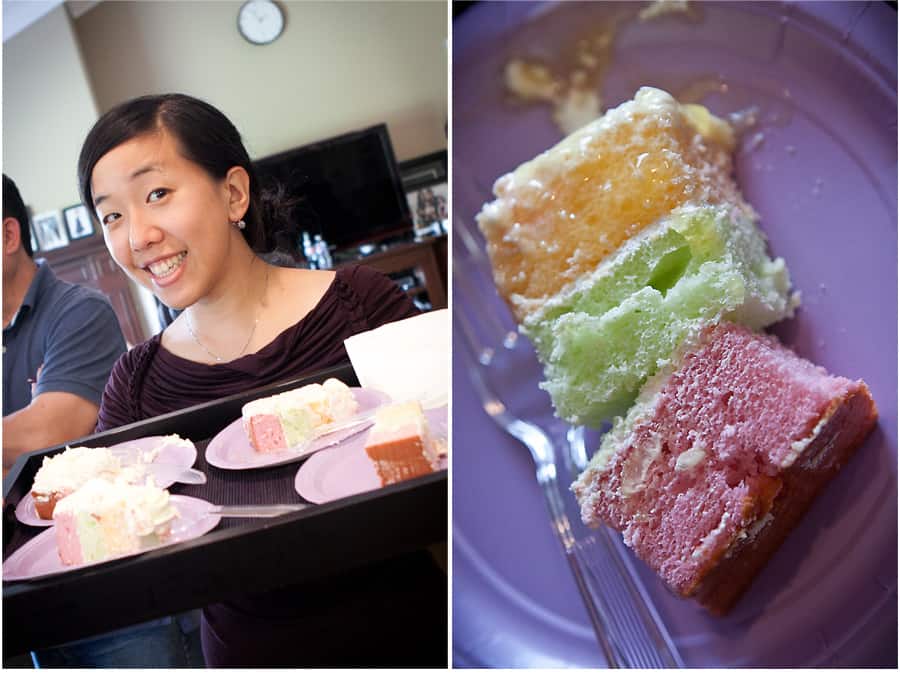 And a gorgeous colorful cake!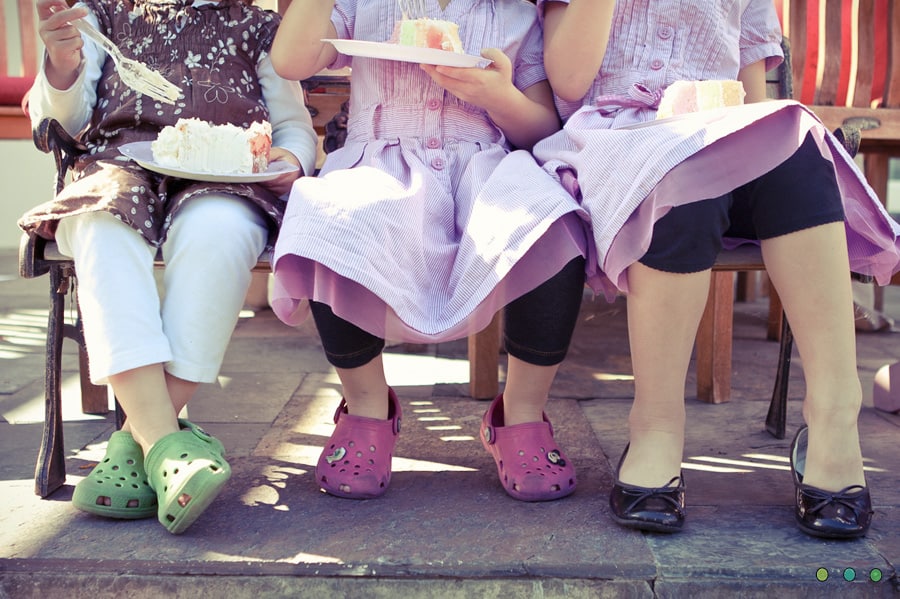 (this is my favorite photo, I just had to post it!)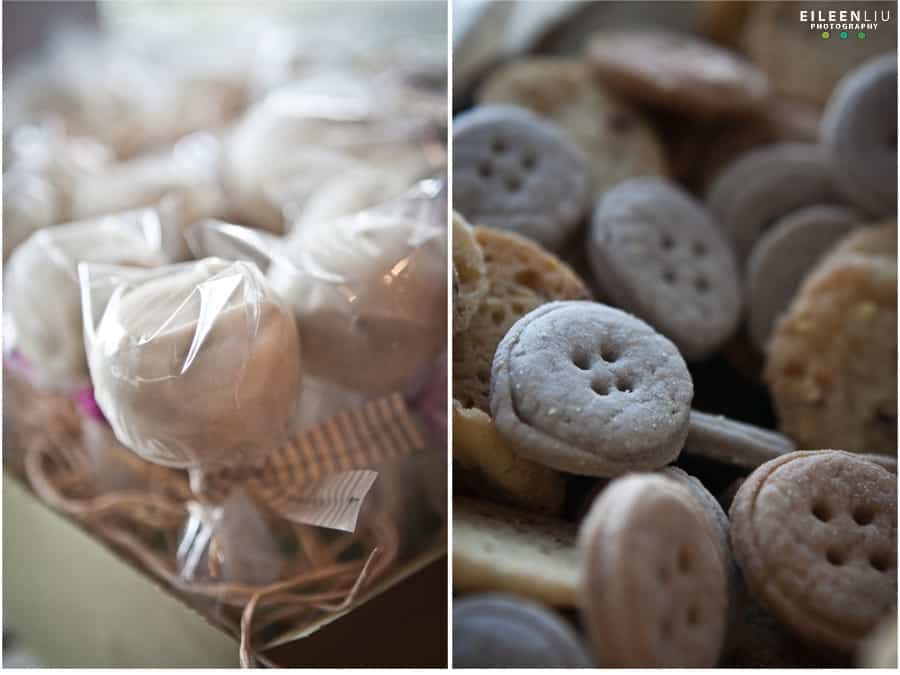 And adorable homemade favors: cake pops and button cookies!
Eileen's sister Liz amde most of the lovely decor seen above. She was kind enough to share with us her inspiration and links to several DIY tutorials for the burlap wreath, yarn balls and more:
Burlap Wreath – click here
Yarn Ball Flowers – click here
Shortbread Button Cookies – click here
Cake Pops – click here
Inspiration for birdhouses & birdcage – click here
Hope you liked these baby shower ideas … and if you are looking for more stunning photos, be sure to visit Eileen Liu Photography (I have a feeling you'll be seeing more of Eileen and Liz in the near future)!