This unique themed wedding came to be via Eva with Catalyst Ranch, a one of a kind wedding venue in Chicago, IL. Catalyst Ranch tends to cater to couples who are fairly eclectic and really do some unusual things and this couple –Martha and Julio, don't disappoint. Here are some great shots of their Day of the Dead themed wedding.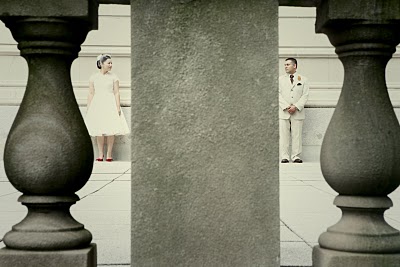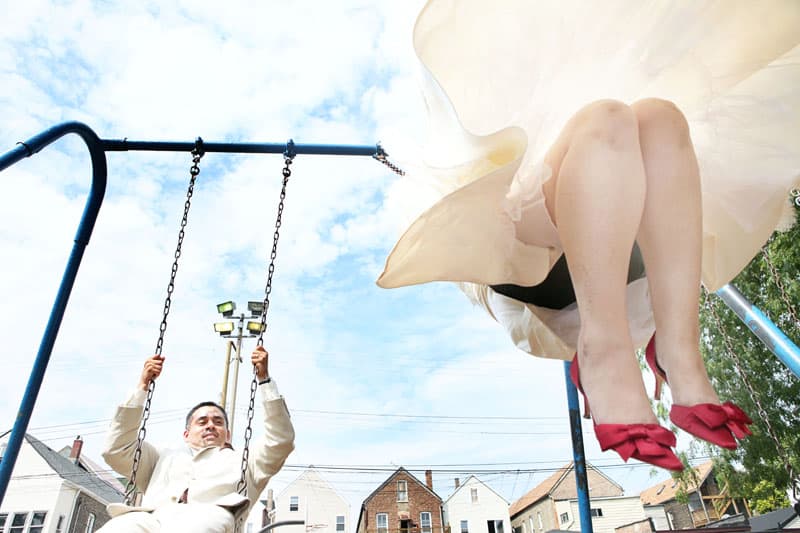 This photo of the bride and groom swinging makes my heart flutter.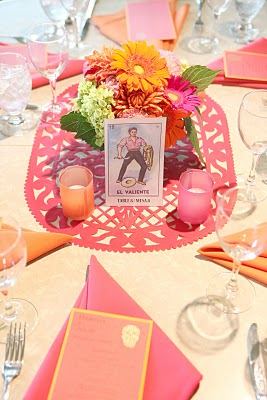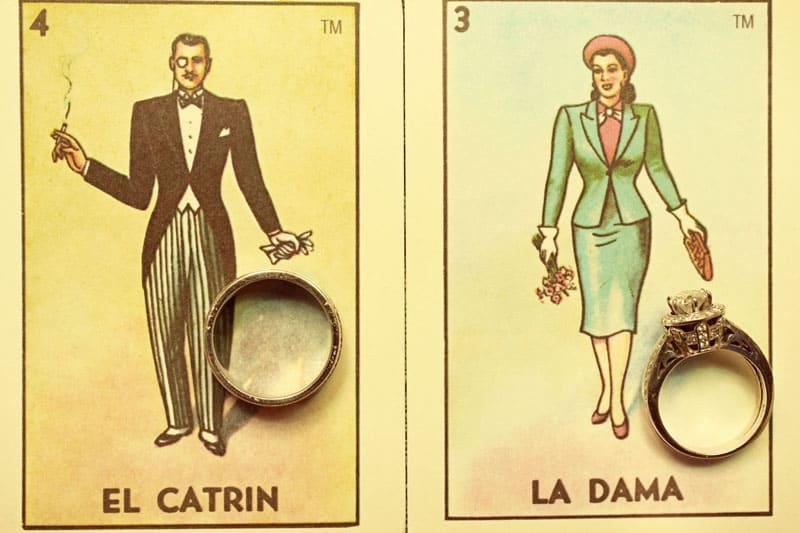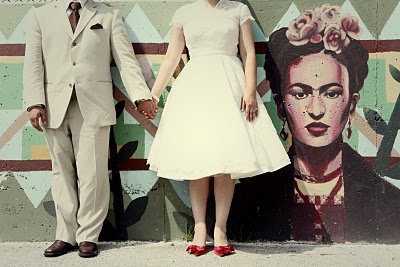 Did you notice the Bride's red shoes? LOVE them!
The bride handmade these Day of the Dead cookies herself!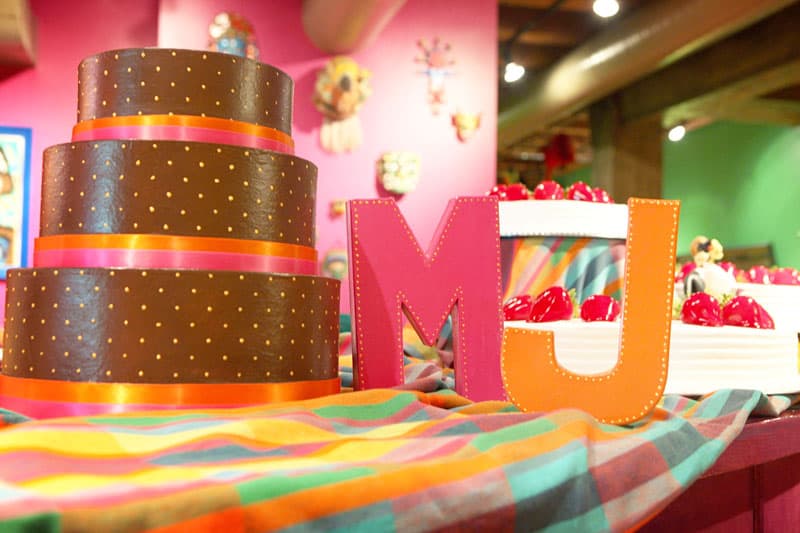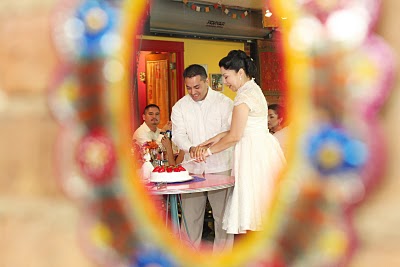 Okay, I could go on and on posting photos of this unique wedding- but I'll stop here. Visit Jeremy Lawson Photography to see the rest of these gorgeous images from Martha and Julio's wedding. Thanks to Eva and Catalyst Ranch for sharing this one-of-a-kind event with us!