Gifting a bottle of wine? Add a little pizazz to your wine bottle with Drink Me Tags. With several collections, you can choose the perfect tag to complement your wine bottle and fit the occasion.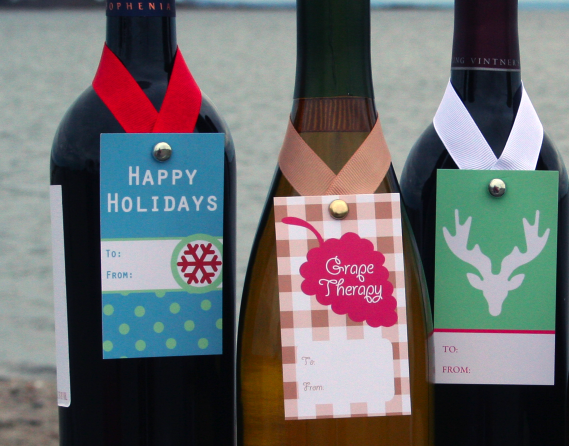 I like the idea of skipping the traditional wine bag and instead, placing one of these tags on your wine bottle.
This would be a great collection of Drink Me Tags for New Year's gifts. Or really, just to have on hand for random occasions and hostess gifts.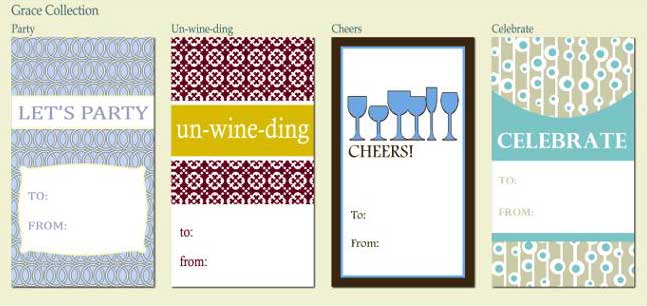 If you haven't already, check out Drink Me Tags and take a look at all of their lovely designs.