I bet you're well into holiday shopping mode (or maybe panic because you feel behind? Yeah, I'm there too).  The truth is that gift cards often make a great gift choice because your recipient will be able to use it to buy something they truly want. People like being gifted gift cards. And yes, they make gift giving a bit easier on you too, which is a nice bonus.
I've shared my thoughts with you before on the importance of wrapping a gift card in a thoughtful way and today I've teamed up with Target to share more DIY gift card wrapping inspiration for their #GiftCardCheer campaign. So, if you're wondering how to wrap a gift card in a thoughtful way, you'll love this simple idea.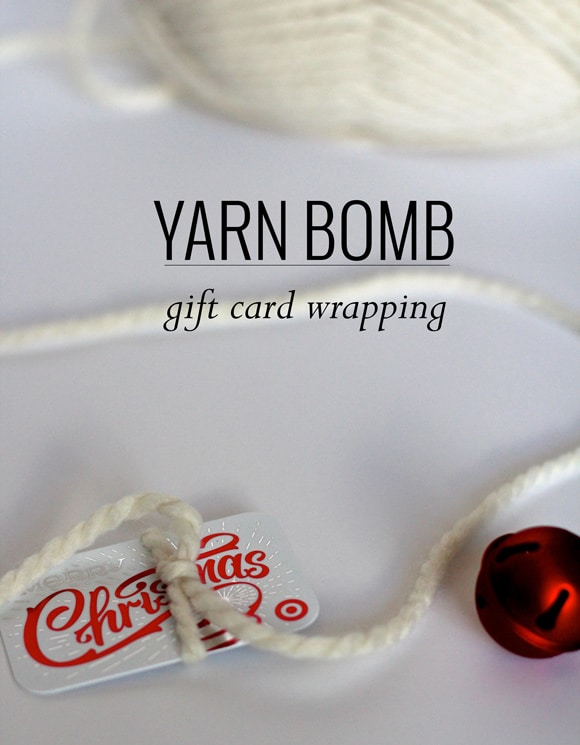 Gift cards make great gifts, we've agreed on that (right?). But what makes them even better is when you make the recipient work for it … just  little. When I was younger my aunt used to wrap the tiny box in the bigger box, inside of the bigger box. You never knew when the wrapping was going to end. I thought it was so much fun and wanted to make my own version of that.
Meet, the gift card yarn bomb.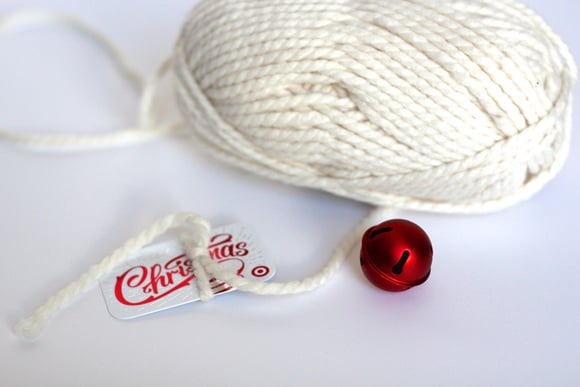 First, purchase your Target GiftCard®  and a ball of yarn. Secure the gift card by tying the yarn around it and knotting it. Then, you will begin wrapping away.
Wrap, wrap, and wrap some more. You will want to basically remake the yarn ball with the gift card now at its center. You can make this as big as you'd like. The bigger you make it, the longer it will take your recipient to unravel.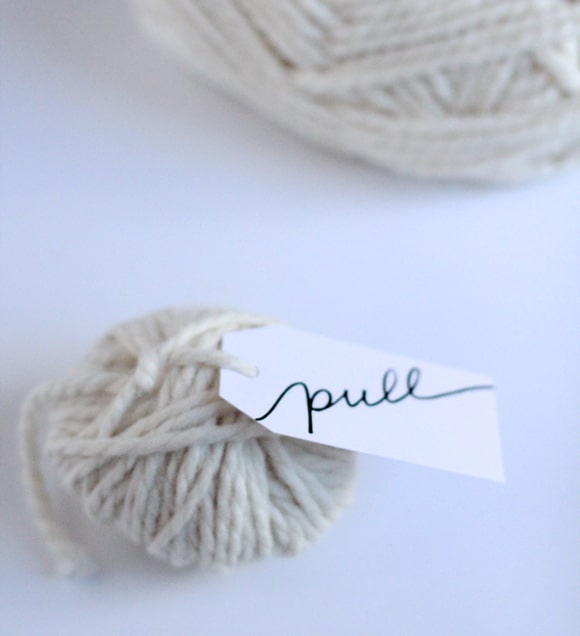 Once you get to your desired size, loop on a tag that says "pull" and tuck the loose end of the yarn under so it doesn't unravel on its own.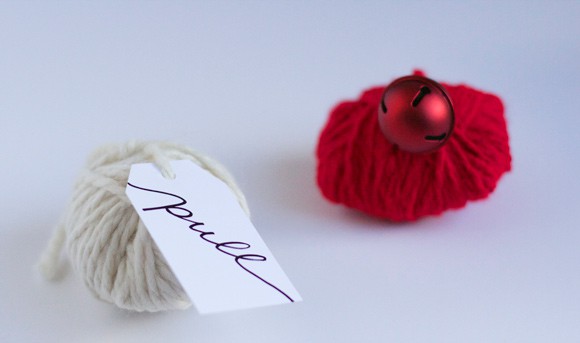 Use different colors of yarn and tie on any embellishments that you'd like.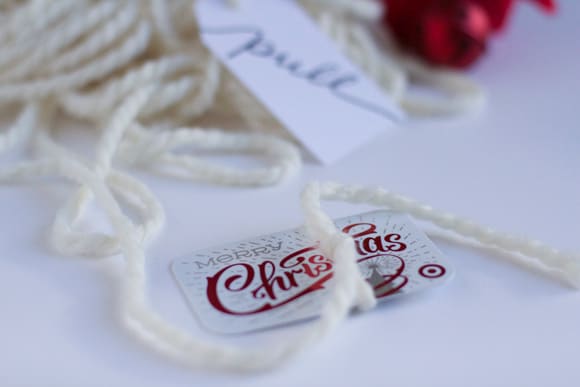 When it comes time to give your gift card, sit back and enjoy the unraveling fun!
Head on over to Target and pick up your gift cards. If you end up making your own gift card yarn bombs, be sure to share photos using hashtag #GiftCardCheer (I want to see them!).

  This post was done in collaboration with Target. All thoughts are my own.