You love your mom, we all love our moms. Remember making those cute Mother's day gifts from Mom is school? You know the ones that included things like popsicle sticks, glue and glitter? Mom loved your homemade gifts then and will surely appreciate these grown up homemade Mother's Day Gifts. Pick one, make one, put a smile on Mom's face.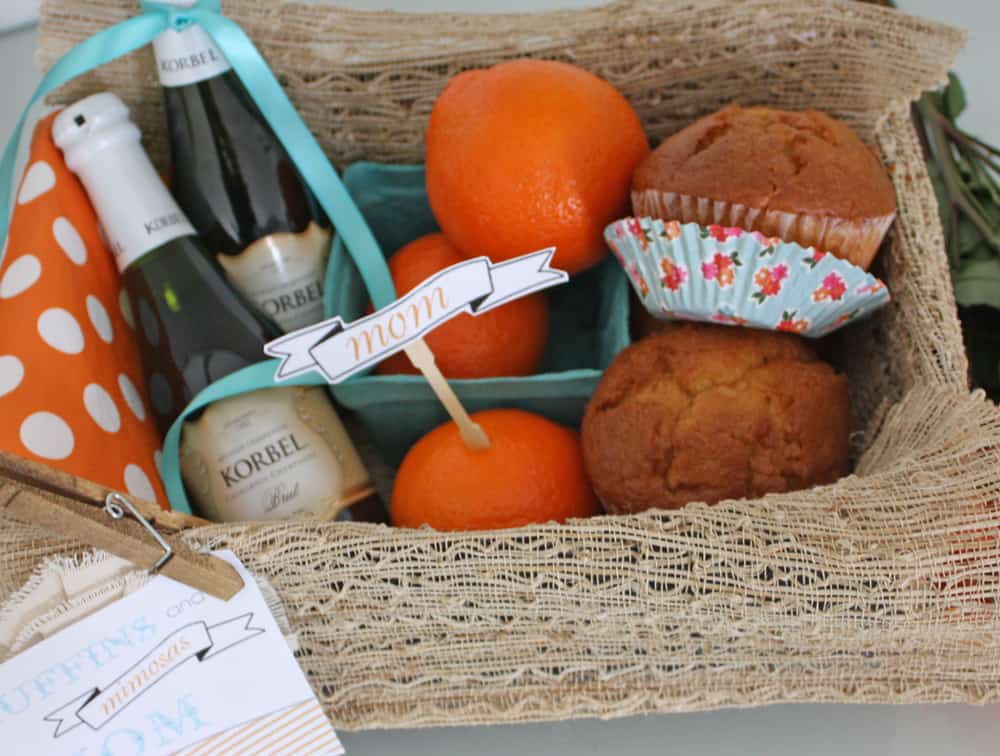 Muffins and Mimosas gift basket.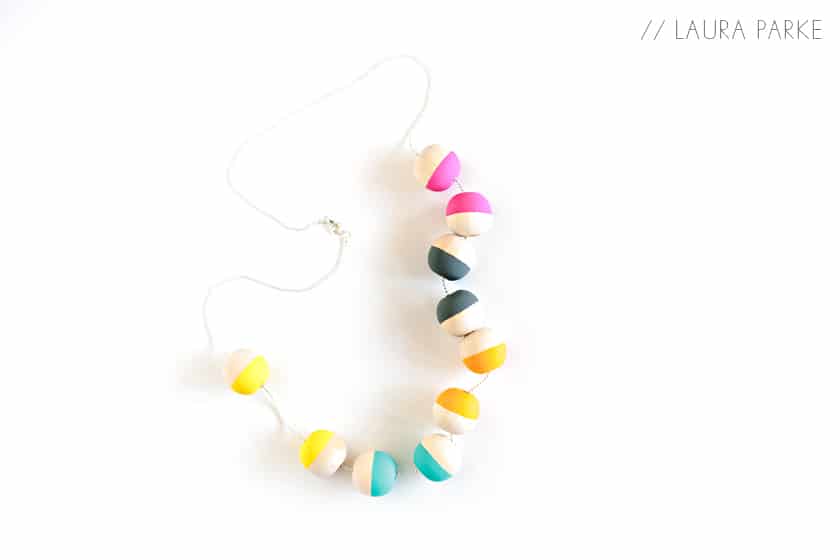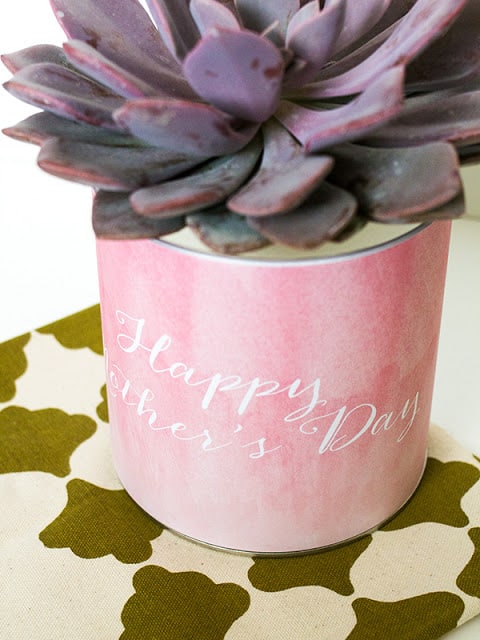 So, what are you making Mom this year? Leave a comment and let me know!