I am a firm believer that people come into (and out of) our lives for a reason. Our family is lucky enough to have some pretty awesome neighbors move in recently and we're feeling super blessed.
After thinking about a thoughtful (yet simple) housewarming gift, I had the idea to put some of my family's favorite "must have" kitchen items into a jar. I love that everything is contained in a nice glass jar that the family can repurpose once they've opened up the gift.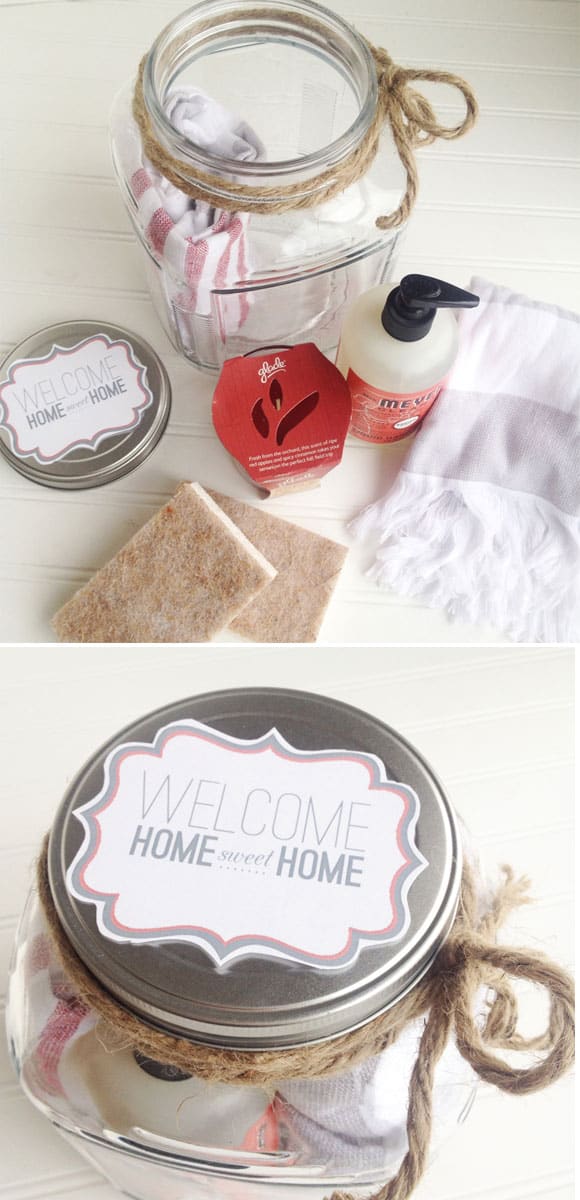 We added a welcome home tag (which we printed from our home computer), tied a piece of twine around the lid and voila! We've come up with a simple, yet thoughtful welcoming gift.
Here's what we put inside:
Two, nice quality dish towels
Hand Soap (Mrs. Meyers is my fave!)
Glade® 2in1 Candle
Eco-friendly Kitchen sponges
After adding our favorite kitchen items, we twisted on the lid, secured the tag, tied it with twine and it was ready for delivery! Feel free to right click + save this tag image below and print it out for yourself.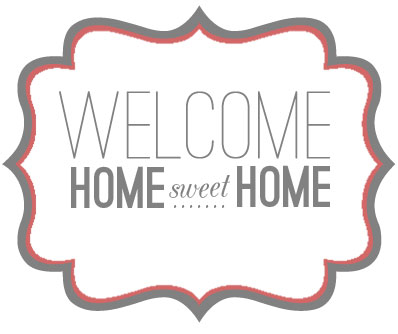 What other housewarming gifts ideas do you have? Would love to hear! 
This post was originally created for SC Johnson where I am a blogger panel member. See it here.