How's your week going friends? Fantastical I hope (yes, that's a real word — we'll at least it should be). I've been a little quiet this week so I wanted to check in with you all and say "hello" and share what I've been working on.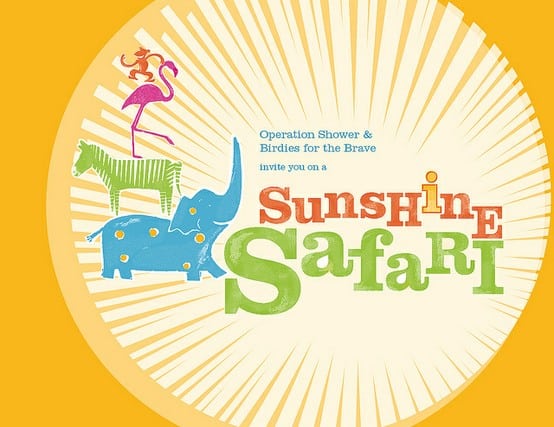 I'm super excited to be helping with an amazing baby shower next week for a group of very deserving military moms. I'll be one of a handful of party stylist  working on next week's Operation Shower. If you're not familiar with Operation Shower, here's an interview I did with chief party planner Amy a while back (it's worth the read!). This baby shower will be presented by Operation Shower and Birdies For The Brave and will be sponsored in part by Pottery Barn Kids, Carousel Designs and Carl's Jr. It's been a blast working with PBK during the design process. Check out our group Pinterest board where we've been gathering some virtual inspiration: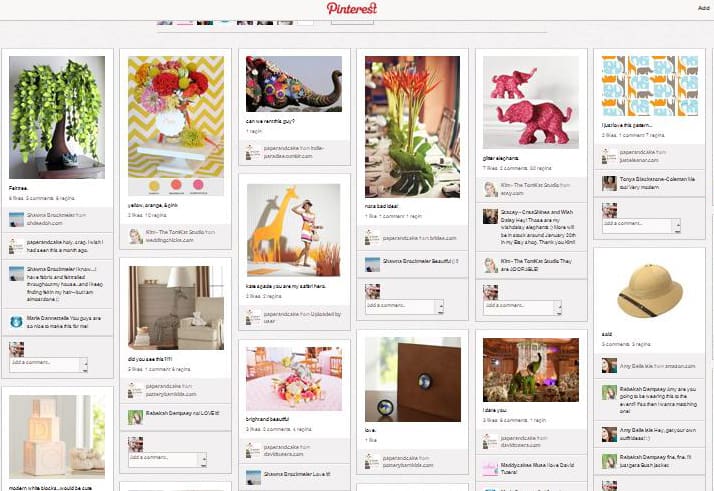 With darling printables from paper & cake and great finds from Pottery Barn Kids, I'm in total brainstorming mode. The creative juices are flowing — here's a sneak peek at what I'm up to (it's sort of a creative mess in my office today!).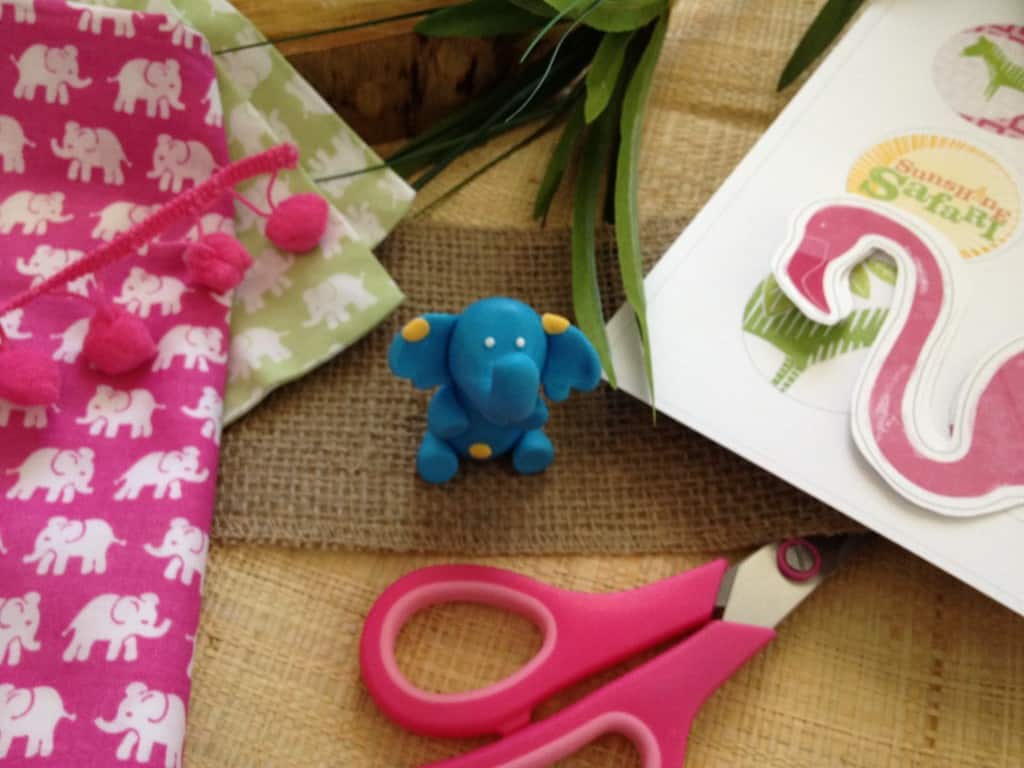 See that cute little guy in the middle? Yep, he's coming with me (and bringing some pals too). I can't wait to show you more soon.
Now, I better get back to work, only a few more days until I head to San Diego. I just realized that next week I'll be knocking TWO items off my Party Planner Bucket List (#3 and #5) which is a bonus! I can't wait to reunite with many of my party planning friends and meet up with many for the first time in the flesh :).
Updates to come on Facebook, Twitter and Pinterest — I can't wait to share all of the great deigns and more of this soon-to-be amazing event!