Little Bohemian Theme from Social Couture
I adore this party theme! What a perfect fit for all ages, toddler to grown woman- I think it is fitting for all. Check out this Little Bohemian Theme from the fabulous Social Couture.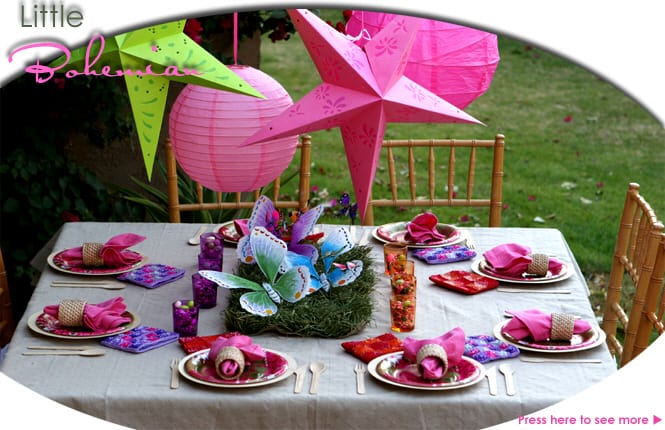 The colors and textures are amazing and the grass and butterfly centerpiece is my favorite part of this theme! You can host a laid back Bohemian Party yourself because the brilliant minds over at Social Couture have everything you need to pull it off!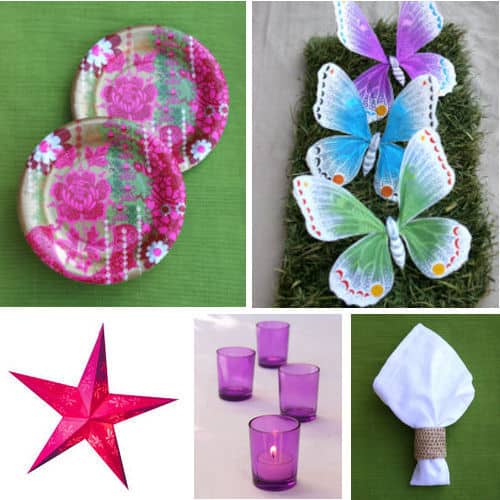 Check out the mix and match Bohemian Party Supplies, or make it simple and order the Bohemian Party pack and get your party on! {Fabulous!}
————————————————————————-
Tweet
Trackbacks
There are no trackbacks